Experts
You Can

Trust for
Proactive

IT Management
How can we help you today?
Already a managed service client?
Continue to explore our site, or log in here to access your service portal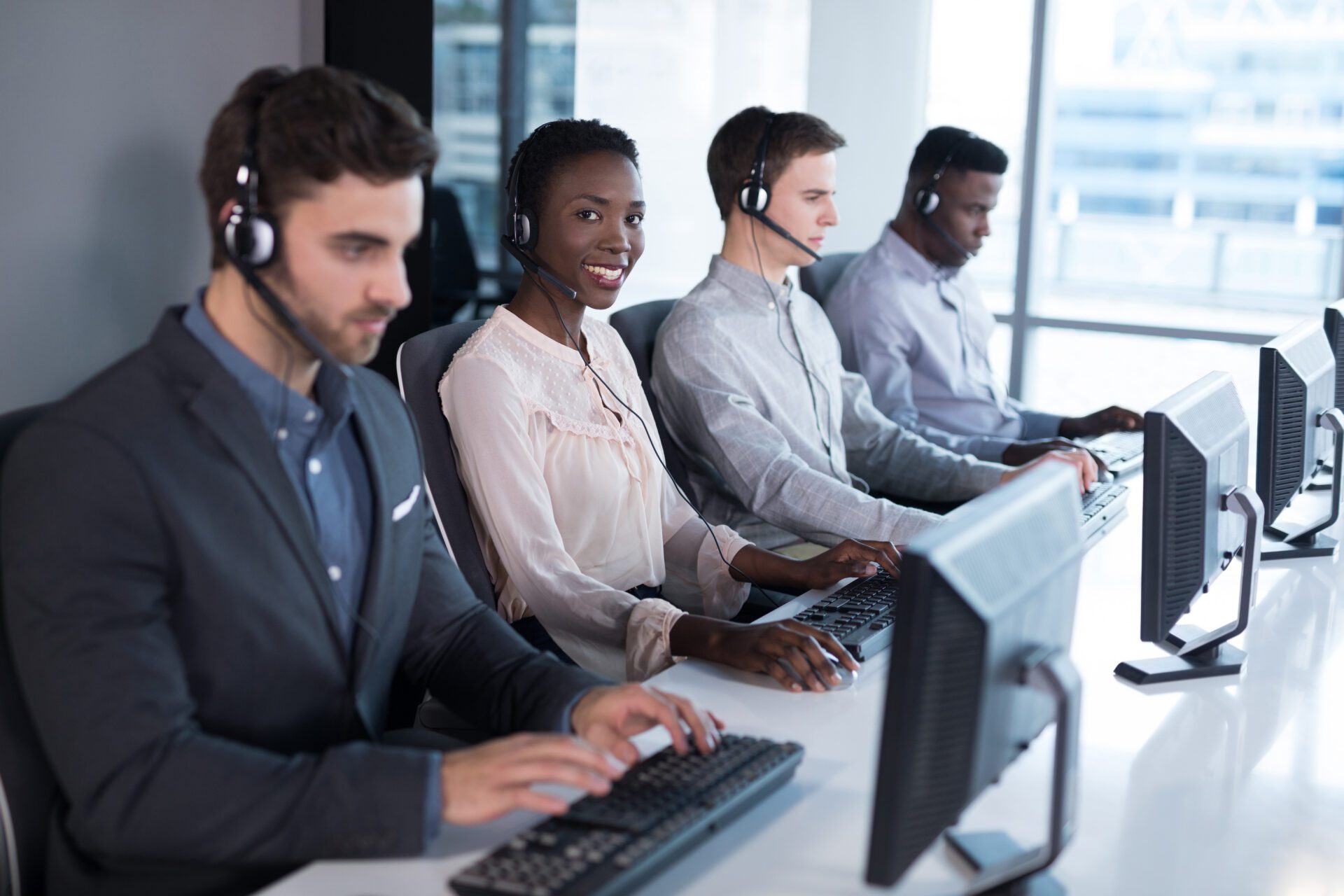 Compu-SOLVE Technologies (CSOLVE) is your trusted partner for seamless IT solutions. We specialize in creating a secure and efficient IT environment that empowers your business to thrive. Our expert team ensures comprehensive IT management through services like technical support, secure network design, email security, and more. With a focus on centralized systems, we relieve you of cyber stress and allow your business to thrive.
With our accessible IT experts available beyond regular hours, you can trust us to be there whenever you need a helping hand. Join the CSOLVE community and experience IT solutions reimagined.
Seamless Tech Alignment: Our Key Differentiator
At CSOLVE, we stand out by focusing on technology alignment. We help align your tech with industry best practices for top-notch
uptime and productivity. It's all about minimizing roadblocks and reducing support needs, and we're here to guide you every step of the way.