Seamless IT Solutions
Grow your business with tailored technology solutions and expert guidance from CSOLVE. Let us optimize your network, manage projects, and empower your growth in the ever-evolving digital landscape!
Projects
Looking to transform your business? CSOLVE's Project Services team can help you achieve your goals. Our experts deliver high-quality projects with speed and efficiency, ensuring your desired outcomes are achieved.
Installation and Configuration
Get it done right the first time. Our experts handle the installation and configuration of various technologies, minimizing on-site disruption. We work on your timeline to reduce downtime.
Operating System Upgrades
Keeping your systems up to date is essential for your computers' security and performance. Do not hesitate, security risks are real. CSOLVE can help with the transition to ensure you take advantage of better security and new features available in upgraded operating systems.
Network Assessment
Know your network's health. Our network assessment gives you the data to make informed decisions. We prioritize critical fixes, guiding you toward a secure, thriving network.
Cloud
Cloud is the future, enabling you to access your data and applications from anywhere, anytime, with enhanced security and reliability. Whether you want to adopt a fully remote or hybrid model, we can help you make the transition smoothly and efficiently. Let us show you how to move your on-premises workloads to Cloud and unleash the full potential of your business.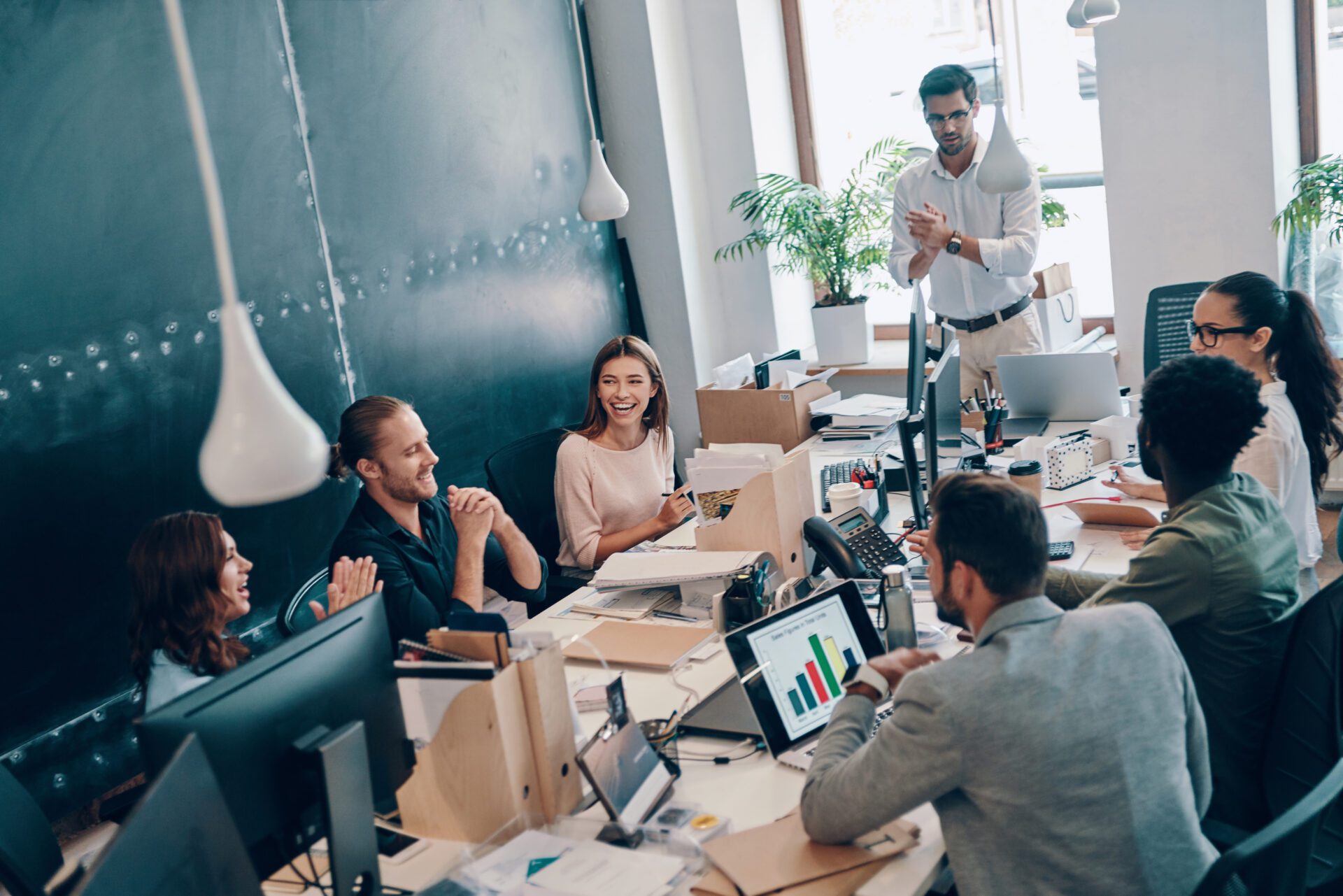 Start Your Business Transformation
Don't have the time, tools, or expertise for your next project? Let CSOLVE's project services team handle it for you.
With vast experience across products and services, we deliver tailored solutions efficiently, aligning with your business goals. Supported by our amazing industry partners, our experts provide the right solutions for your organization.
No matter the size of your business, we tap into our network to provide you with unwavering support to ensure your IT ecosystem thrives and your business soars.
Effortless Professional Services and Projects
Our team of experts makes your IT wishes a reality. Need to migrate your email and data files to Exchange Online and SharePoint Online? We can help. Reduce costs and headaches associated with outdated on-premises hardware while improving scalability, performance, and security through cloud-based services.
We can also help map a secure path forward if you are using outdated hardware and software. Our network assessment services empower you with insights, enabling informed decisions to fortify your network's health and security.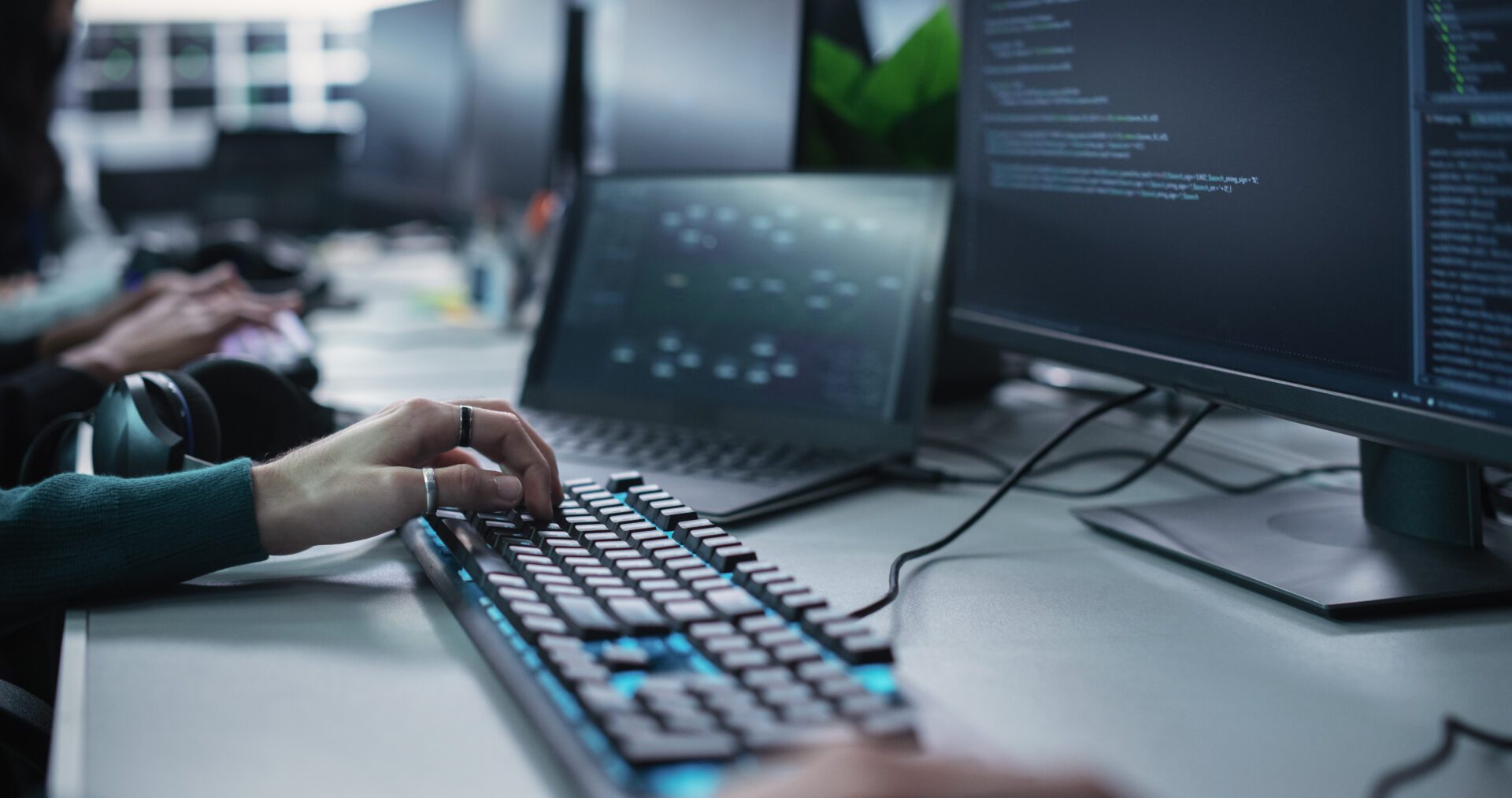 Future-Proof Your Environment