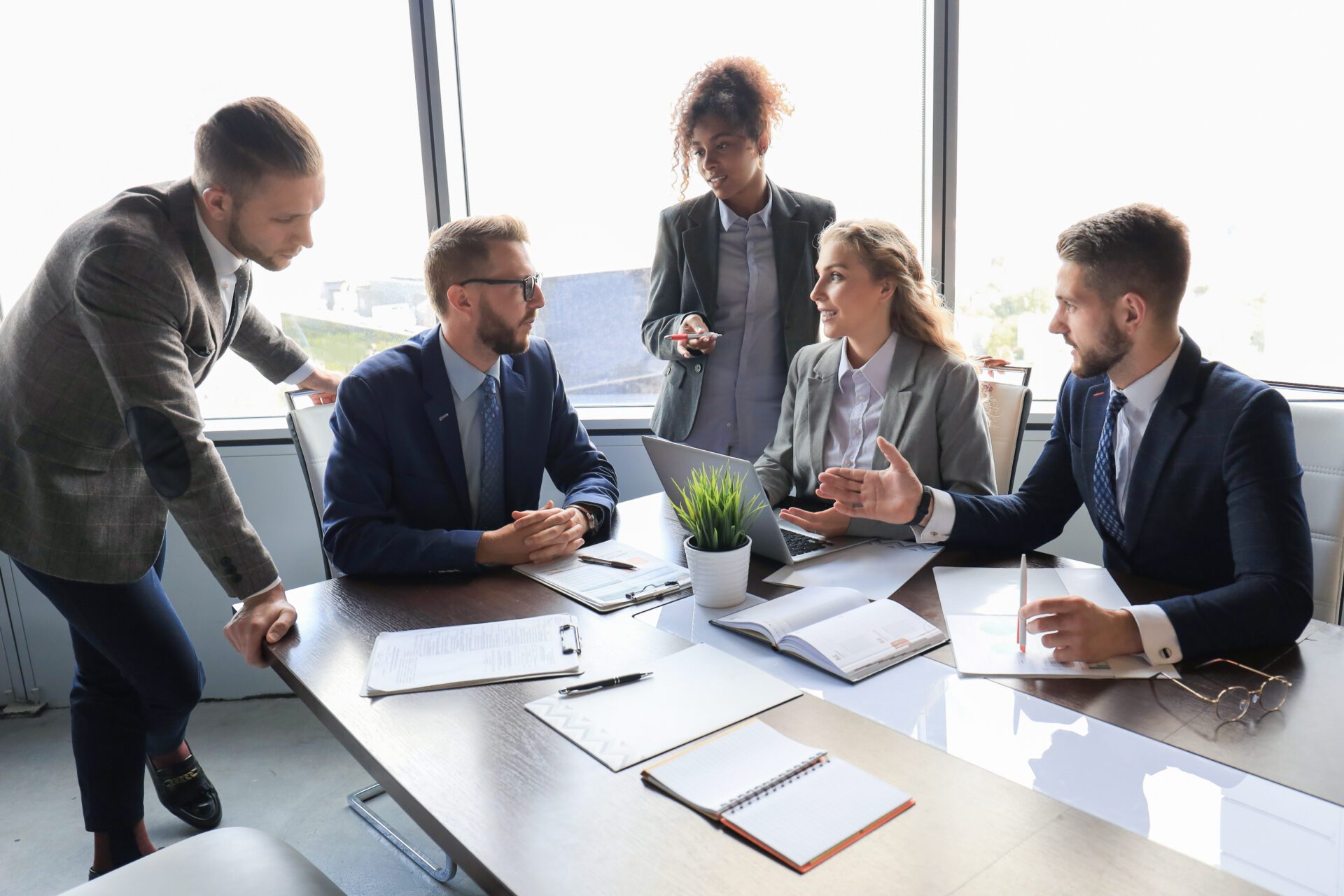 CSOLVE: Your Strategic IT Partner
We believe in the power of strategic partnerships for both organizational and technological success. Our track record is distinguished by nurturing alliances that transcend the vendor-client dynamic; we seamlessly integrate as an extension of your team.
With us, you're not just investing in IT solutions but in a dedicated ally focused on enhancing your services. We're dedicated to boosting your triumphs and fueling technological brilliance by reshaping IT into a business catalyst.