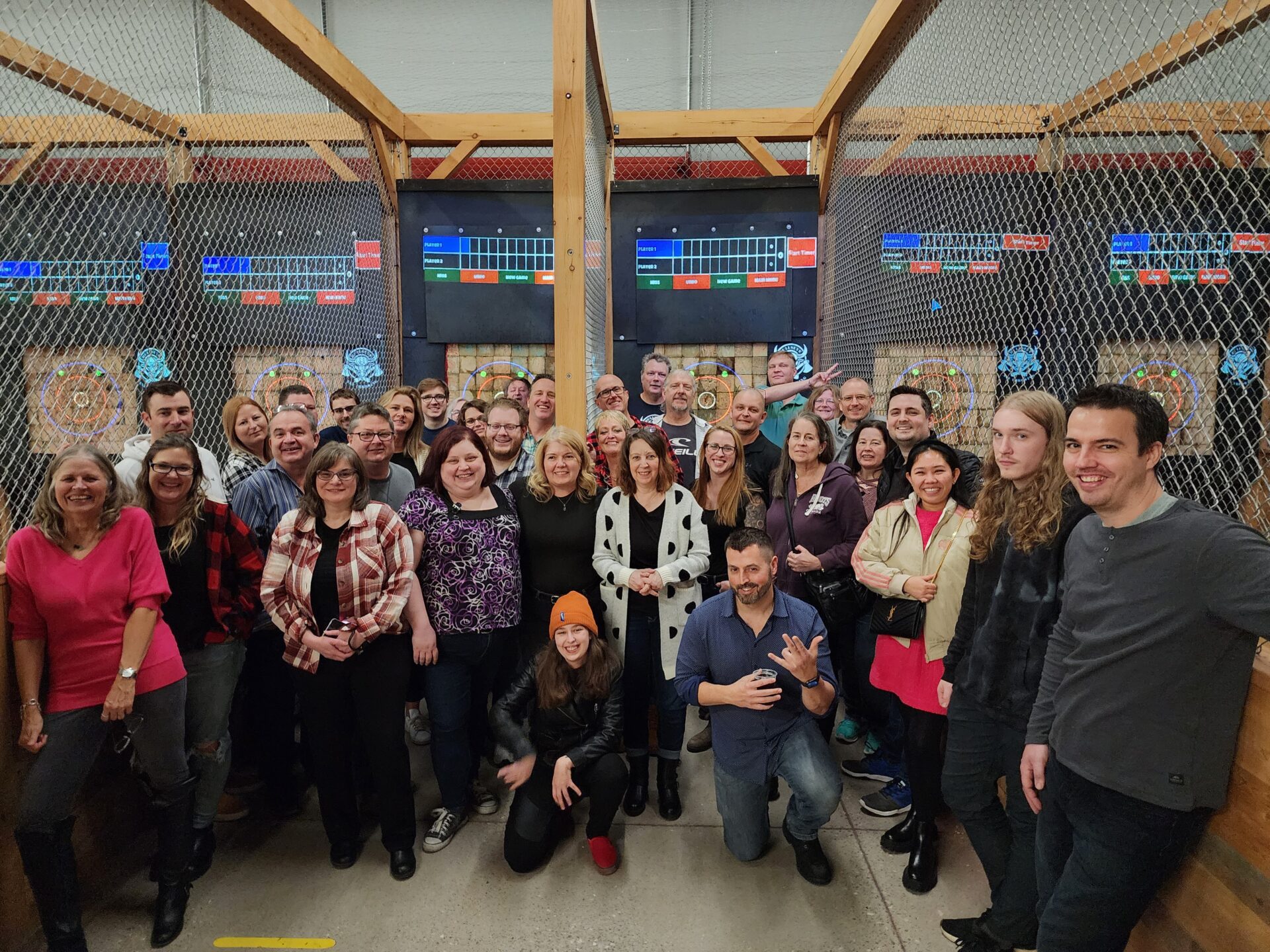 A Trailblazing Technology Solutions Provider
CSOLVE is a managed service provider with a passion for excellence and a commitment to staying ahead of the curve.
We are proud to be pioneers in the IT industry and are always looking for new ways to help our customers succeed. With a track record of innovation, we are committed to blazing new trails in the technology industry. We offer a comprehensive solution designed to address your needs today and in the future.
We are Compu-SOLVE Technologies, and we have been making waves in the tech industry since 1994. We started as a humble computer shop in Midland, Ontario, where we offered custom-built computers, training, and home installations. But we didn't stop there. We saw the emergence of the Internet and launched Compu-SOLVE Internet services in 1995.
Since that time, we have continued to build a reputation as a reliable partner for many organizations and a leading Value-Added Reseller in Simcoe County. We always adapt to the changing needs of our clients and the market, offering new products and services that keep us ahead of the game.
In 2014, we joined forces with Vianet Communications, an independent, full-service provider of Internet, telephone, and television services in Ontario. This strategic alliance allowed us to integrate our Internet division with Vianet's network and focus on our technology division even more.
With Vianet's support, we entered the world of Managed Service Providers (MSPs) in 2015. We quickly became one of Simcoe County's top MSPs, serving a diverse range of clients across different sectors. This achievement shows our dedication to building strong partnerships and staying on top of the latest trends.
We are Compu-SOLVE Technologies, and we are passionate about technology. Join us on our journey of innovation and collaboration!