Manage Your IT Ecosystem
Step into optimized efficiency and seamless operations with CSOLVE's comprehensive managed services. Your technology ecosystem deserves nothing less than the best, and that's precisely what we offer.
Partner with us to experience a strategic collaboration that not only manages but elevates your IT landscape to industry pinnacles, ensuring your long-term success in today's digital landscape.
Why Choose Managed Services?
Manage Your IT Risks: Mitigate potential risks and vulnerabilities through proactive monitoring and maintenance, ensuring a secure digital environment.
Prevent Downtime: Stay operational and productive with real-time monitoring that anticipates issues before they disrupt your workflow.
Remove Security Concerns: Our multi-layered security solutions shield your business from cyber threats, safeguarding your valuable data.
Design Business Continuity: Plan for the unexpected with data recovery solutions and Canadian cloud backup options.
Collaborate with IT Pros: Tap into a team of motivated, creative IT professionals ready to shape your technological success.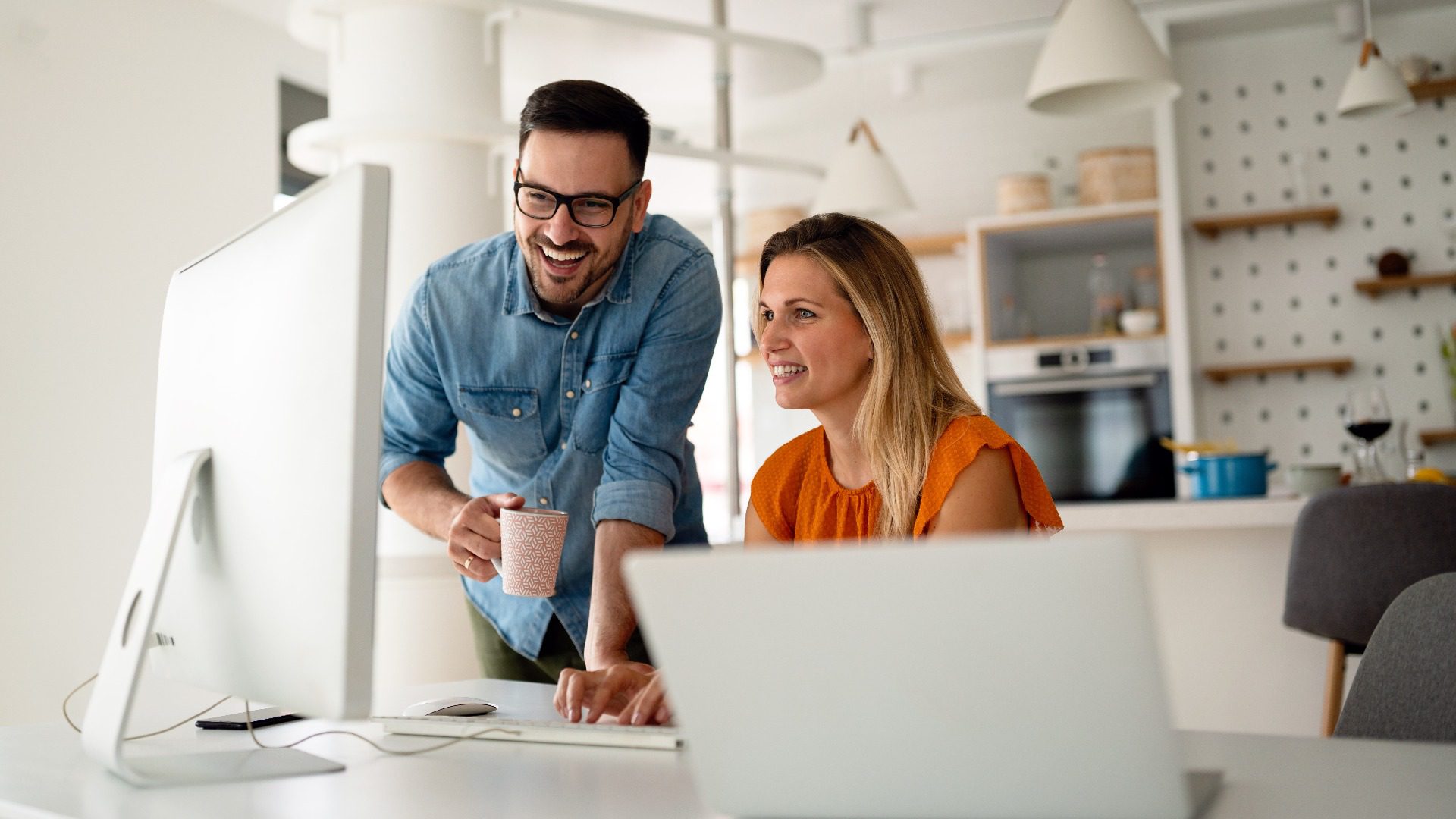 Unleash Your Potential with Our Strategic IT Partnership
Elevate your business with CSOLVE's expert approach to IT standards and solutions. Our tailored strategies begin by assessing your IT landscape, identifying risks, and crafting action plans that align with industry best practices. This customized roadmap ensures a secure, efficient network, empowering your team for unparalleled productivity.
As your strategic partner, we guide you through technology's evolution, addressing pain points, prioritizing improvements, and implementing solutions that save time and boost your bottom line. With CSOLVE, your success in the dynamic digital world is assured!
Proactive, Real-Time Monitoring
We keep a vigilant eye on your IT ecosystem to identify and address issues before they arise.
Multi-Layered IT Security
We understand the ever-evolving threat landscape and implement robust defenses to shield your valuable data.
Data Recovery and Canadian Cloud Backup
Our reliable backup solutions ensure that your critical data is securely stored in the cloud.
Professional IT Support
With our professional support, you can resolve technical challenges swiftly and keep your business running smoothly.
Elevating Your Business IT Standards
We assess your IT landscape to identify areas for improvement and craft customized action plans.
Microsoft 365
Our licensing experts simplify Microsoft licensing for you, helping you maximize your investment.