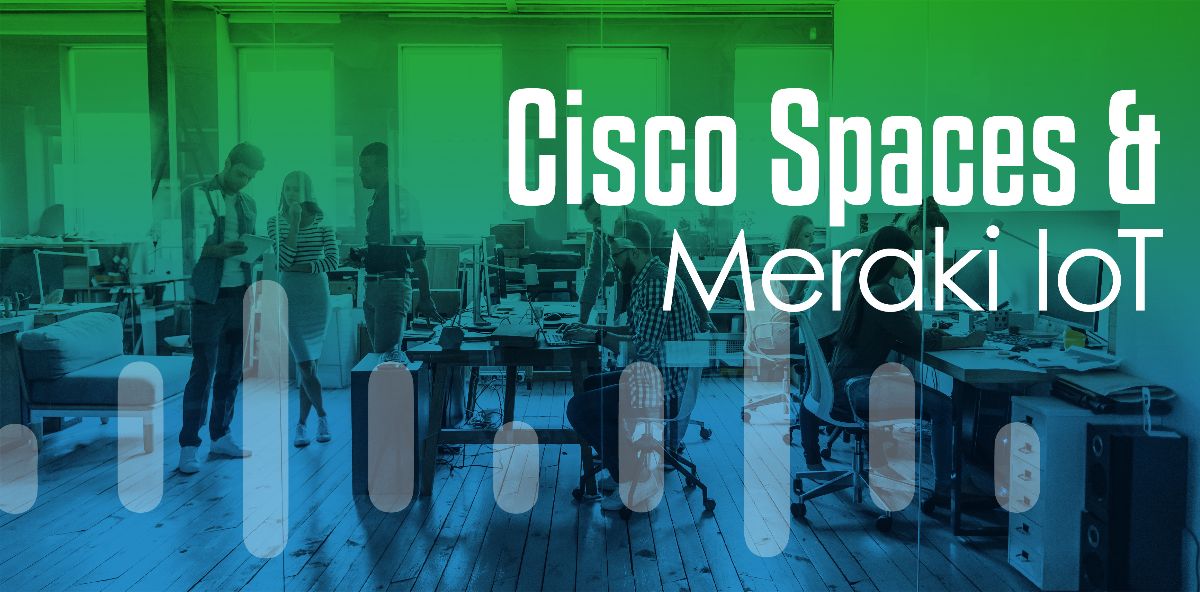 Workplaces around the world are seeing technology play a key role in their transformation, supporting hybrid environments using real-time data and monitoring. At most Cisco offices for example, employees and visitors will see digital signage at the entrance that details information such as air quality, temperature and humidity, noise levels, and even how many people are in the building. This is accomplished through the Cisco Spaces platform and a variety of IoT devices that gather this information.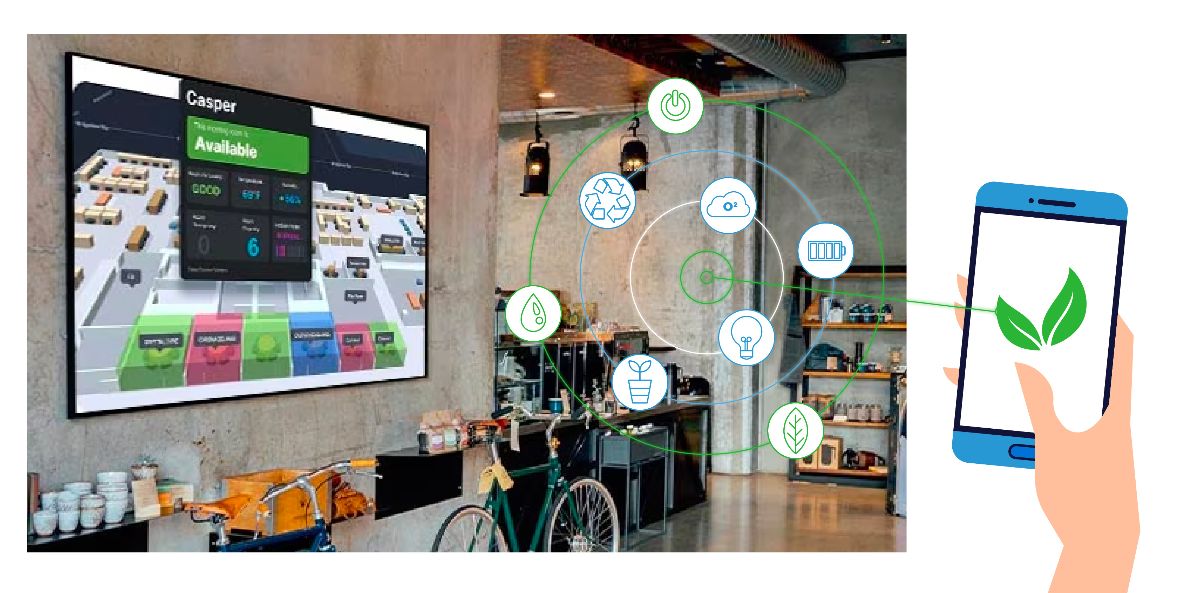 How is this information gathered? Through environmental sensors and connected devices. Earlier this year, we introduced some of these Meraki IoT devices such as the MT10 which measures temperature/humidity levels, and the MT20 which can detect when a door is open or closed.

Cisco Spaces can leverage this data to make changes to the environment that improve both employee comfort and operational costs. For example, if your team is hybrid, Cisco Spaces can use occupancy level information along with environmental sensors to adjust the building's HVAC systems in real time. One study found that energy savings up to 22% could be achieved this way.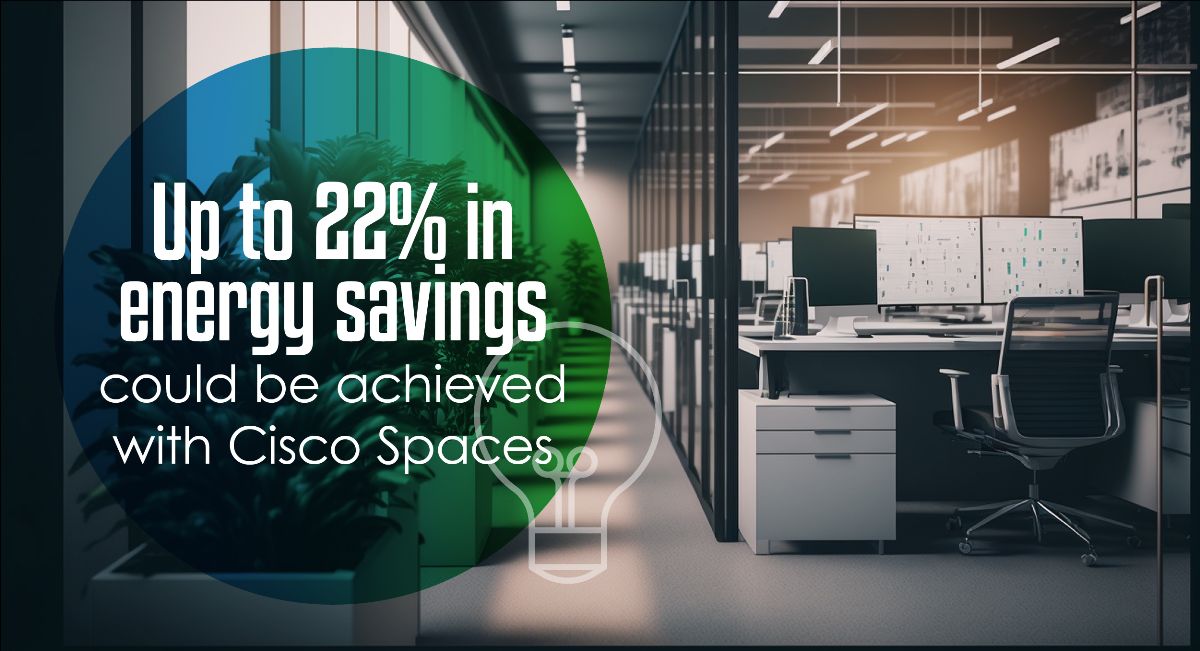 Through the Meraki Marketplace, which is like the App Store and Google Play Store, third-party applications are available to integrate into your Meraki network for a variety of other use cases. A few examples include slip and fall detection for cameras, parking management, face mask detection, loss prevention in retail spaces, and room booking. These examples just scratch the surface of what is available through the Meraki Marketplace.
Cisco Spaces and the Meraki platform are continuously developing and expanding in capability. To learn more about these solutions, contact the CSOLVE team!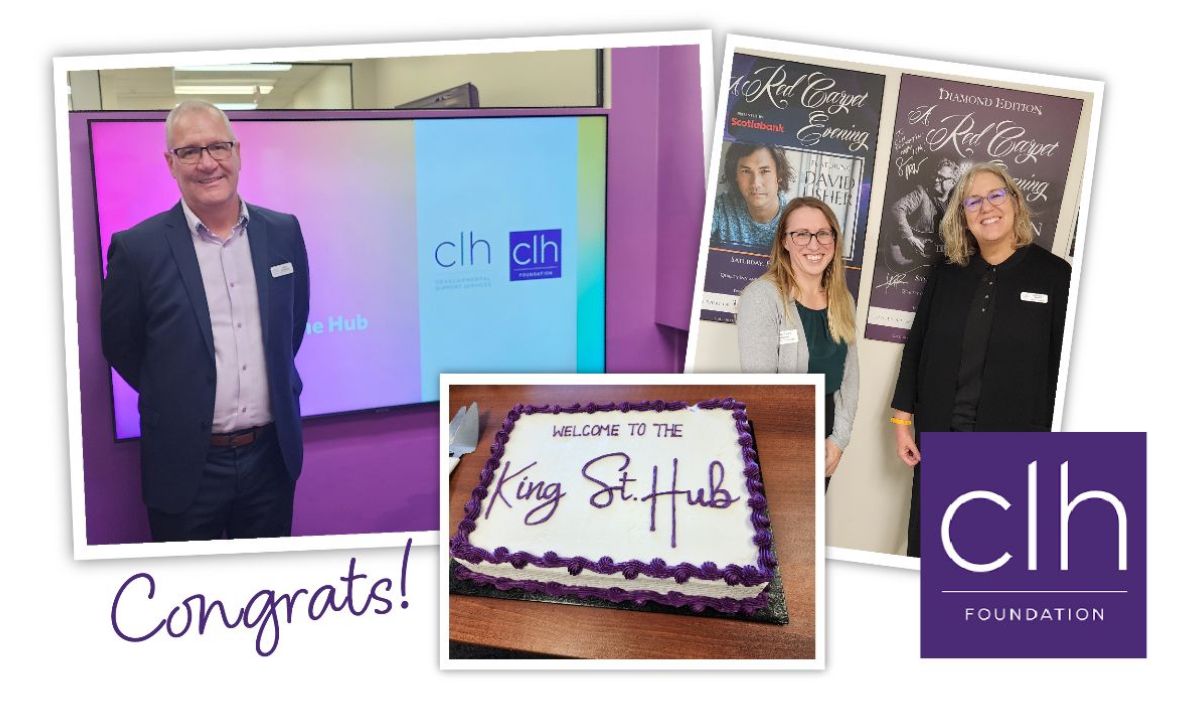 This month CLH Developmental Support Services announced the re-opening of their King Street Hub in Midland. Combined funding through the CLH Foundation and Ontario Trillium Foundation grant allowed CLH DSS to install an accessible lift to the second floor and double the space available. This renovated space will greatly help CLH DSS in their important work serving those with developmental disabilities and support needs in our community.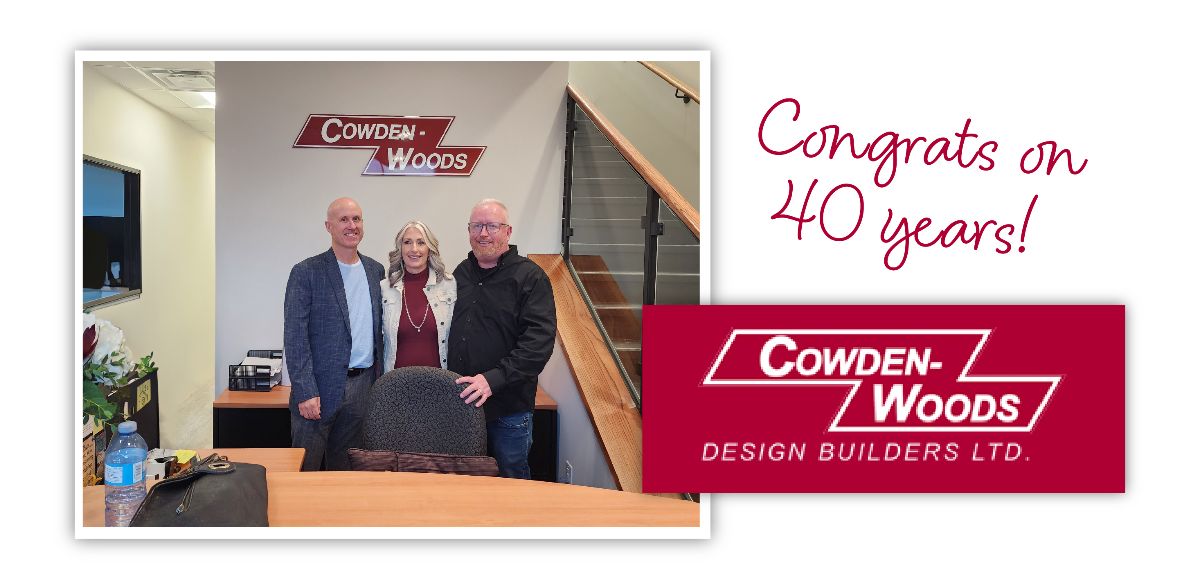 CSOLVE would like to extend our congratulations to our friends at Cowden-Woods Design Builders on your 40th Anniversary celebration and the Grand Opening of your new location in Barrie! It's so amazing to see our partners reach these significant milestones!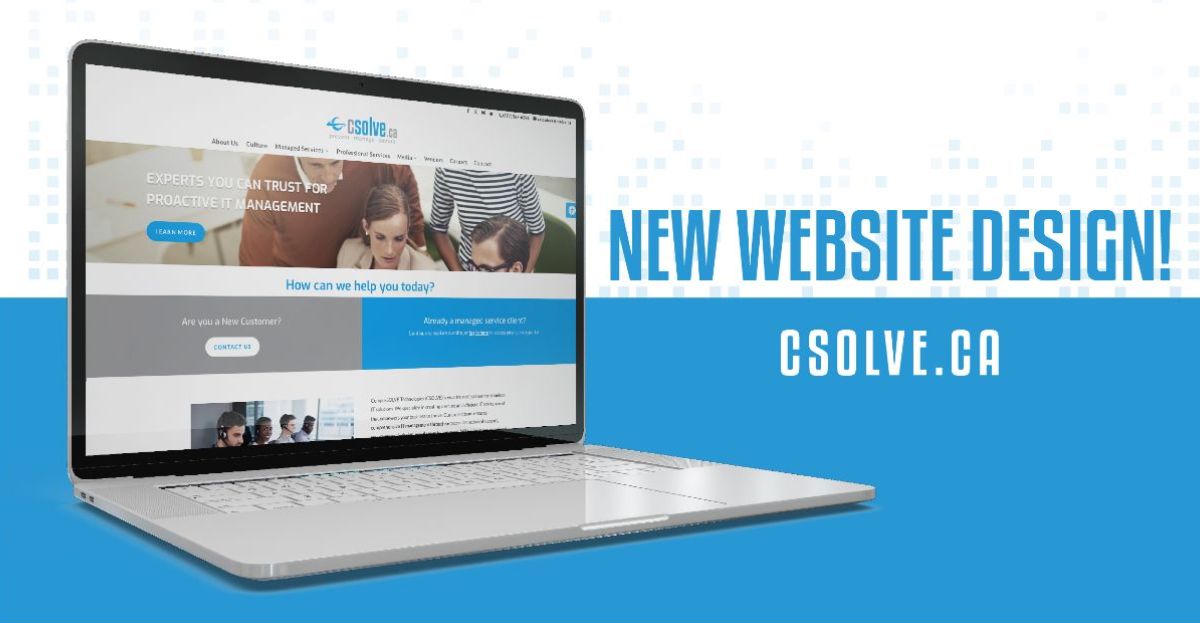 Our website has been redesigned and is now live. Check it out here and let us know your thoughts!