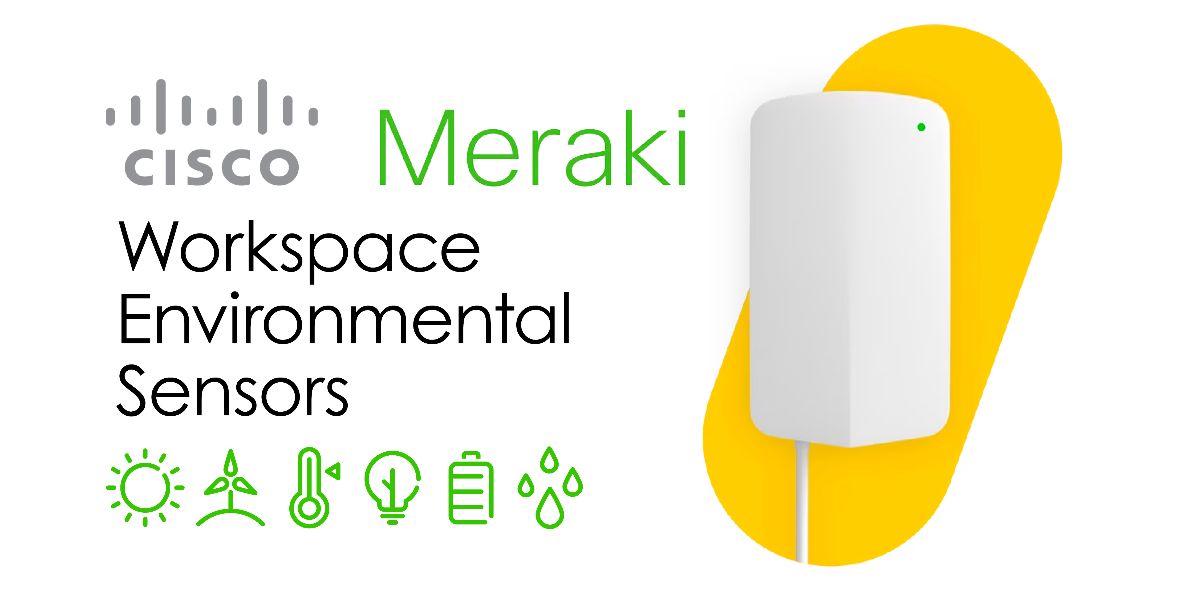 With the flood season upon us, and increased frequency of extreme weather events, there is a greater demand for alerting on the physical environments we work in. The Meraki network can be used for much more than just wireless connectivity and security appliances. There are a wide range of products that can be implemented into your Meraki network to monitor the physical space of your organization. These include smart cameras and various environmental sensors, such as flood and temperature sensors.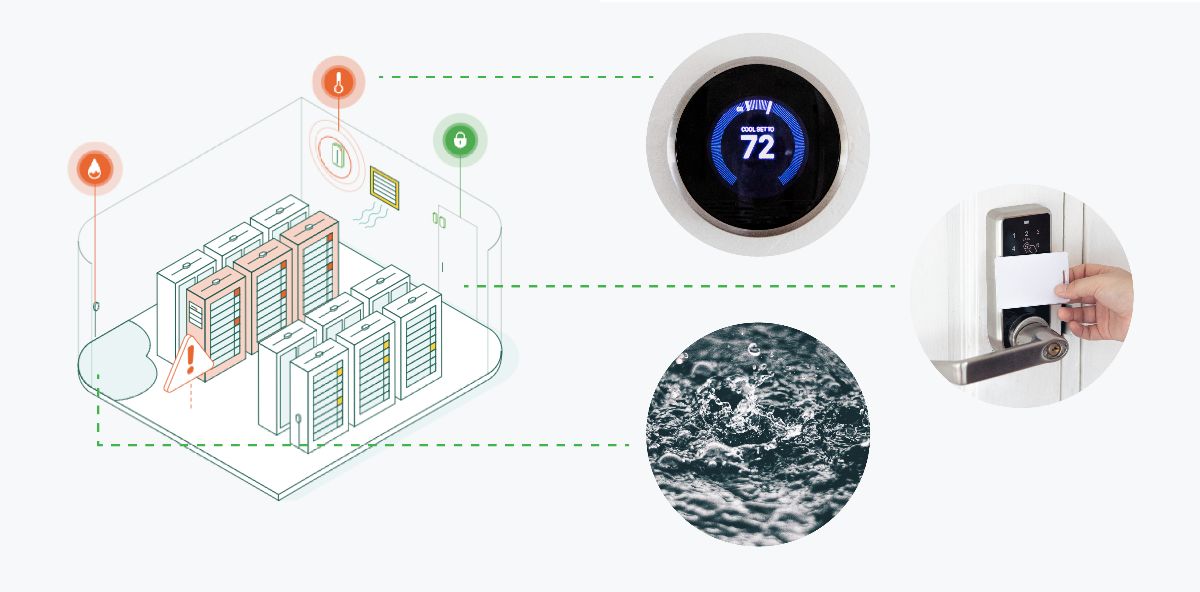 Meraki environmental sensors can reduce downtime and protect physical assets by providing immediate alerts when issues arise. For example, the MT10 can be used to monitor temperature and humidity levels. The MT12 will alert if a water leak is detected. Other sensors include indoor air quality sensors and even noise level sensors. With integration into the Meraki dashboard, alerts are generated in real time so potential issues can be addressed quickly.
Several devices can be used for environments with controlled access, like the MT20 which alerts when a door is opened/closed, and Meraki cameras can be configured to alert when motion is detected. Camera alerts in the Meraki dashboard include screenshots and footage recordings, so alerts can be reviewed efficiently. These devices are part of the Meraki ecosystem, therefore cyber security and smart connectivity are built-in.
Interested in implementing these tools into your existing network? Contact the CSOLVE team today to learn more!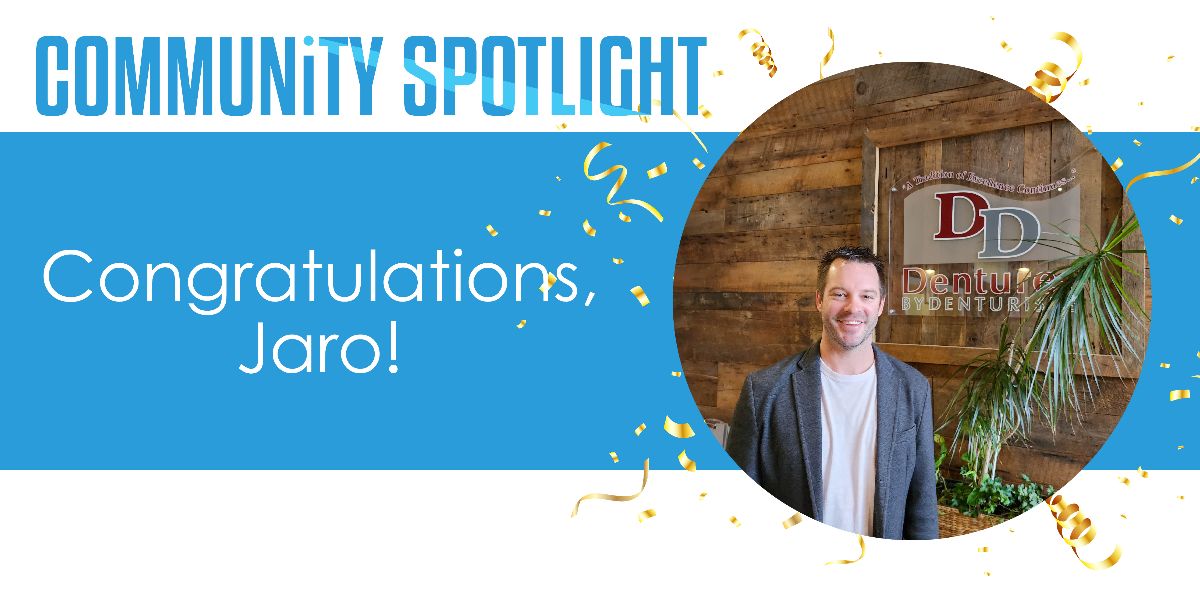 We extend our heartfelt congratulations to Jaro and his team at Dentures by Denturists in Penetanguishene as they celebrate 10 years in their new location!
It was wonderful to join other business partners and associates in the festivities on Friday April 21st. Sharing stories from the past decade while enjoying amazing refreshments was a great way to commemorate their success and foster community relationships. We wish Dentures by Denturists continued growth and prosperity in the years to come!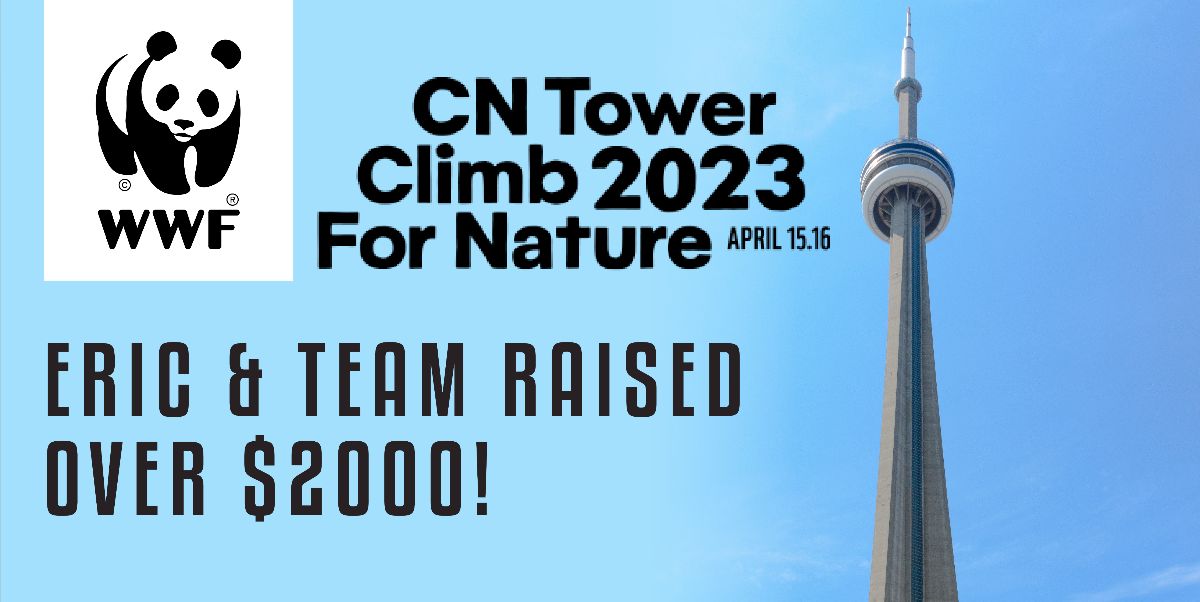 CSOLVE team member, Eric Adamson, along with his team of Midland Volunteer Firefighters, recently completed the CN Tower Climb in support of the World Wildlife Fund Canada. The event sees participants climbing the 1776 steps of the CN Tower in support of the WWF. Eric and his team smashed their goal of $1000, raising over $2000!
While the event has concluded, there's still time to donate to the cause if you are interested: CN Tower Climb WWF-Canada