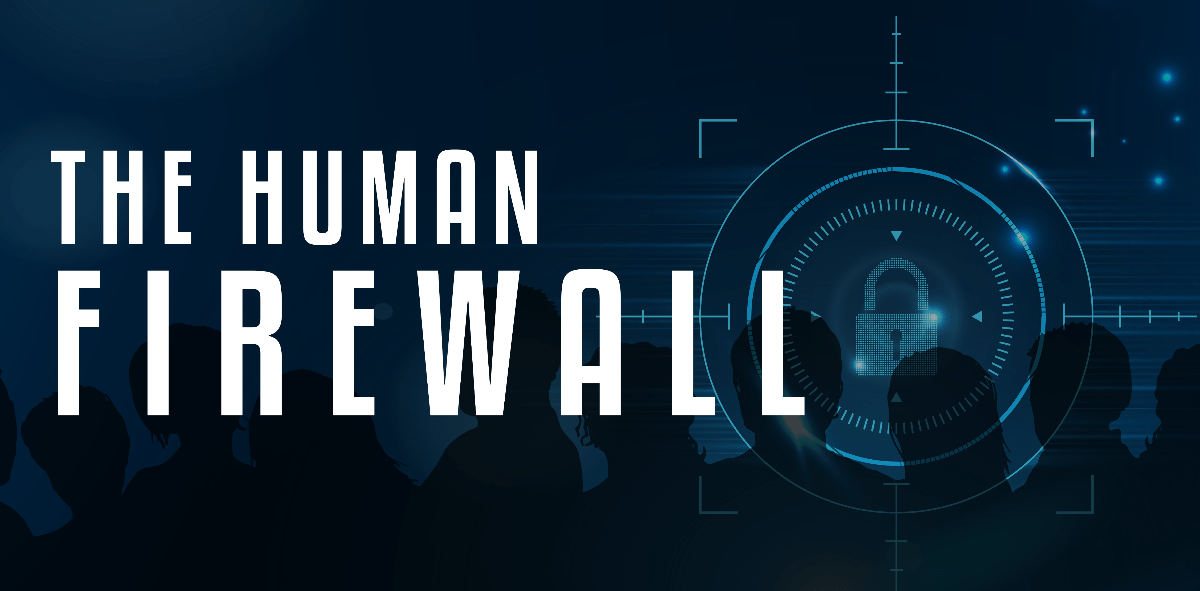 The battle against cybercriminals and hackers requires constant vigilance. While modern security appliances and software are highly sophisticated, it is important to avoid complacency and reliance solely on these security tools. This is why the human firewall is critical.
The human firewall is the shared responsibility of staff to remain vigilant, educated, and engaged with on-going cyber security training to avoid falling victim to a cyber attack. Many successful cyber attacks today occur because of human error: providing confidential information in response to a phishing email, clicking on a malicious link, installing an application infected with malware. Security tools can assist with mitigating and flagging these attempts, but each member of your team still plays an important role in following best security practices.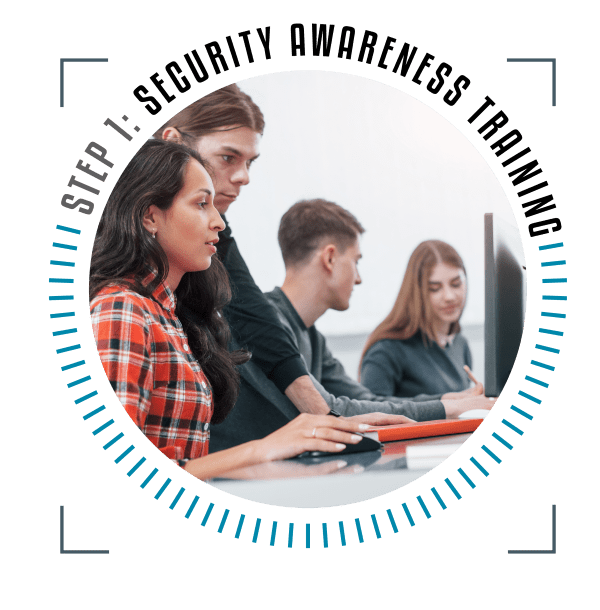 How do you build a human firewall? The first step is to develop a plan around continuous education. Cyber criminals are constantly developing new methods of attack, so it is critical to stay up-to-date with these trends. CSOLVE offers Security Awareness Training that is delivered via email with online modules highlighting these techniques scammers use and tips to avoid falling victim. This also promotes a security-focused culture in the workplace and can encourage staff to alert each other of suspicious activity.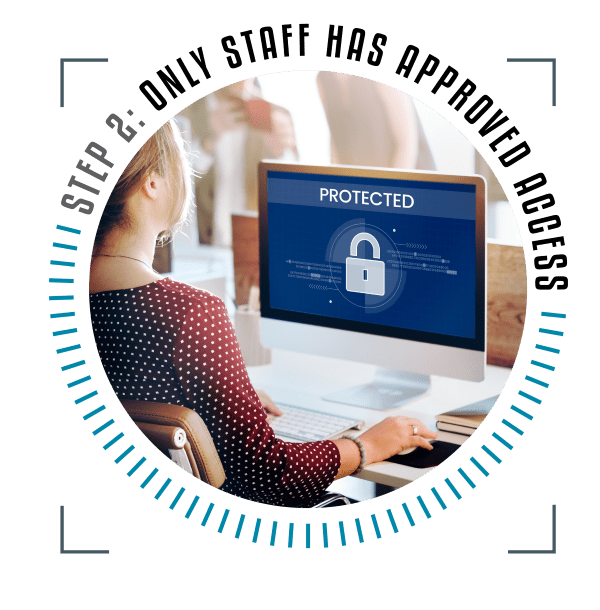 Ensure staff only have approved access to files and data. Doing so will ensure that confidential information can only be accessed by approved users and limit the number of threat vectors. Limiting elevated access can also prevent malicious applications from being installed on the network.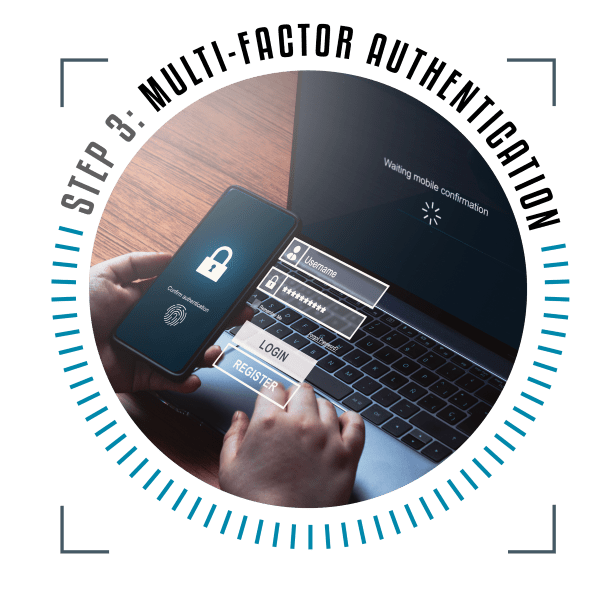 We've discussed Multi-Factor Authentication (MFA) many times in previous newsletters, but it remains one of the most effective ways to prevent unauthorized access to your network. However, it is important for users to make use of MFA appropriately. Proper user of MFA means recognizing legitimate log in requests and not just entering codes and approving requests without properly reviewing them.
Network security is a shared responsibility across the entire organization. With the proper education, tools, and culture, we can work together to build a strong human firewall.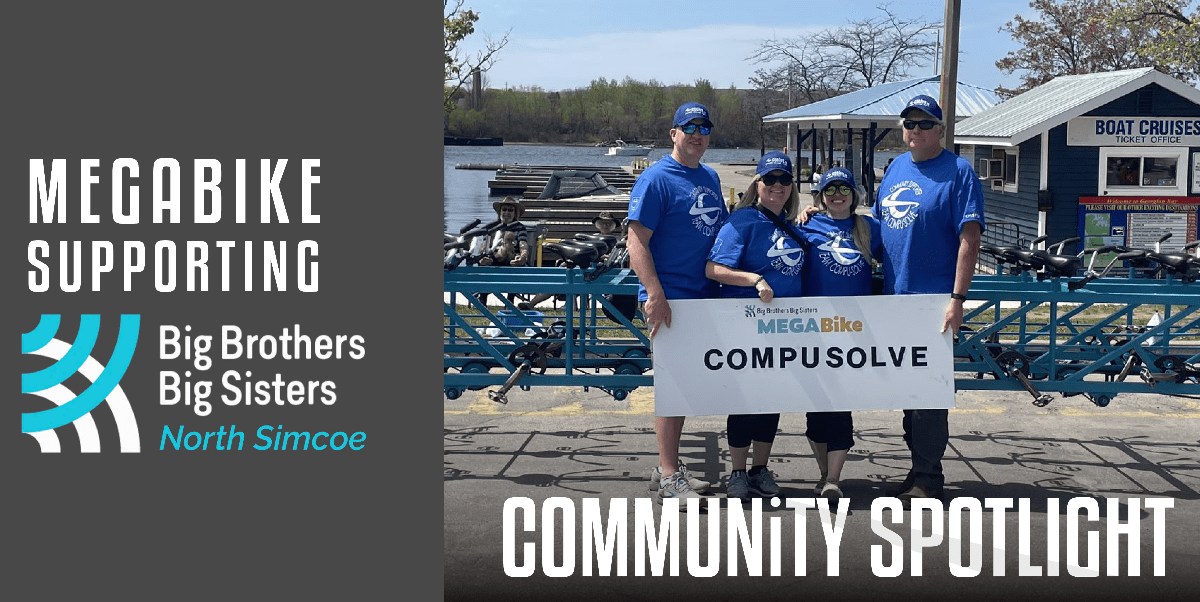 The CSOLVE team joined the 2023 Big Brothers Big Sisters MEGABike event in Midland! The event sees teams of 30 riding the famous MEGABike on a 2KM loop raising funds to support Big Brothers Big Sisters in our community. The event has raised over $9000 so far, but there's still time to support this event and help reach the goal of $15,000! Learn more: MEGABike 2023 Donate – Big Brothers Big Sisters of North Simcoe