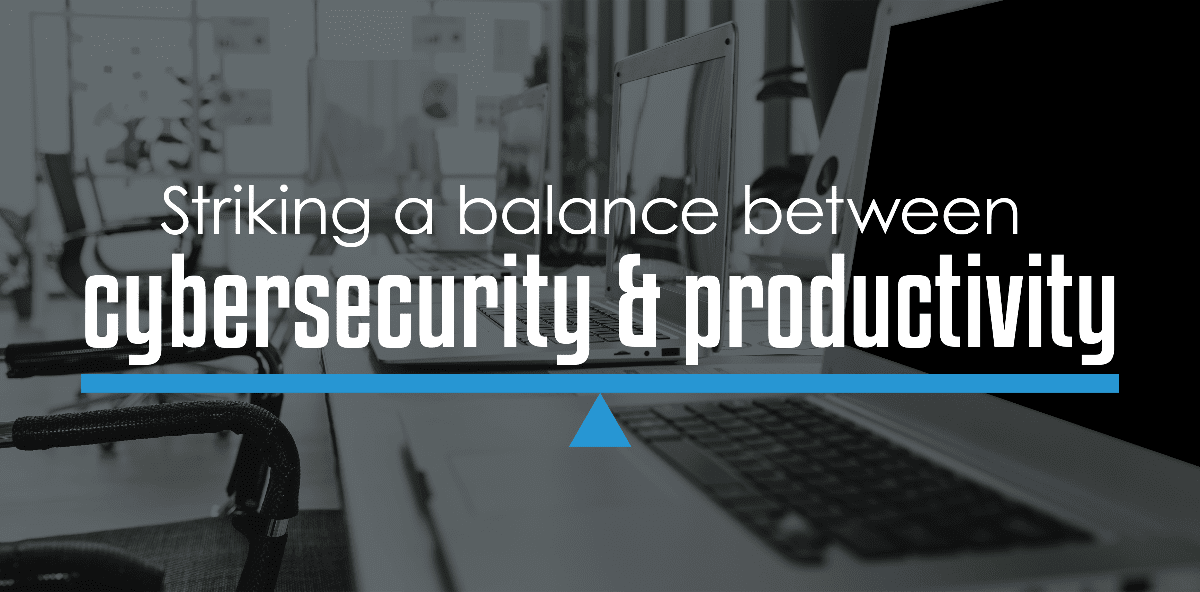 Cybersecurity is not only a concern for large corporations, but also for small businesses that may be more vulnerable to cyber-attacks. According to Accenture, small businesses accounted for 43% of cyber-attacks in 2019, but only 14% had adequate security measures in place. With the growing use of Internet of Things (IoT) devices, cloud services, and remote work, small businesses need to adopt security tools that do not compromise their productivity.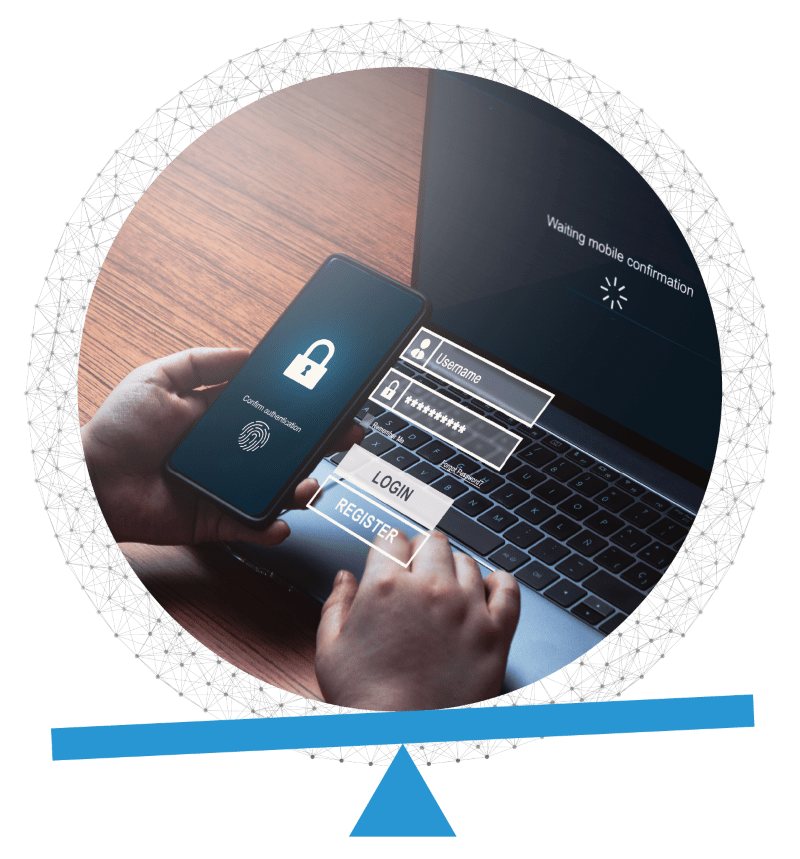 How can small businesses achieve this balance? By choosing the right tools and creating a culture of security awareness among their employees. Employees are often the first line of defense against cyber threats, so they need to understand the importance and benefits of security practices. For instance, Multi-factor Authentication (MFA) is a simple but effective way to prevent unauthorized access to accounts and data. However, some employees may perceive MFA as an inconvenience or a hassle. This is where security awareness training can help. By explaining the rationale and the process of MFA, and showing how easy it is to use, employees can become more comfortable and compliant with the new security standard.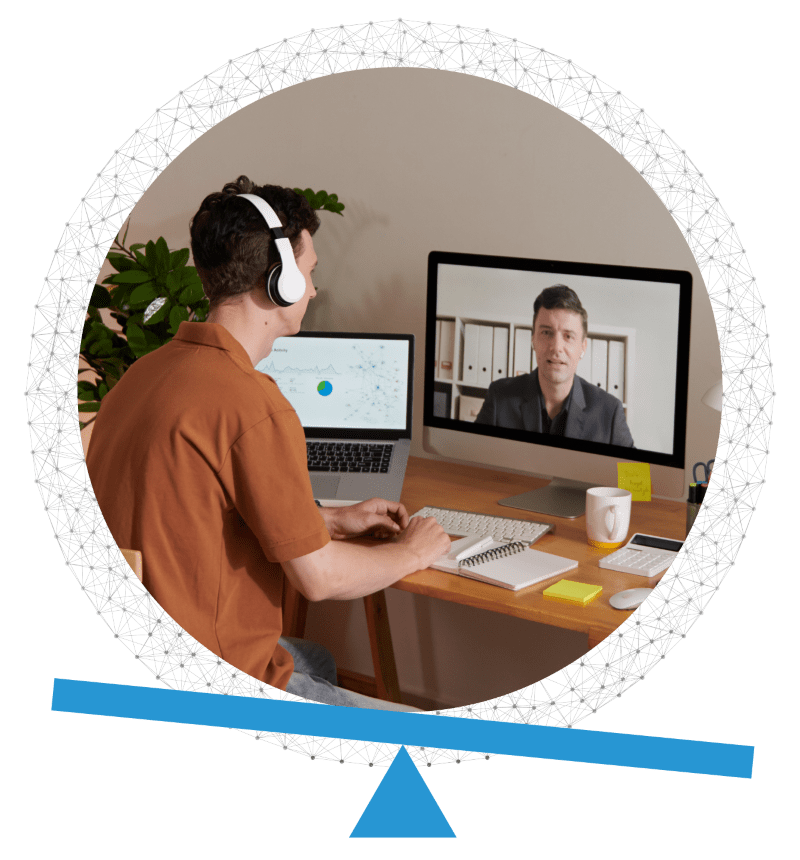 Implementing new technology as part of a security overhaul can also enable new tools and connectivity methods that improve productivity and convenience. For example, ensuring users have MFA enabled, and the organization accounts have extended detection and response in place allow users to connect remotely more securely. Cloud infrastructure removes dependencies on hardware, enabling users to quickly transition to another device in the event of a failure, reducing downtime.
We understand that changing your work habits can be difficult, but we believe that the benefits of improved security and productivity are worth it. At CSOLVE, we are dedicated to helping you transition smoothly and safely to the new technology. We are always here to answer your questions and provide support.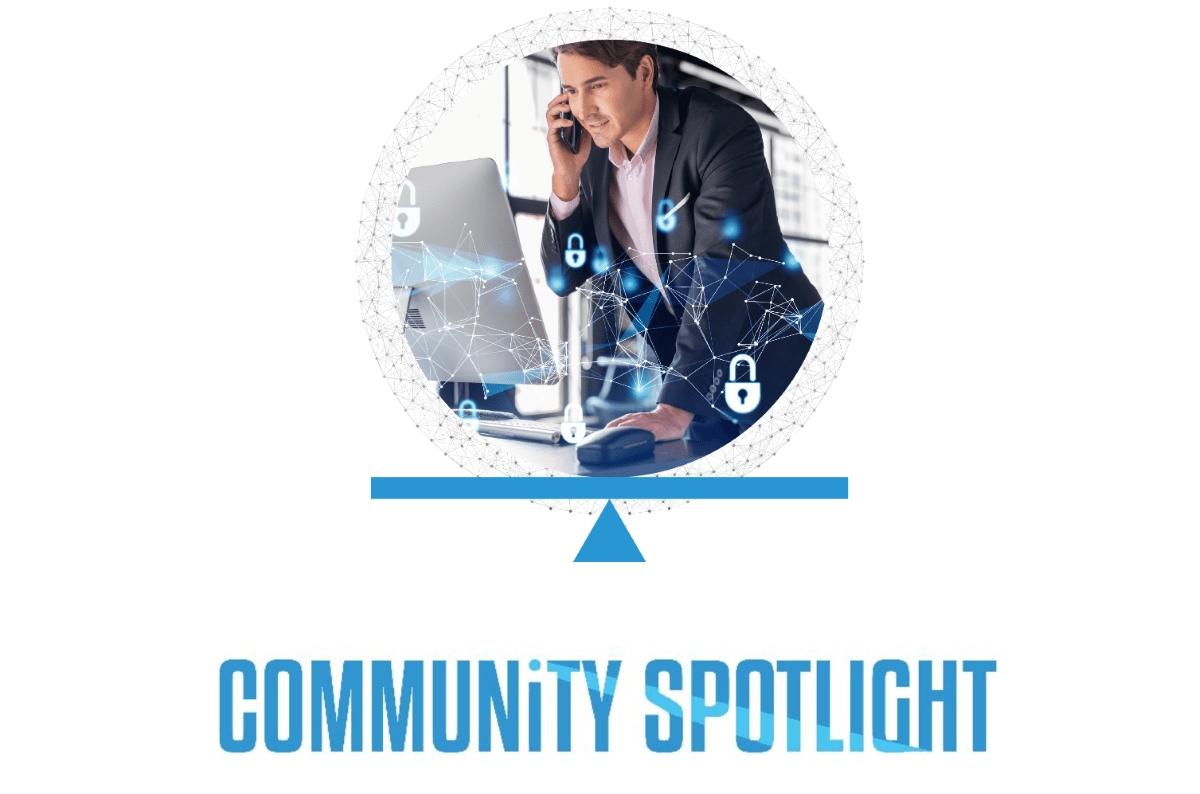 Charity Golf Tournaments Supporting Our Communities
CSOLVE is proud to support initiatives within our community! Last month we sponsored 2 charity golf tournaments.
On June 22nd we sponsored the longest putt at the Empower Simcoe 2023 Golf Tournament. The event was a huge success, raising over $55,000! To learn more about Empower Simcoe and their initiatives, visit their website here: Empower Simcoe.
Also on June 22nd, CSOLVE was a sponsor for the Springwater Spring Golf Tournament. This annual event benefits important community assistance programs in the Township of Springwater. Check out the event recap here: Township of Springwater.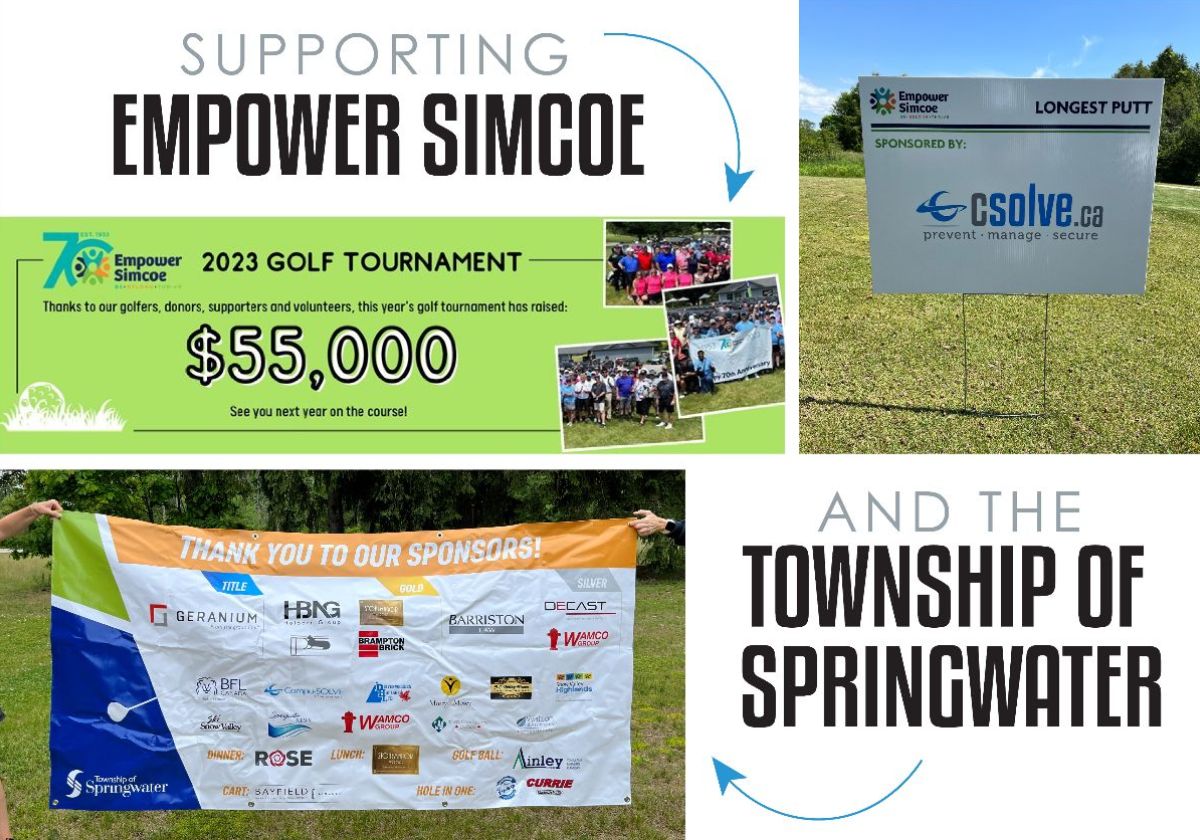 U23 Softball Canadian Championships
We are thrilled to congratulate the Alvinston Jr. Aces for qualifying for the U23 Softball Canadian Championships once more! They will compete in Saskatoon from August 2-6. CSOLVE is honoured to support the team as a jersey sponsor again this year. Best of luck team!