Businesses face many cybersecurity challenges that demand innovative solutions in the digital world. The rise of remote work, the growth of cloud-based applications, and the increasing complexity of cyber threats necessitate a flexible and robust security approach. Cisco Umbrella is a cutting-edge cloud-delivered security solution designed to empower businesses of all sizes with tailored security measures that adapt to their unique needs.
Read on to learn how Cisco Umbrella's flexibility can help unlock the full potential of your business's security infrastructure.
What Is Cisco Umbrella?
Cisco Umbrella is a cybersecurity service that helps protect computers, networks, and devices from online threats like viruses, hacking, and harmful websites. It does this by blocking access to dangerous websites and stopping threats before they reach your devices.
Some of its top features include the following:
DNS-Layer Security
By blocking threats at the DNS (Domain Name System) layer, Cisco Umbrella protects cloud memory. It prevents malicious connections from being established and stops threats before they can reach your network or endpoints.
Secure Web Gateway
Cisco Umbrella's secure web gateway inspects and filters web traffic, offering URL and application controls. It helps enforce acceptable use policies, detects and blocks malware, and provides visibility into web activity.
Firewall
If you're looking for a cloud-delivered firewall that logs and blocks unwanted traffic based on IP, port, and protocol rules, look no further than Cisco Umbrella. It can be easily configured using IPsec tunnels for traffic forwarding.
Interactive Threat Intelligence
With its unique vantage point on the internet, Cisco Umbrella offers real-time insights into malicious domains, IPs, and URLs. It helps with faster incident investigation and response.
Integration with Cisco SD-WAN
Cisco Umbrella integrates with Cisco SD-WAN to provide cloud security and protection against internet threats. This integration ensures secure cloud access and safeguards branch users, connected devices, and application usage.
Flexible Deployment
For protection for users both on and off the network, Cisco Umbrella has flexible deployment options. This adaptability is particularly valuable for remote and distributed environments.
Unified Cloud Security Platform
If you want combined multiple security functions in a single cloud-based solution, you want Cisco Umbrella. It can streamline security management and simplify scaling protection across various devices and locations.
Threat Intelligence and Research
Cisco Umbrella's threat intelligence team actively monitors and analyzes global internet activity. This ability can be helpful in the identification of emerging threats and the development of effective countermeasures.
Incident Response and Threat Containment
In the event of a security incident, Cisco Umbrella's threat intelligence can assist in quickly identifying the source and nature of the threat, enabling faster control and support.
Reporting and Analytics
Cisco Umbrella provides detailed reporting and analytics, allowing organizations to gain insights into their security posture, threat landscape, and user activity.
Global Network Infrastructure
Cisco Umbrella operates a vast global network infrastructure, enabling fast and reliable DNS resolution and security enforcement.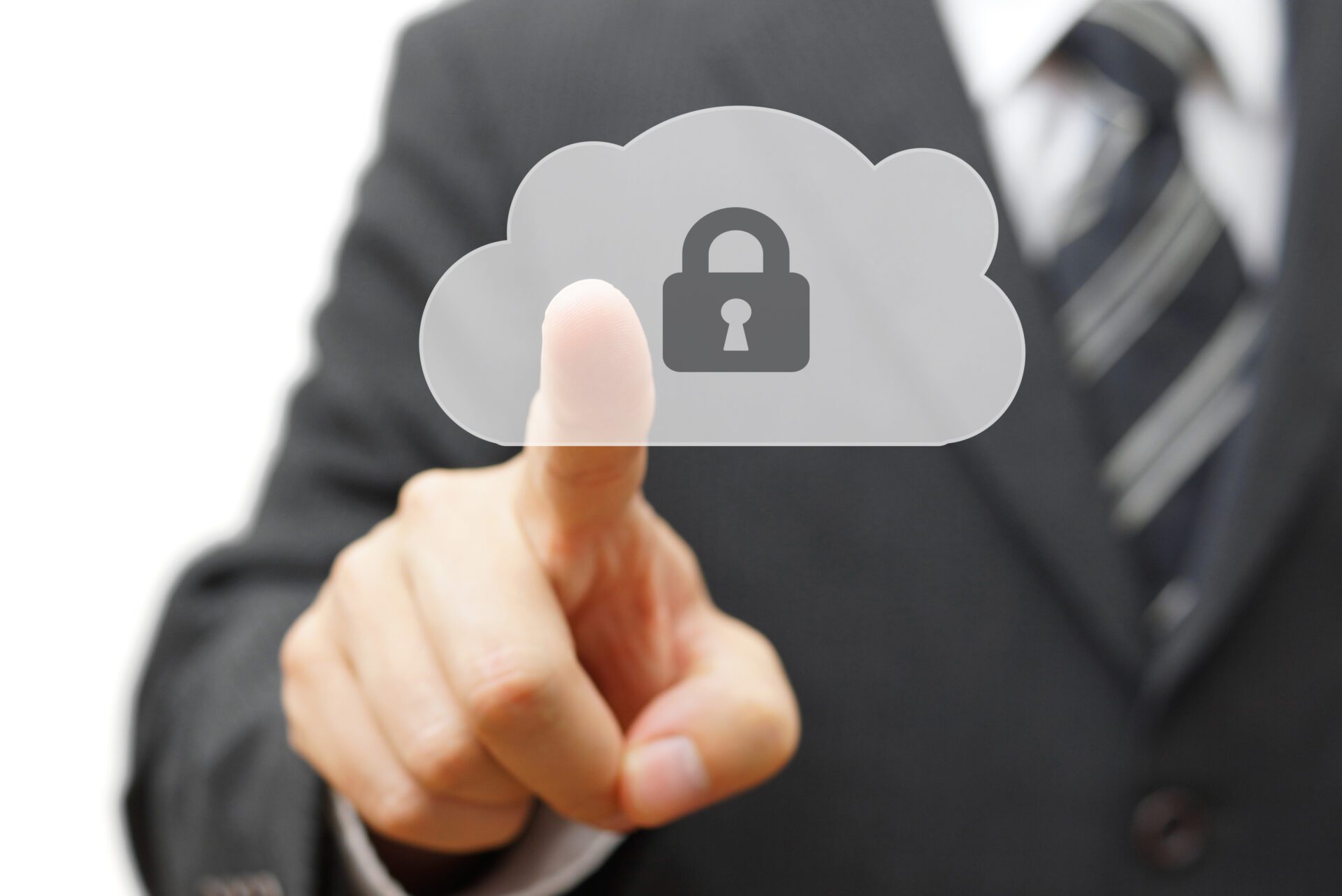 Using Cisco Umbrella's Flexibility to Create Customized Security
Unlike one-size-fits-all security solutions, Cisco Umbrella offers a range of packages that cater to businesses with varying requirements. Whether you are a small startup or a multinational corporation, you can select a package that aligns precisely with your security goals. By customizing, you can avoid excessive features and gain access to the most important ones instead.
Tailoring Security Layers
Cisco Umbrella's approach involves layering multiple security functions into a single solution. This allows you to craft a security strategy that meets your exact needs. By combining DNS-layer security, a secure web gateway, a firewall, and a cloud access security broker (CASB) functionality, Cisco Umbrella lets you build a fortified defence that safeguards your network, devices, and remote users seamlessly.
Adapting to Remote Work Realities
The modern workforce is no longer confined to the office. Remote work has become the norm, and this shift demands adaptable security measures. Cisco Umbrella's cloud-based approach means that your security travels with your employees. Whether working from home, a coffee shop, or halfway around the world, Cisco Umbrella ensures consistent protection, preventing threats before they can breach your network.
Enhancing SaaS Application Performance
Cisco Umbrella goes beyond security by improving the performance of Software-as-a-Service (SaaS) apps by up to 33%. This ability not only boosts productivity but also enhances user satisfaction. Through rigorous testing and optimization, Cisco Umbrella ensures that employees can access critical applications without experiencing any disruptions.
Threat Intelligence
The basis of effective cybersecurity is the ability to detect and neutralize threats swiftly. Cisco Umbrella leverages the unmatched threat intelligence of Cisco Talos, one of the world's largest commercial threat teams. By analyzing vast amounts of data and employing advanced machine learning models, Cisco Umbrella identifies and prevents malicious activity at its earliest stages.
Streamlined Incident Response
Cisco Umbrella streamlines incident response by providing real-time context through its Umbrella Investigate feature. This ability lets your security teams gain immediate insights into malware, phishing attempts, botnets, and other threats. With this valuable information, your business can prepare a swift and effective response, minimizing potential damage.
Seamless Integration with Existing Infrastructure
Transitioning to a new security solution can be daunting, especially if you've invested in existing security systems. Cisco Umbrella recognizes this challenge and offers easy API integration. This means that you can seamlessly incorporate Cisco Umbrella's intelligence and security event details into your current workflows, maximizing the value of your investments and accelerating incident response.
Direct Internet Access
Cisco Umbrella facilitates secure direct internet access (DIA), a concept gaining traction as businesses seek more productive and cost-effective ways to connect to the web. With an integrated firewall and secure web gateway functionality, Cisco Umbrella ensures that your organization can adopt DIA without compromising security.
Uninterrupted Business Operations
Downtime can have devastating effects on a business's efficiency. Cisco Umbrella's extremely resilient cloud architecture, which boasts 100% business uptime since its launch, guarantees that your operations run smoothly. With globally distributed carrier-neutral data centers and strategic peering agreements, Cisco Umbrella ensures superior speed and reliability, even in the face of unexpected challenges.
Navigating Cloud Adoption Safely
As businesses increasingly migrate to the cloud, concerns over shadow IT and unauthorized cloud application usage arise. Cisco Umbrella's Cloud Access Security Broker (CASB) functionality provides the tools you need to navigate cloud adoption safely. It can detect, report, and manage cloud applications across your organization, ensuring that your move to the cloud is secure and strategic.
Businesses must stay one step ahead in a landscape where cyber threats are ever-evolving. Cisco Umbrella empowers you to do just that by offering a flexible, tailored, and comprehensive security solution.
By harnessing the flexibility of Cisco Umbrella, businesses can craft a security strategy that aligns with their unique needs. Do you want to gain the advantages of Cisco Umbrella? CSOLVE can help you integrate your business with the security of Cisco Umbrella with ease and comfort. Contact us now to learn more.