Ransomware attacks have been on the rise recently, and they can be one of the most impactful attacks an organization can face. So, what is a ransomware attack, and what steps can you take to protect your business? A ransomware attack usually begins with a phishing message that entices the reader to click on a link or open an attachment. When the recipient falls for the phish, the process of infecting the device begins. A file is placed on the victim's computer, and it initiates a connection back to the attacker's device to receive instructions for encryption. The attacker then encrypts all the files on the target computer and the user is locked out of their data and the device itself. At this point, a ransom message is displayed demanding payment in order to regain access to the system. Businesses and organizations of all sizes, across all industries are at risk for these attacks. However, with the proper technology safeguards in place and the proper security trainings there is still hope to fight ransomware.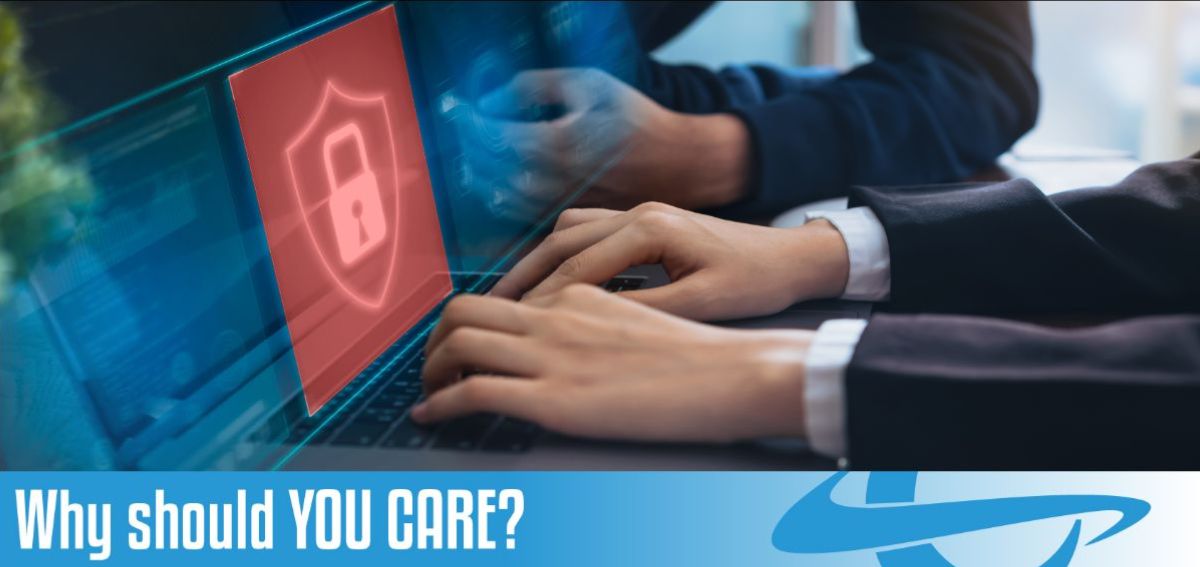 Ransomware is one of the fastest-growing malware threats today and according to research from Cybersecurity Ventures, a new organization will fall victim to ransomware every 11 seconds in 2021. Being locked out of your own files for even just a day will have impacts to your business operations. But given that ransomware takes most victims offline for at least a week, and sometimes months, the losses can be significant. Systems go offline for so long not just because ransomware locks the system, but because of all the effort required to clean up and restore the networks. And it is not just the immediate financial hit of ransomware that will damage a business; consumers become wary of giving their data to organizations they believe to be insecure.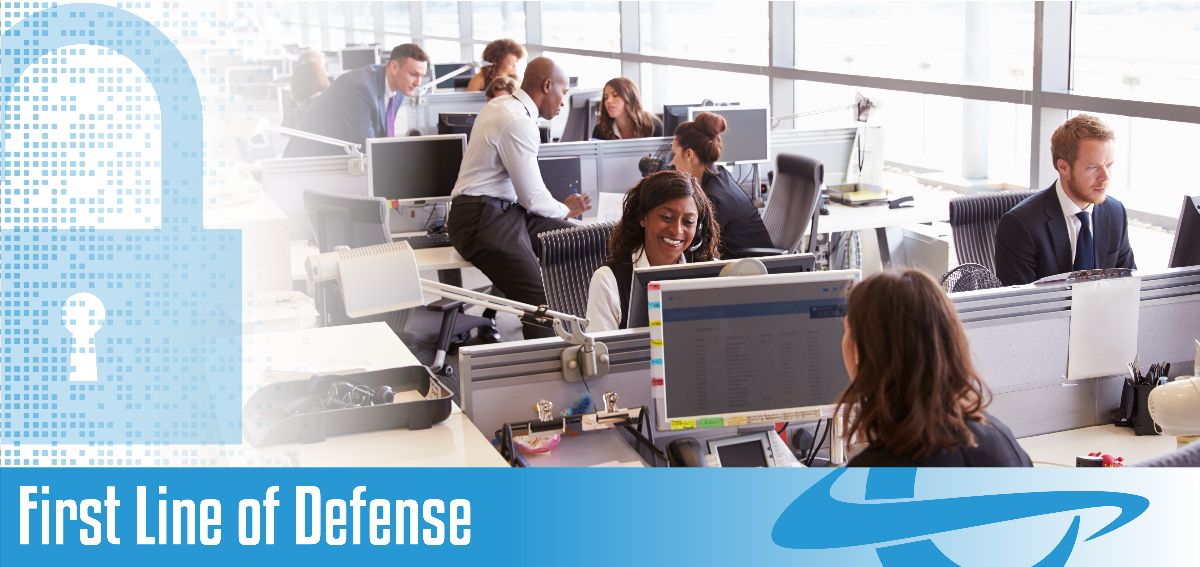 To prevent ransomware, employee awareness and an understanding of how ransomware happens is critical. When employees understand the real impact of ransomware, they become invested in keeping their organization (and themselves) alert to cyberattacks. Your employees are your first line of defense against ransomware. Compu-SOLVE's Security Awareness Training uses real-life scenario-based training to teach your employees how and when to open attachments from senders they do not know. Creating a corporate culture that encourages cyber security awareness learning, discussion, and openness will help employees slow down and carefully review emails, attachments, and advertisements.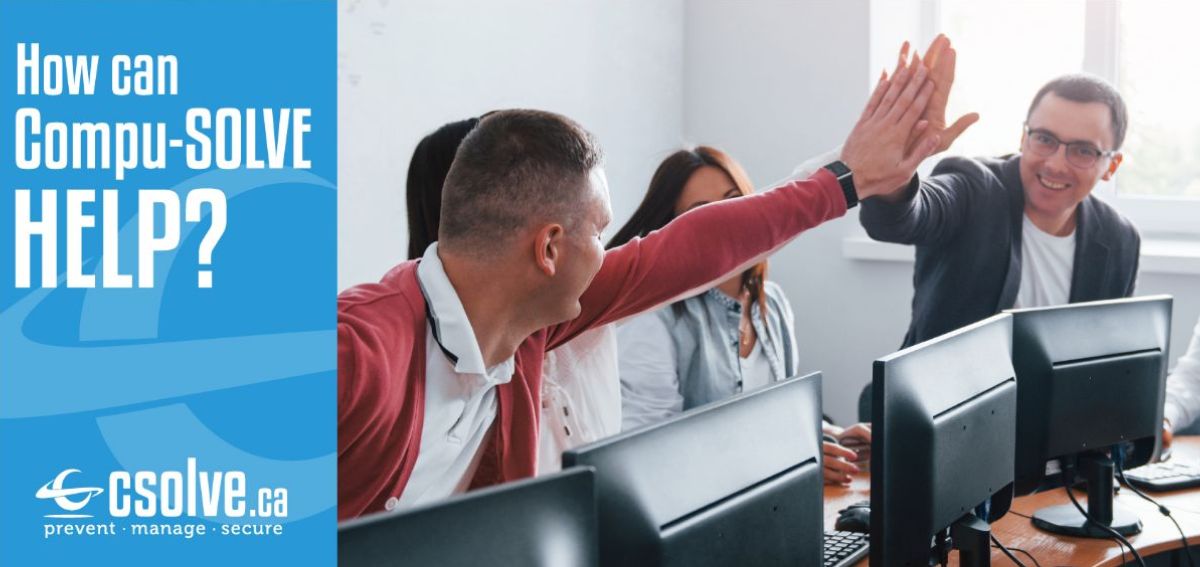 Compu-SOLVE deploys leading industry standard solutions to mitigate the risks of network compromises such as ransomware or other business impacting activities. Our multi-pronged approach is designed to be agile in today's technology environment to prevent attacks and alert to indicators of malicious activity. Key to this is identifying weaknesses that can potentially be exploited by using our vulnerability scanning solution. Knowing where to focus resources and effort helps to ensure your business technology is kept secure, up to date and functional. Our team works to mitigate identified vulnerabilities by addressing the underlying cause, employing additional protective measures, or providing recommendations to help eliminate the risk with technology upgrades.
The core to any business is data. Keeping that data protected and available is critical. Compu-SOLVE has built a robust backup service with key industry partners that keeps your data safe and in Canada. Whether that data is at rest or in transit it is always encrypted and validated through the entire process to ensure you always have access no matter the cause of any loss.
Identities are valuable, and this is evident in the range of attacks looking to steal that information. Data breaches of online services from banking, e-commerce or social media are highly coveted by criminal elements. This currency of information is then brokered for sale on the Dark Web, an area of the internet where 'bad actors' hide in the shadows. Our sophisticated monitoring tools scan the Dark Web, and alert us on exposures of your organization's credentials. Compu-SOLVE can then work with your organization to evaluate the risk, and proactively mitigate the potential negative impacts to your business.