In our current world, transformation is both a reality and a necessity. Businesses have had to transform their operations. Individuals have had to transform the way they work and interact with others. While the changes transformation brings can be daunting and disruptive, business and technology leaders must be willing to lean into the discomfort in order to survive and compete in the new high-tech world that we are building.
Adopting new technology can be an incredible competitive advantage, but businesses will need to ensure they have a reliable and robust network as a backbone to fully leverage their investments. They'll also need to work hard to ensure security, as every new investment in technology comes with added risks.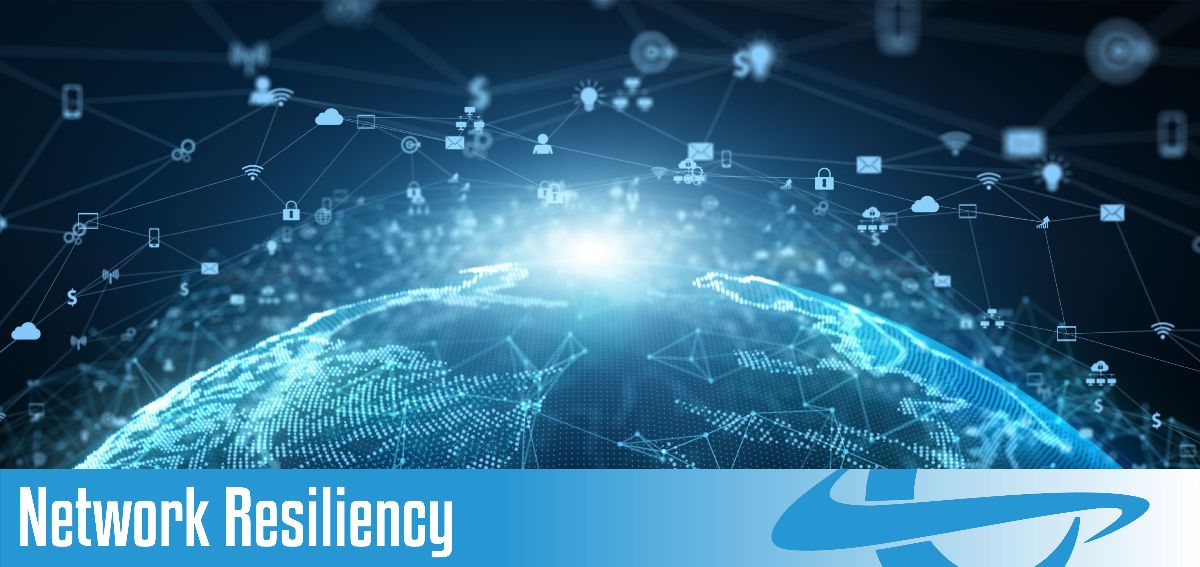 Vital business processes are dependent on an increasingly complex web of digital technologies that provide the foundation for achieving organizational resilience. As the sole platform that protects and enables an increasingly dynamic and distributed set of users and devices, the network plays a central role in helping organizations build their resilience.
In other words, network resilience that maintains network connectivity and uptime is no longer enough. Companies need the resilience enabled by an advanced network platform that can respond quickly to any circumstances, enable new operating models and services, integrate with IT processes, and safeguard their employees, core activities, customers, and brand. Actually, this is the same advanced network required to support digital transformation initiatives.
As the world becomes more complex, organizations are looking to streamline operations and improve safety. IT teams are being asked to expand their "indoor" network to "outdoor" spaces. With limited resources, they must enable new deployment scenarios in places that are not traditionally supported. Not just any network will do.
Even if your workplace isn't a stadium or an outdoor concert hall, there are many reasons why you'd want to extend your indoor wireless network to your outside environment. One of the biggest reasons is the ongoing increase of IoT devices. As more and more IoT devices—like video cameras or outdoor lighting or badge readers—are added to the network, they're using up more and more bandwidth. Recent reports show that up to 50% of globally connected devices will be IoT devices, which means your network needs to grow exponentially in order to support this equipment.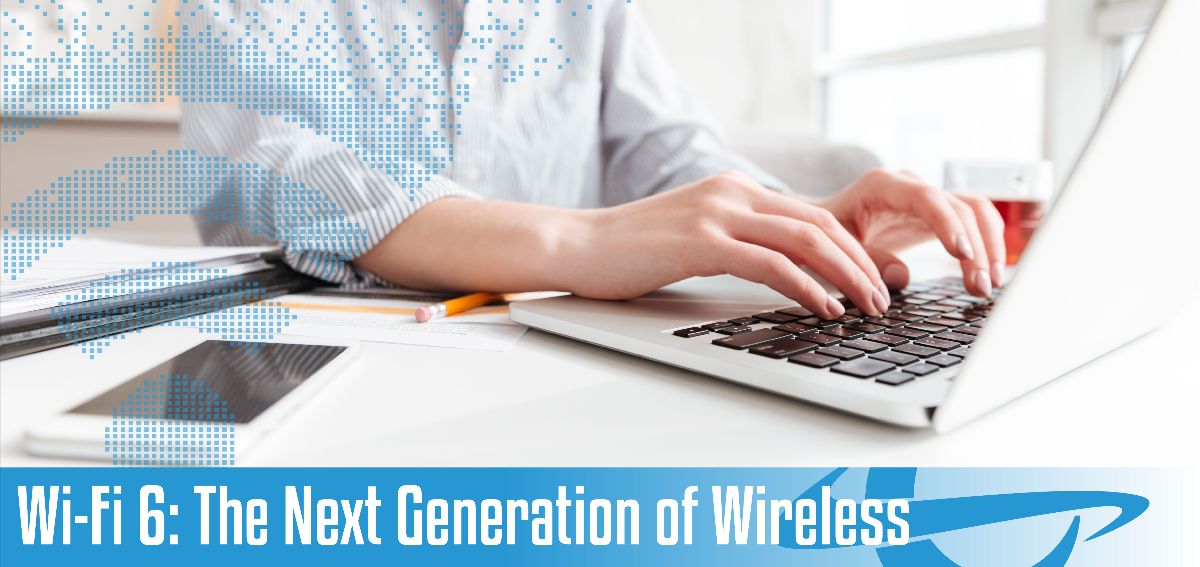 Access to applications. Access to data. Access to services. Your network has the power to reliably deliver access to data and applications to the right users across your organization. But what happens when the demand for mobility continues to increase? New advances in technologies such as the Internet of Things (IoT), 5G, and Wi-Fi 6 are addressing the need for more mobile access. As a result, the way we've built networks in the past is changing for businesses of every size.
Wi-Fi 6 is opening up new possibilities for wireless. Offering faster speeds for enhanced application experience and more capacity for high-density indoor and outdoor environments. It will not only support existing applications with greater performance and improved experiences but also drive new innovations that will change the way people work.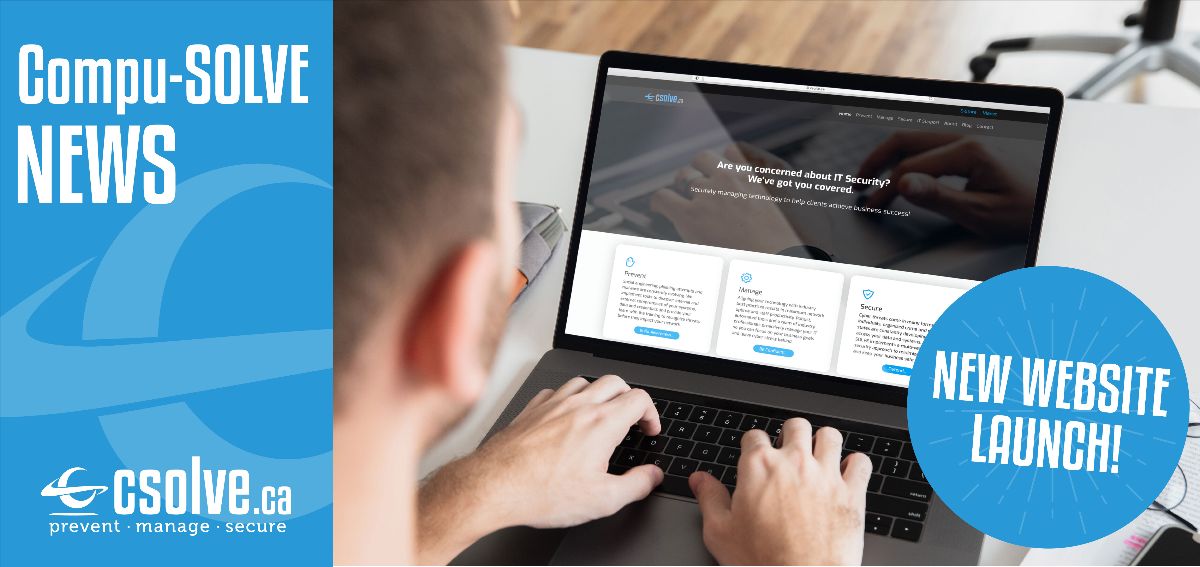 Compu-SOLVE has been hard at work with the marketing team at Vianet to bring something new and exciting to the world wide web and to all of our customers. We have launched our new website, and we couldn't be happier! An updated and user-friendly site to inform and educate on all things Compu-SOLVE. Want to get to know us and our services a bit better? Pop on by, check it out and let us know your thoughts! www.csolve.ca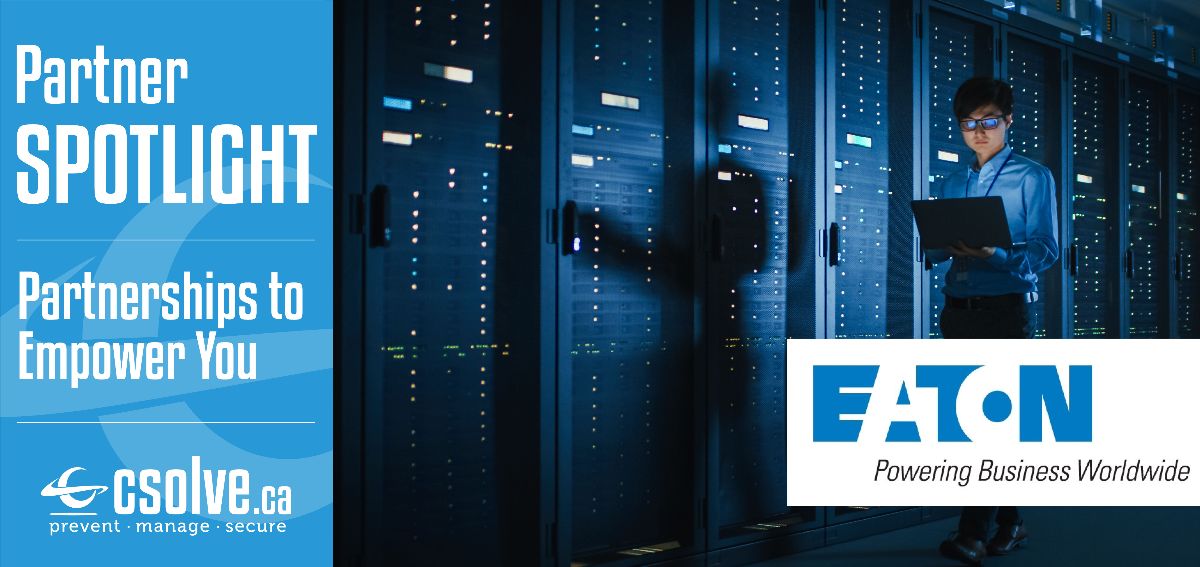 Compu-SOLVE understands partnerships, and we work hard to prove that to our clients every day. We strive to act as an extension of your team, delivering best in class solutions, service and products. We work with industry experts who share our values and commitment to quality. Partners like Eaton and Cisco, help us to build a strong eco-system to better serve our customers. In our first partner spotlight, get to know Eaton.
Eaton partners with the industry's leading IT providers to manage power more efficiently and effectively—a distinct competitive advantage. These validated power management solutions are designed to integrate easily with technology from our alliance partners, helping solve your unique business needs and propel growth. Eaton solutions organize, protect, and manage your IT environment by delivering a complete power management solution— including racks, UPSs, rack PDUs and software—designed to save you time, save you money and reduce risk. As the important fifth element of converged and hyperconverged infrastructures, Eaton's relationships with partners like Cisco provide added value by extending the availability of your IT infrastructures.