As the trend to a more distributed workforce continues to rise, supporting remote workers creates a series of security challenges — keeping businesses running in a very different environment or at a greater scale than ever before. This is putting an ongoing strain on both security and IT teams who are being tasked with providing support for an unprecedented number of offsite workers and their devices — without compromising security.
At Compu-SOLVE we want to help drive organizational agility, allowing our customers to do what they do best and with minimal down-time. Our integrated solutions paired with our team's expertise helps accelerate business success with security that works hand in hand.
In our inaugural monthly newsletter we look at some Cisco solutions that will help ensure a secure remote workforce. If you have any questions or would like to learn more about the solutions discussed, contact us today!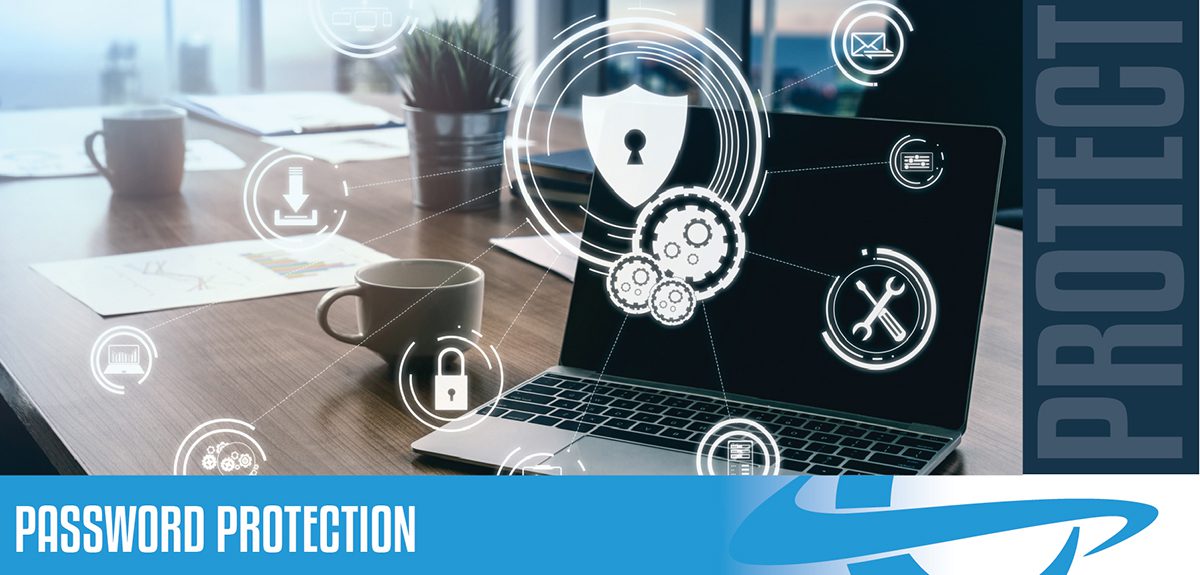 A huge challenge for customers is data stolen through the compromise of employees' passwords.
Cisco Duo's multi-factor authentication verifies user identities and blocks out-of-date, unsecured, or unknown devices from accessing your applications and devices. Duo is engineered to provide a simple, streamlined login experience for every user and any application, and as a cloud-based solution, it integrates easily with your existing technology.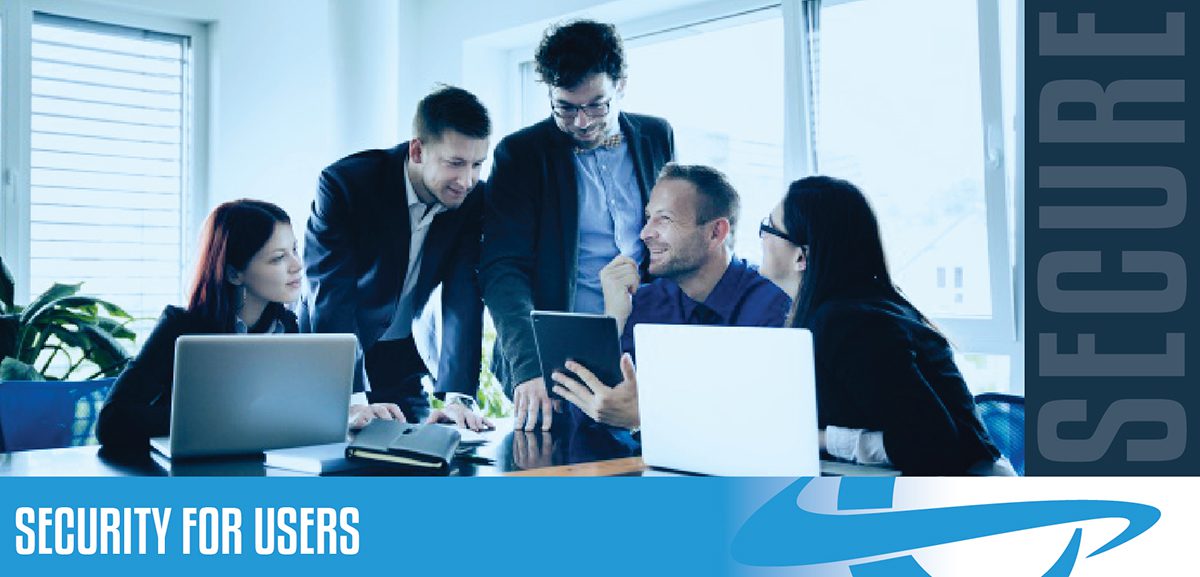 Your users work from many locations and devices. They no longer need VPN to get work done, they use cloud applications, many of which have not been vetted by IT. What if you had a fast, easy way to protect users and enforce acceptable use policies?
Cisco Umbrella is a cloud security platform that provides the first line of defense against threats on the internet wherever users go. By learning from internet activity patterns, Umbrella automatically uncovers current and emerging threats. And because it's built into the foundation of the internet and delivered from the cloud, Umbrella is the simplest security product to deploy and delivers powerful, effective protection.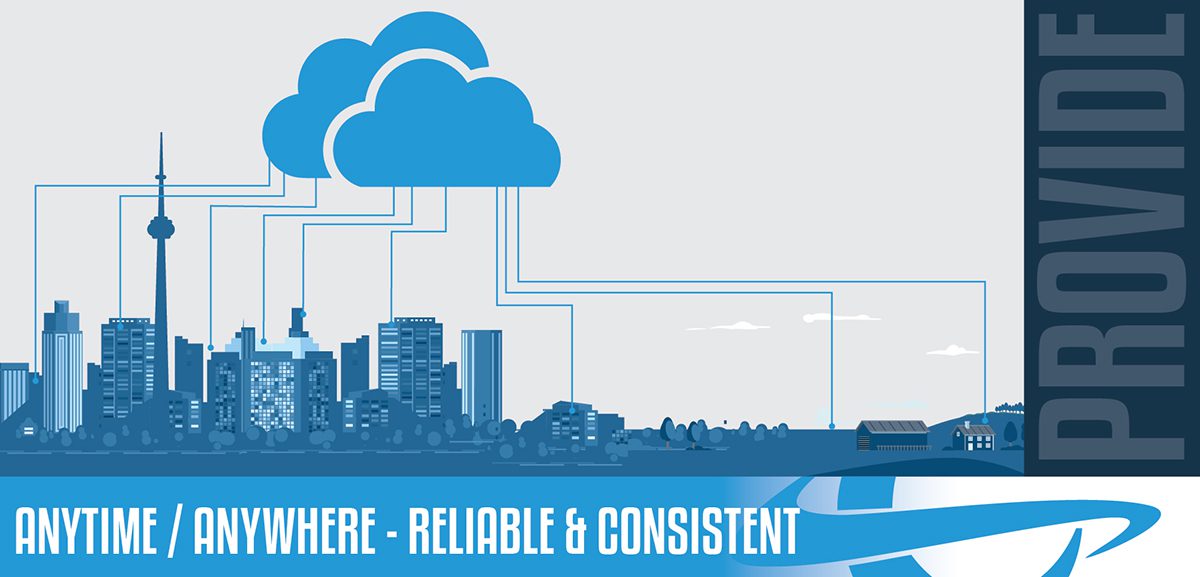 Traditional wide area networks (WANs) no longer meet today's complex network needs. Employees are more mobile, and applications are no longer in the data centre. This inherently elevates the need for security. A mobile mindset demands a new approach to WANs—one that keeps up with the way we work and the constantly evolving cyber threat landscape.
We help to ensure branches connect to the internet and cloud applications securely, while supporting IoT devices and meeting compliance requirements.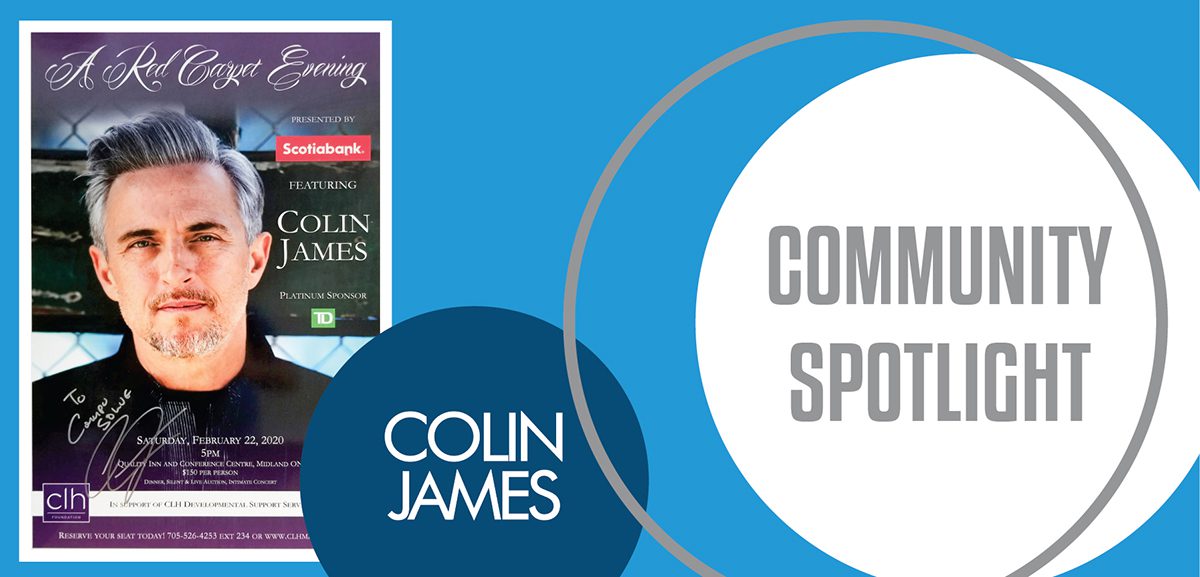 Earlier this year we were honoured to attend CLH Developmental Support Services Red Carpet Evening, supporting CLH's initiatives for individuals with developmental support needs. More recently, we were pleasantly surprised by our wonderful partners at CLH who delivered us a signed Colin James poster. It brought back memories of a "Pre-COVID" get together in support of this wonderful community organization.
The Compu-SOLVE team is more than happy to provide our ongoing support of CLH and we are consistently amazed at the profound impact they continue to have on our community. Visit the CLH website for more information on how you can get involved with this amazing organization.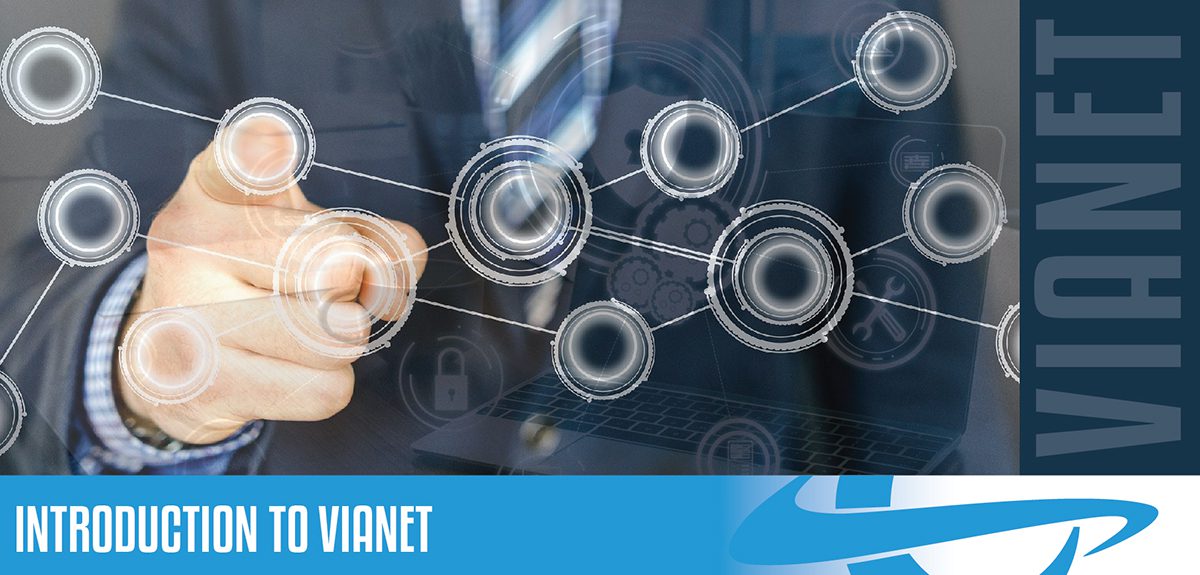 Vianet started in 1988 as a computer hardware, phone systems seller and networking dealer and evolved into one of the first internet service providers in Northern Ontario. They offer high-performance network solutions over their own growing fibre optic and wireless networks, and over third party infrastructure. They acquired Compu-SOLVE in 2014.
Throughout the year, they have continually been at work expanding their coverage area. Currently, they have three Fibre projects that are expected to come online in Southern Ontario in the Fall of 2020: Adjala-Tosorontio Township, Bolton Industrial Park, and Carling Township. For more information, please visit: https://www.vianet.ca/about/projects/