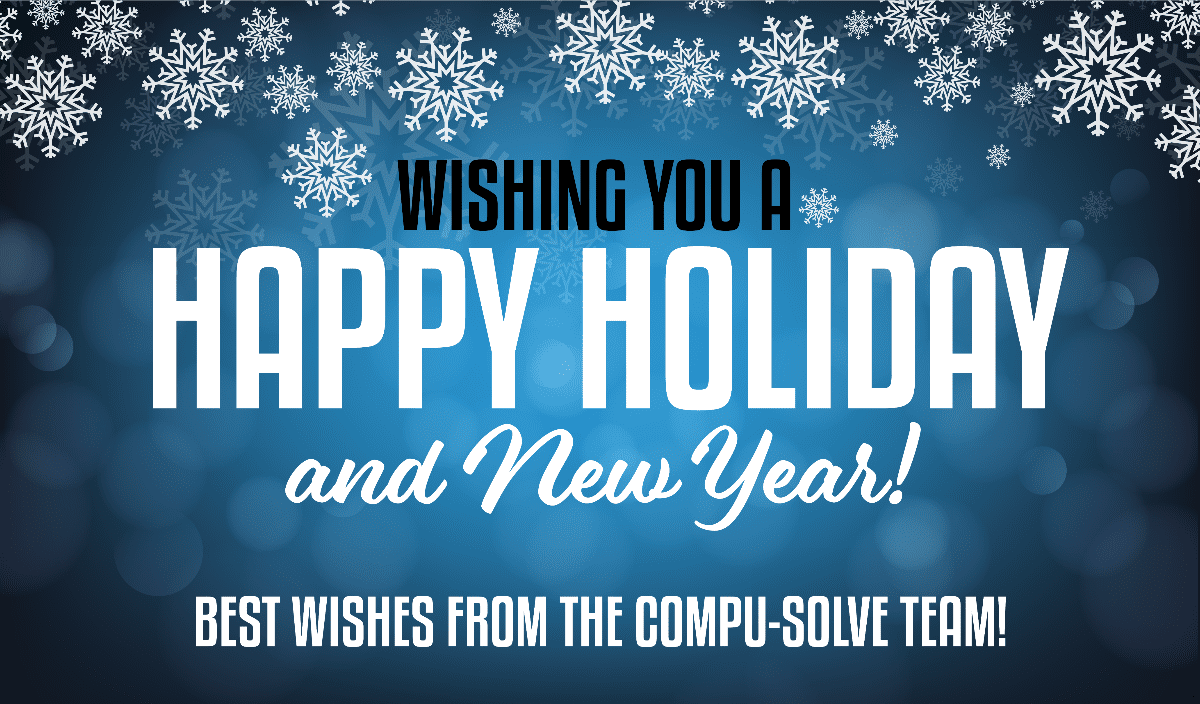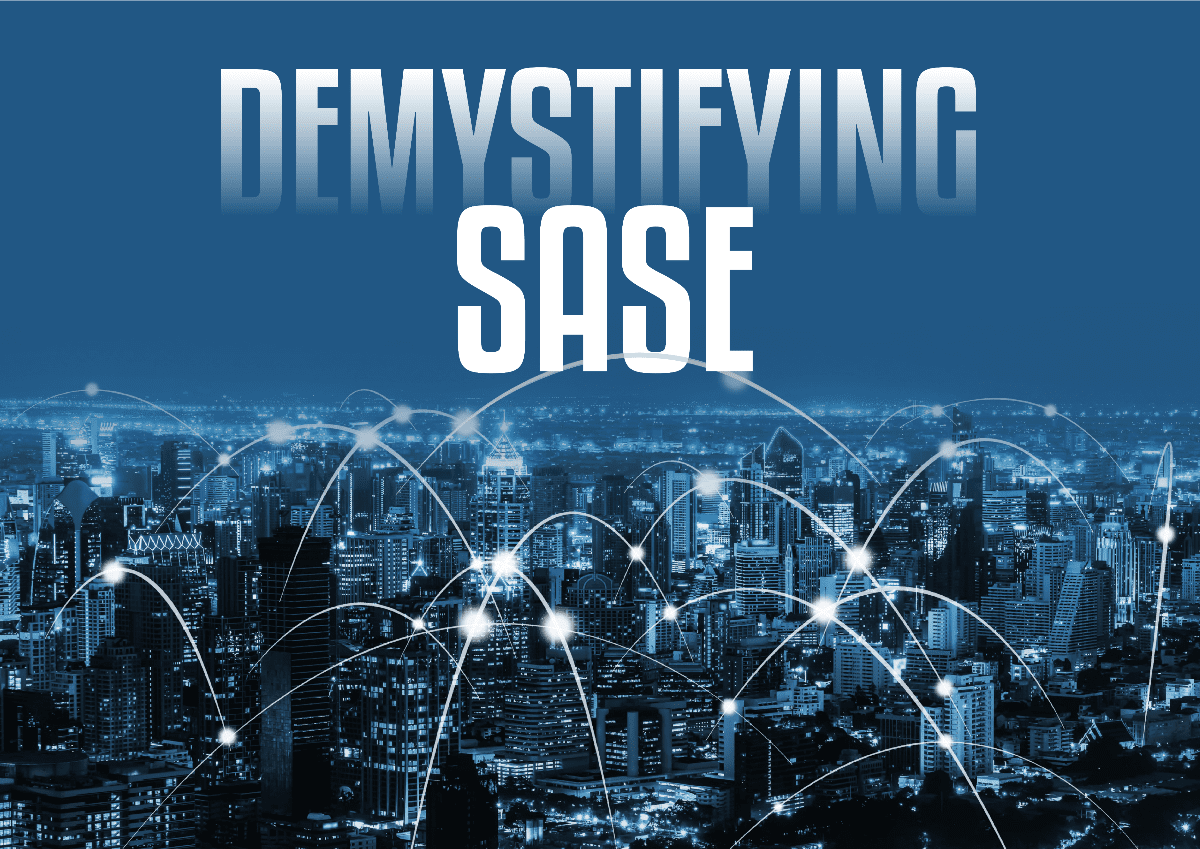 Today's highly distributed workforce has created a demand for anywhere, anytime access. How can your organization leverage a simpler, more scalable method to securely connect users to the applications they need? The answer is to bring network and security functions closer to users and devices. This is accomplished by implementing a cloud based, as-a-service model called secure access service edge (SASE).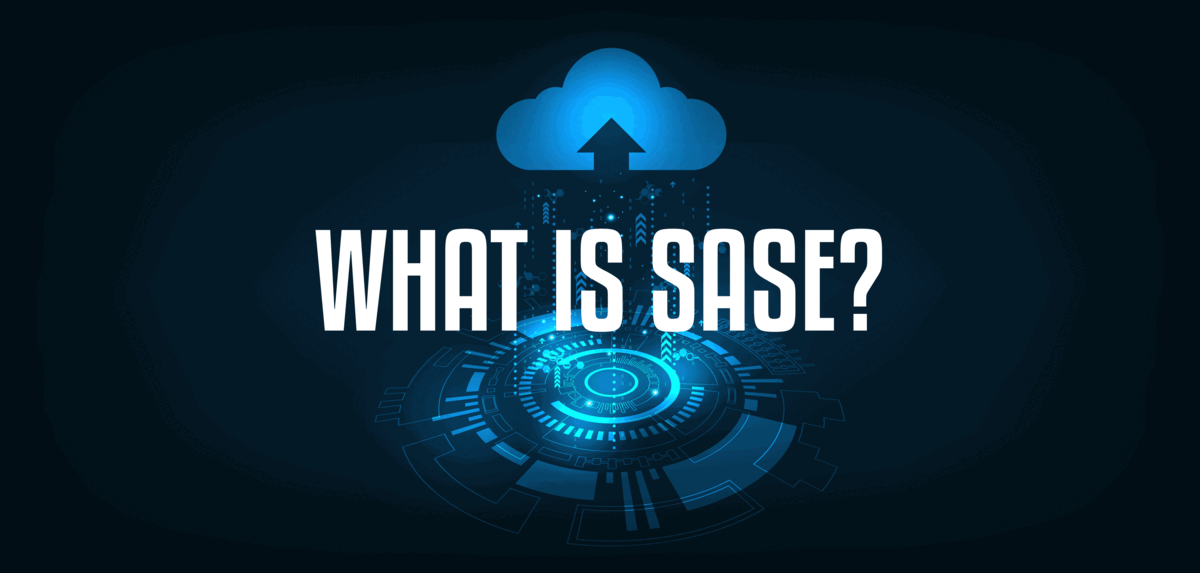 Recently introduced by Gartner, SASE (pronounced 'sassy') is a forward-thinking framework in which networking and security functions converge into a single integrated service that works at the cloud edge to deliver protection and performance in one simplified approach.
SASE combines networking and security functions in the cloud to deliver seamless, secure access to applications wherever users work. Core functions include software-defined wide area network, secure web gateway, firewall as a service, cloud access security broker, and zero-trust network access. The SASE model aims to consolidate these functions in a single, integrated cloud service. It's important to note that SASE is not a product, it's an architecture, and moving to SASE is about accelerating your journey to the cloud.

Many new networking and security challenges have also been created over the past decade, requiring innovative new solutions to address them effectively.
Network security is no longer confined to the data center — it's shifting to the cloud. As work moves outside the office and security moves to the cloud, the tried-and-true perimeter-based security model just can't keep up.
New apps, including public cloud storage and video conferencing, are data-intensive and require large amounts of network traffic to support the increasing demand from employees. This increased traffic load is putting an even greater strain on existing network infrastructure and centralized security processes, leading to reduced performance, lower productivity, and a poor overall user experience.
Traditional architecture problems such as latency, networking blind spots, and excessive management overhead increased due to the constant reconfiguring that took place as services changed.
The promise of SASE lies in the consolidated technology for networking and security. To be successful, teams need to identify a new approach to control and secure users, apps, devices, and data — anywhere and everywhere.

With more businesses adopting a hybrid work model, security is moving to the cloud. This is driving a need for converged services to reduce complexity, improve speed and agility, enable multi-cloud networking, and secure the new SD-WAN-enabled architecture. The SASE model consolidates numerous networking and security functions that were traditionally delivered in siloed point solutions into a single, integrated cloud service. By consolidating with SASE, businesses can:
Reduce cost and complexity
Enable secure remote and mobile access
Provide latency-optimized, policy-based routing
Improve secure seamless access for users
Improve security with consistent policy
Update threat protection and policies without hardware and software upgrades