'Tis the season to give back and this year, like others we are giving back to those in need by supporting several organizations in our communities. The Compu-SOLVE elves will be donating $500 to the Salvation Army Midland, Elmvale Food Bank, Barrie Food Bank and Georgina Community Food Pantry. The impact these organizations have on our communities is priceless, and the Compu-SOLVE staff are honoured to be able to support them this holiday season. While we understand not everyone is able to donate, we encourage you to check out their websites to learn the various ways you can support these organizations and those in need.

As organizations digitize operations and take on greater liability for storing customer data, the risks and need for security increases. Because attackers have long exploited user login data to gain entry to critical systems, verifying user identity has become essential. Authentication based on usernames and passwords alone is unreliable and cumbersome, since users may have trouble storing, remembering, and managing them across multiple accounts. Also, many people reuse passwords across services and create passwords that lack complexity. Passwords alone may have weak security because of the ease of acquiring them through hacking, phishing, and malware. Enter, Multi-factor authentication (MFA).
MFA is a security process that requires users to respond to requests to verify their identities before they can access networks or other online applications. MFA may use knowledge, possession of physical objects, or geographic or network locations to confirm identity.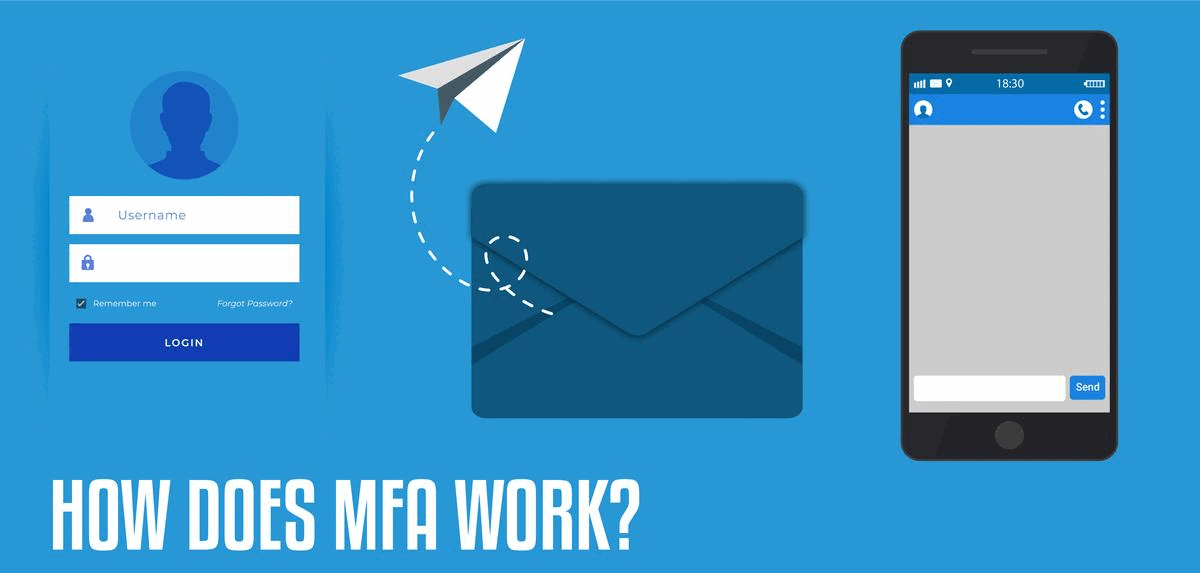 MFA requires methods of verification that unauthorized users won't have. Since passwords are insufficient for verifying identity, MFA requires multiple pieces of evidence to verify the user. The theory is that even if threat actors can impersonate a user with one piece of evidence, they won't be able to provide two or more.
Proper MFA uses factors from at least two different categories. Using two from the same category does not fulfill the objective of MFA. Despite wide use of the password/security question combination, both factors are from the knowledge category and don't qualify as MFA. A password and a temporary passcode qualify because the passcode is a possession factor, verifying ownership of a specific email account or mobile device.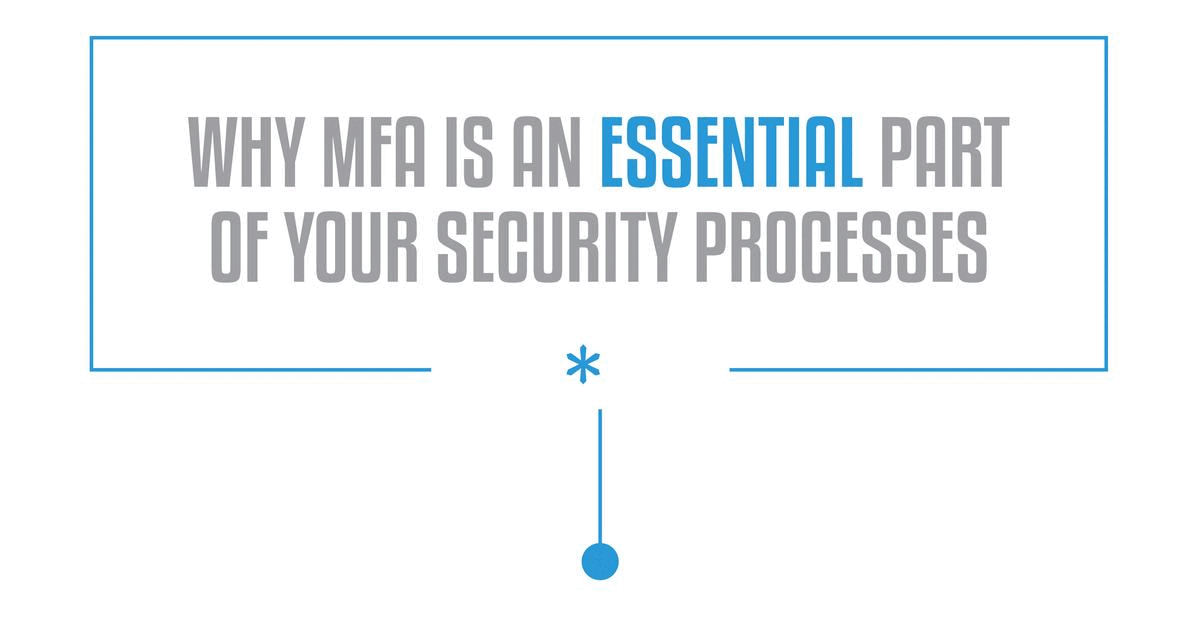 MFA means that whatever application or service you're logging in to is double-checking that the request is really coming from you by confirming the login with you through a separate avenue. You've probably used MFA before, even if you weren't aware of it. If a website has ever sent a numeric code to your phone for you to enter to gain access, you've completed a multi-factor transaction.
MFA is essential to web security because it immediately neutralizes the risks associated with compromised passwords. If a password is hacked, guessed, or even phished, that's no longer enough to give an intruder access: without approval at the second factor, a password alone is useless.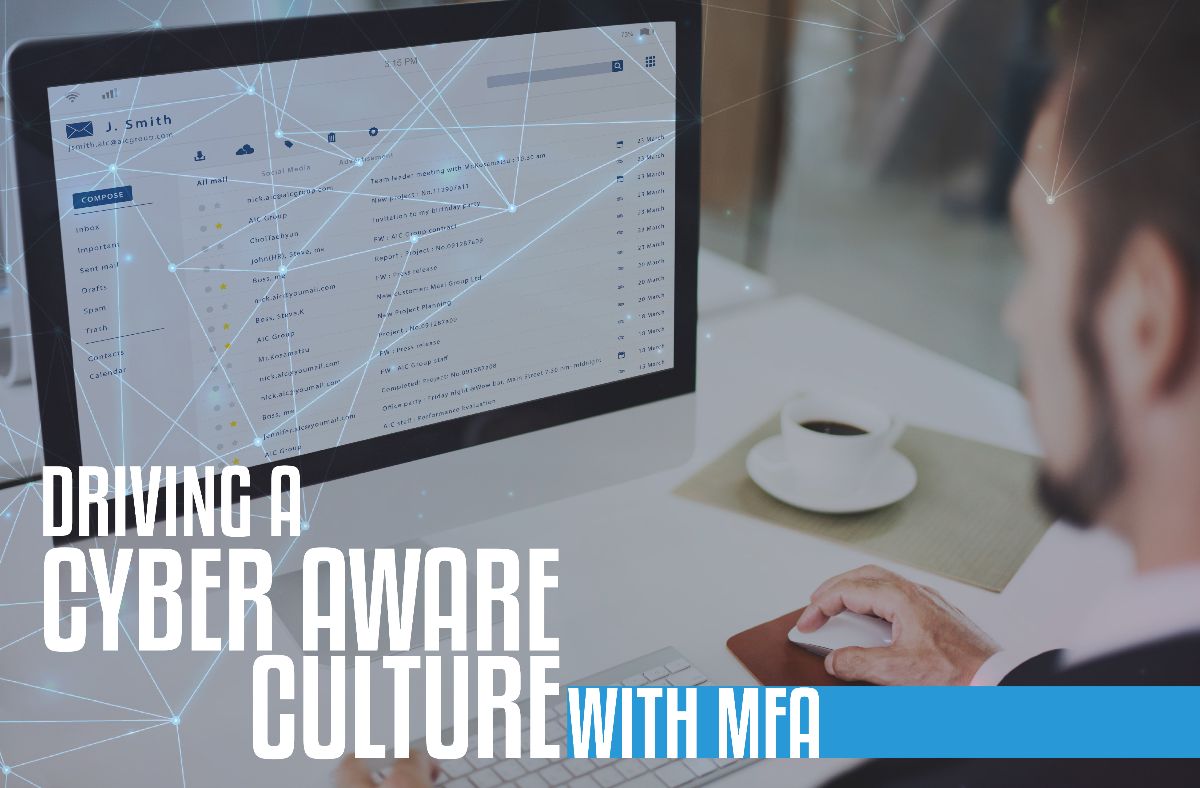 MFA also does something that's key to maintaining a strong security posture: it actively involves users in the process of remaining secure, and creates an environment where users are knowledgeable participants in their own digital safety.
When a MFA notification comes to a user, they have to answer the question: "Did I initiate that, or is someone attempting to access my account?". This underlines the importance of security with each transaction. While most other web security methods are passive, and don't involve end users as collaborators, MFA creates a partnership between users and administrators.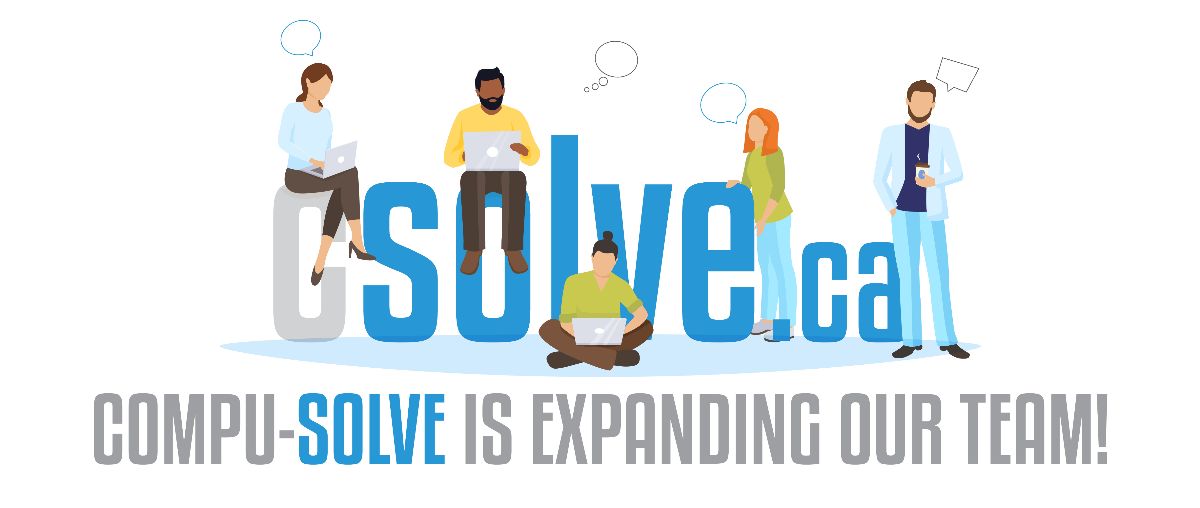 Compu-SOLVE strives to provide you with a world-class IT environment and provide you peace of mind as your IT partner. To serve you better, we have recently expanded our team in several different positions, including cloud migration, network, and professional services specialist positions. These new additions to our team will empower us to improve our services further and continue to provide you with the right solutions for your business needs.
To learn more about our IT project services, please visit https://csolve.ca/it-support or contact us today!