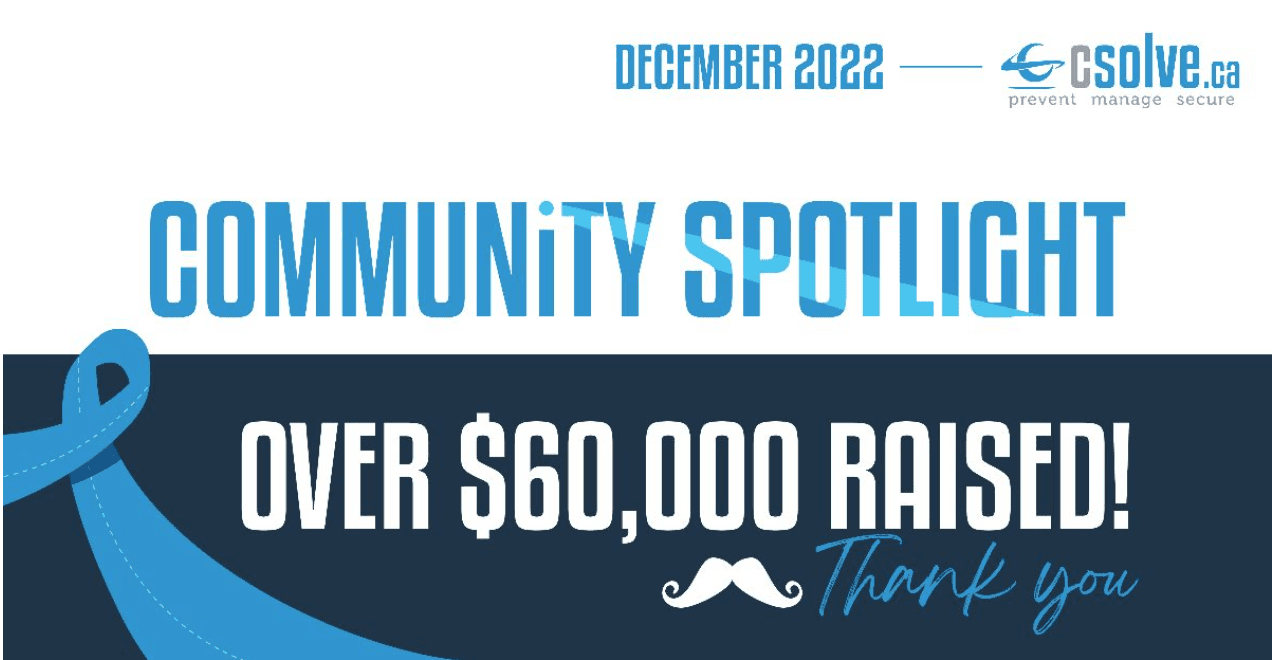 Thank you to everyone that supported the Southern Georgian Bay Firefighters team in their Movember campaign! With your support, the team was able to raise over $60,000 which will help men's health initiatives. Thank you!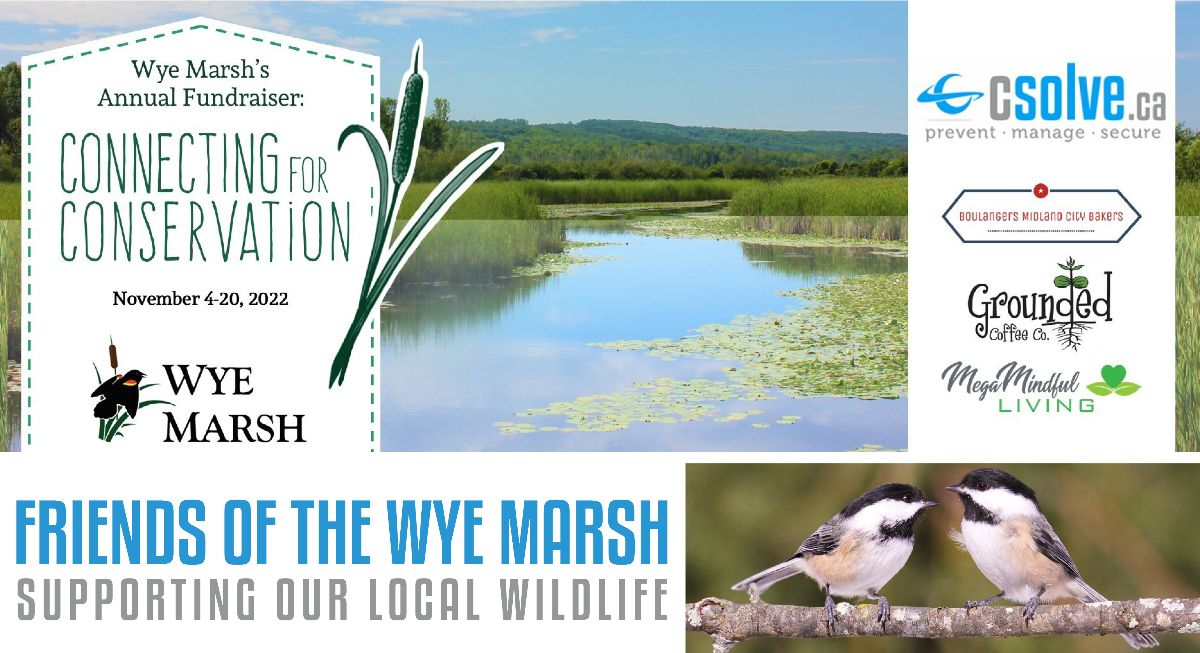 The Wye Marsh Wildlife Centre recently held their annual fundraiser, and we were proud to be the event sponsor! The online auction was a great success, raising over $13,000 which will support environmental education programs, trail maintenance, and stewardship initiatives. To learn more about the Wye Marsh Wildlife Centre, visit their website here.

Last month, CSOLVE General Manager Rob Megaw was a recipient of the CommunitySolv Excellence Award in Orlando! CommunitySolv facilitates engagement opportunities with IT companies, vendors and TD Synnex across North America. The award acknowledges a high level of engagement and participation within the community from Rob and the CSOLVE team. Thank you to our partners at TD Synnex, and congratulations Rob!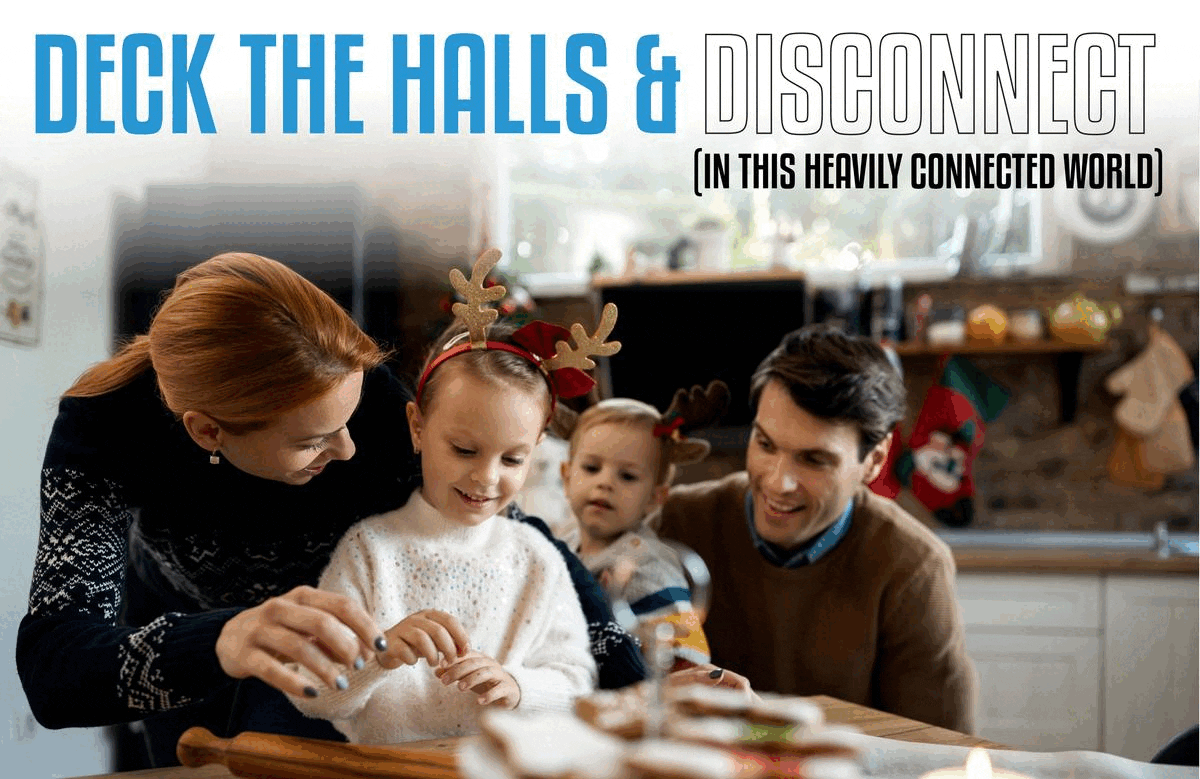 As we approach the end of the year, we have seen another shift in the way we work. In early 2020, organizations were challenged with the need to support remote work. Since then, we have seen the modern network transform rapidly. Thanks to cloud solutions and adoption of strong security policies, organizations were able to successfully transition into a remote workforce. While many organizations have returned to the office, others have implemented a permanent hybrid solution, allowing their team to work where they prefer. One of the solutions empowering this are IoT (internet of things) devices.
An IoT device is simply any device that you have connected to the internet, or a "smart" device. These include your mobile device, TVs, speakers, even fridges! The number of IoT devices on the market continues to grow rapidly, and with good reason. These devices allow us to be more productive and connected. Whether it be joining a Webex meeting from your phone, sending an email through a smart speaker, or answering a call on your watch, there are numerous ways to stay connected in the modern workplace.
However, with the holidays approaching we encourage everyone to disconnect when possible! A study from Microsoft found that 40% of people are now completing work outside of their working hours. While the transition to hybrid work has been positive, it is important to disconnect and practice mindfulness to ensure you maintain your work/life balance and avoid burnout. Try turning off your notifications when away from work or setting yourself a technology "quiet time" where your device is intentionally put away so you can be more present. You could also create a space that is a technology-free zone allowing for an area for you and your family to gather and unwind. Check out our previous blog for additional tips on how to be more mindful.