The rapid need to support hybrid work environments has brought on many positives, allowing teams to stay connected and productive regardless of their physical location. It has allowed for flexibility and productivity across teams. However, it has also brought on a significant challenge in terms of network security. With so many different tools, access points, and users, how can an organization keep its network secured and its users productive? Many are now implementing a Secure Access Service Edge (SASE) solution. What is SASE, and how do you know if it is the right solution for your organization?
We previously introduced SASE in our December 2021 Newsletter . SASE is a framework used to combine network and security functions into one simplified approach. Tools such as firewall as a service, cloud access, zero-trust network access, and software-defined wide area network, are combined into a single cloud service to remove security blind spots and allow your users to connect without down time.
There are numerous benefits to adopting the SASE model, especially now as hybrid work has become the norm. SASE consolidates networking and security functions into a single cloud service. This reduces the cost and complexity of your network solutions, enables secure remote access, increases productivity for users by reducing the number of separate tools they must log into, and improves overall network security.
It is important to remember that SASE is not a product you purchase; it is a framework. As such, every organization will have its unique considerations when implementing a SASE solution. Some organizations are already making use of cloud-based solutions, others still have on-prem servers and aging physical hardware. If your organization is considering implementing a SASE model or has questions about migrating tools to the cloud, Compu-SOLVE can assist!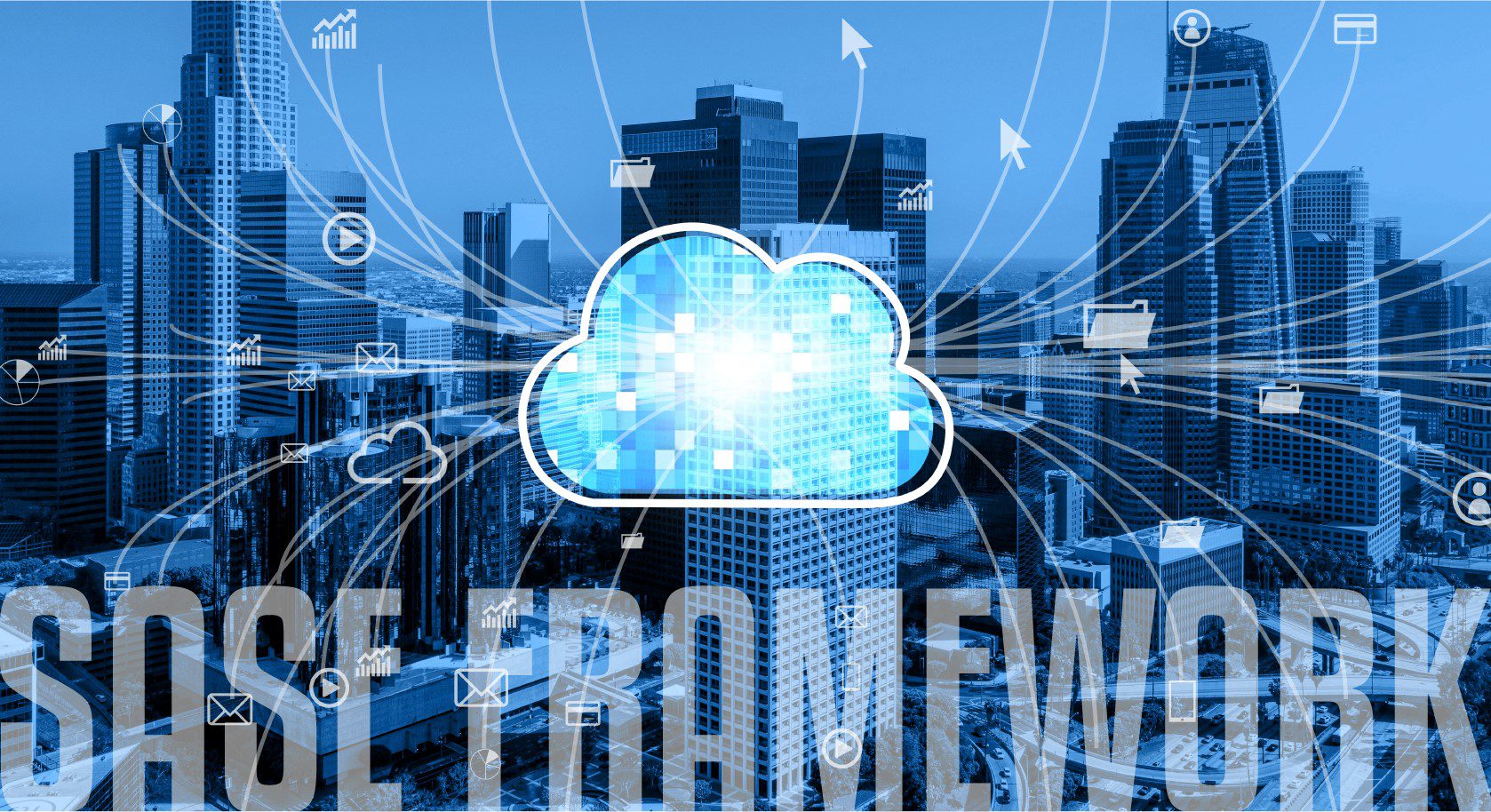 You will be seeing a lot more mustaches this month and for good reason – it's Movember! Taking place annually in November, Movember is an awareness campaign to bring attention to several men's health issues including prostate and testicular cancer, and mental health challenges. Globally 11 million men live with prostate cancer and one man commits suicide every minute.
Participants start the month clean shaven and spend the month of November growing their mustache to raise donations. These are then used to generate awareness and help fund cancer research and mental health support initiatives. This year two of the Compu-SOLVE team are participating: Jason Lock and Eric Adamson. Both have joined the Southern Georgian Bay Firefighters team to help raise awareness for the cause in our community.
To learn more about Movember and support the team, please visit their campaign page here.