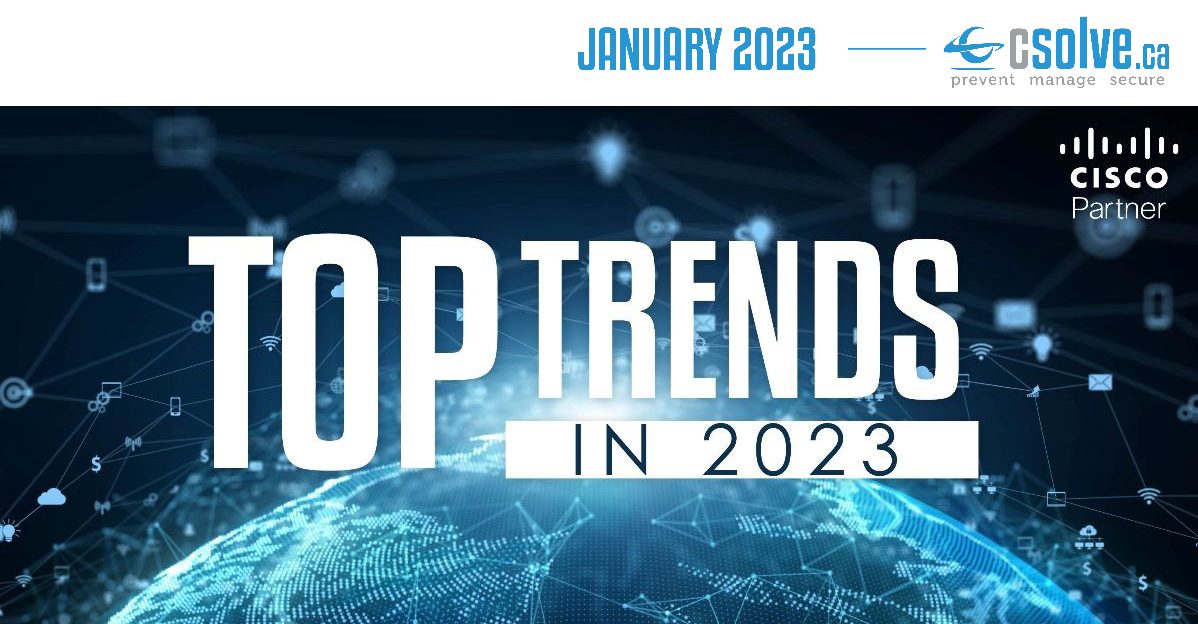 The modern workforce has transformed at a rapid pace over the past few years, and technology continues to evolve to keep pace. Keeping up-to-date with these developments will ensure your organization has a technological edge and is well positioned to make any necessary changes. With that in mind, here are the top developments to keep an eye on in 2023.

Protecting your account is key to maintaining network and data security. With so many different accounts and passwords, it is challenging to keep things organized and secure. Thankfully, we're seeing several tools gaining traction to remove the stress of achieving strong password hygiene.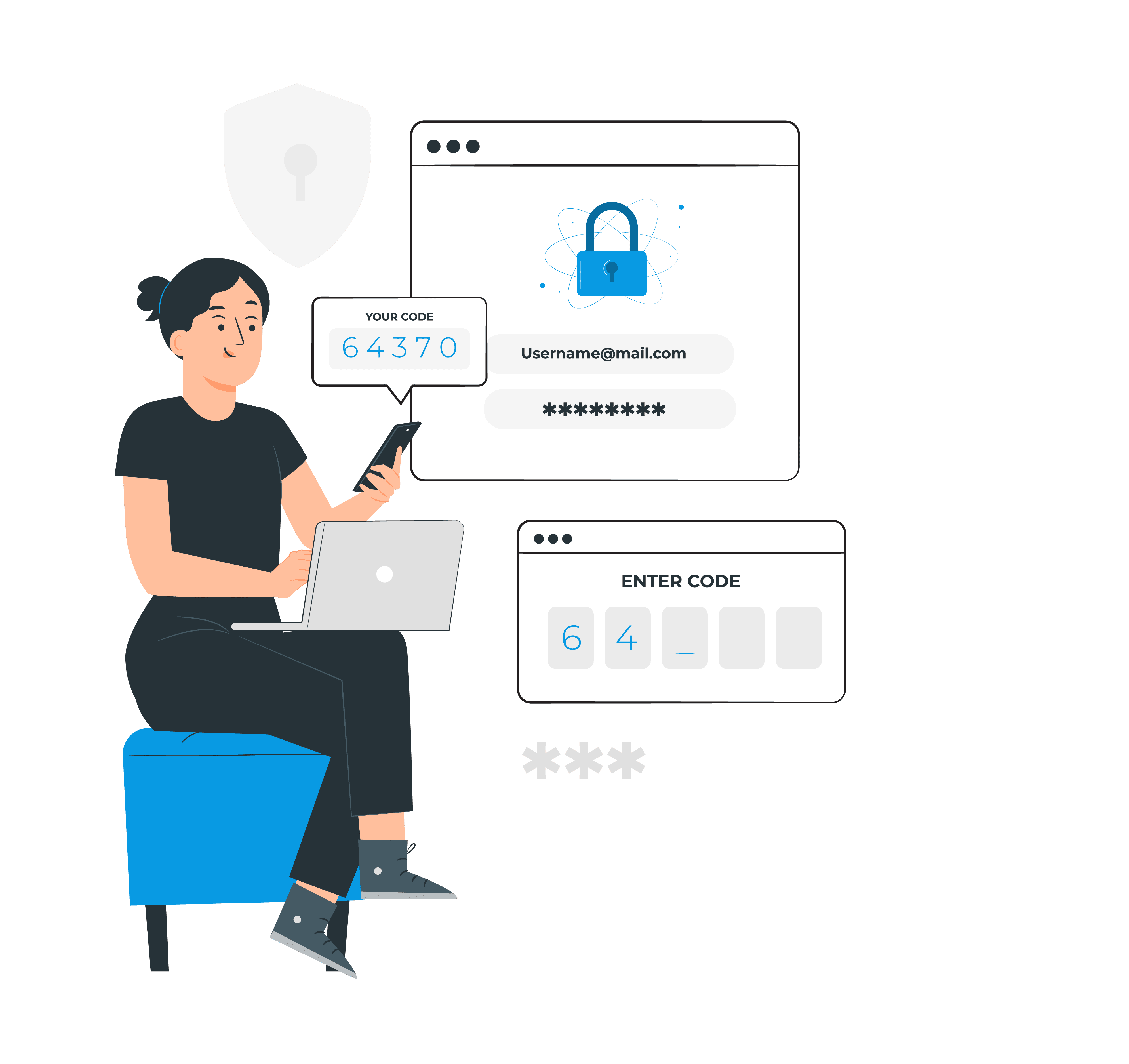 We have previously discussed tools like password managers that generate strong passwords and keep them safe in one easy to use tool. We've also covered the importance of multi-factor authentication and how it has quickly become a requirement in many organizations. MFA will continue to gain traction as a requirement for cyber insurance policies, remote access, and data protection.

Another trend that will continue to see adoption in 2023 is the use of conditional access to restrict log in attempts based on approved parameters. This includes geo-blocking, device, or application-based rules.
Geo-blocking is highly customizable and can be adapted for organizations based on their needs. If your team works in one central location, then geo-blocking can be enabled to only allow sign-ins from that location or even specific devices. For organizations with a hybrid or remote team, certain countries can be blocked to help fight against bad actors working outside the country.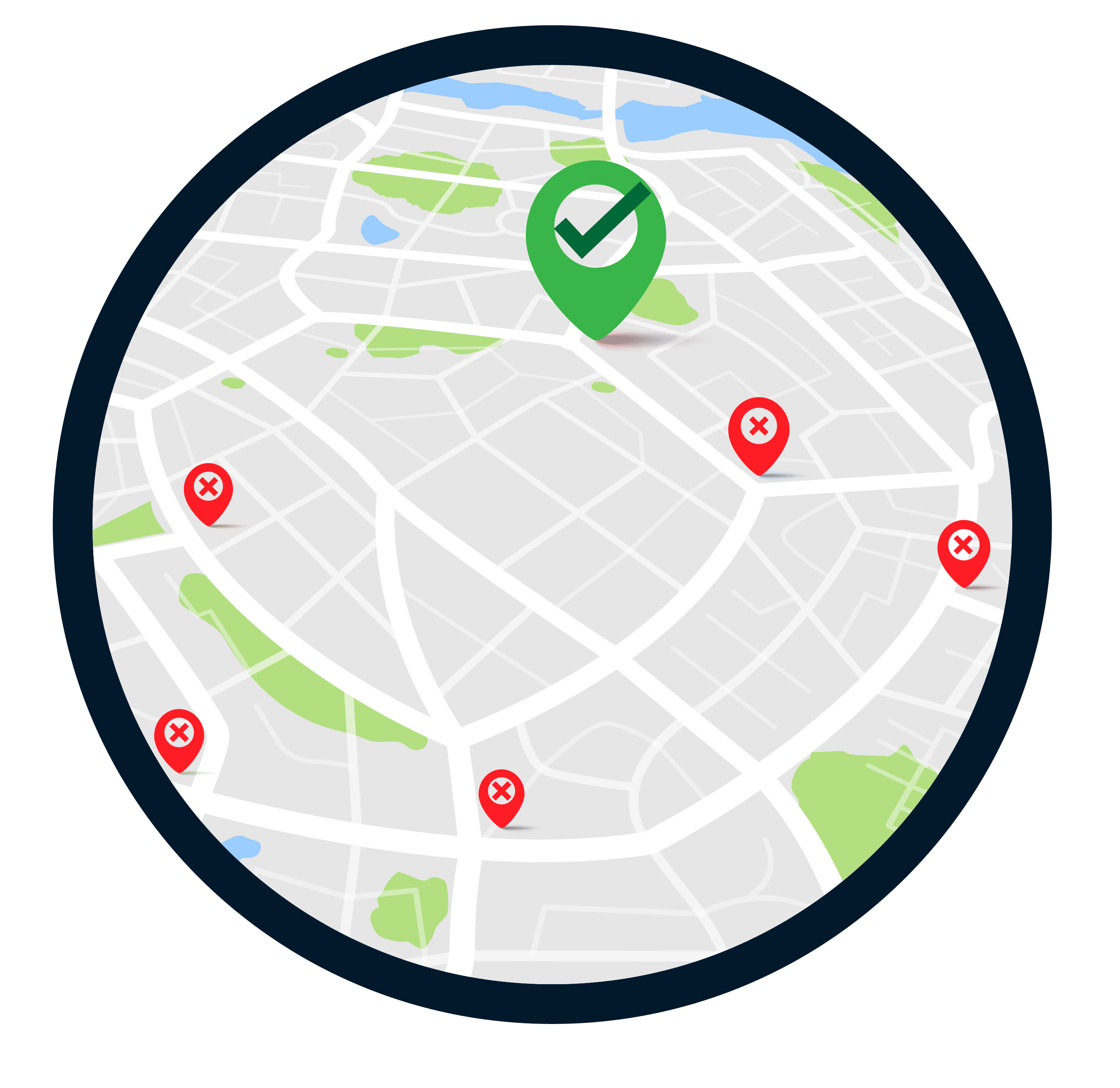 Device-based rules can be implemented using
Microsoft Intune. Intune is a cloud-based endpoint management solution that is included in many of the Microsoft 365 subscriptions. It manages user access and simplifies app and device management including mobile, desktop and virtual devices. This can ensure that only approved devices that are managed by an organization can gain access to emails, files, or applications. Like other conditional access rules, these can be customized in a variety of ways to minimize disruption. For example, if users want access to email on their mobile device, that can be granted, but access to network files can be restricted to just company computers.
By putting conditions on how, what and where access to your resources can be achieved, you can reduce the ability of threat actor capabilities. To learn more about how this can be implemented within your organization, contact the CSOLVE team at salesdesk@csolve.ca.

When combined with strong security tools like those previously mentioned, an organization can easily make use of cloud-based infrastructure to support its network needs. A successful cloud migration can allow organizations to eliminate the need to replace aging hardware. Servers, network tools, file management, even the workstations your organization use, can all be hosted in the cloud. This allows your team to work and access files where they need to without compromising security.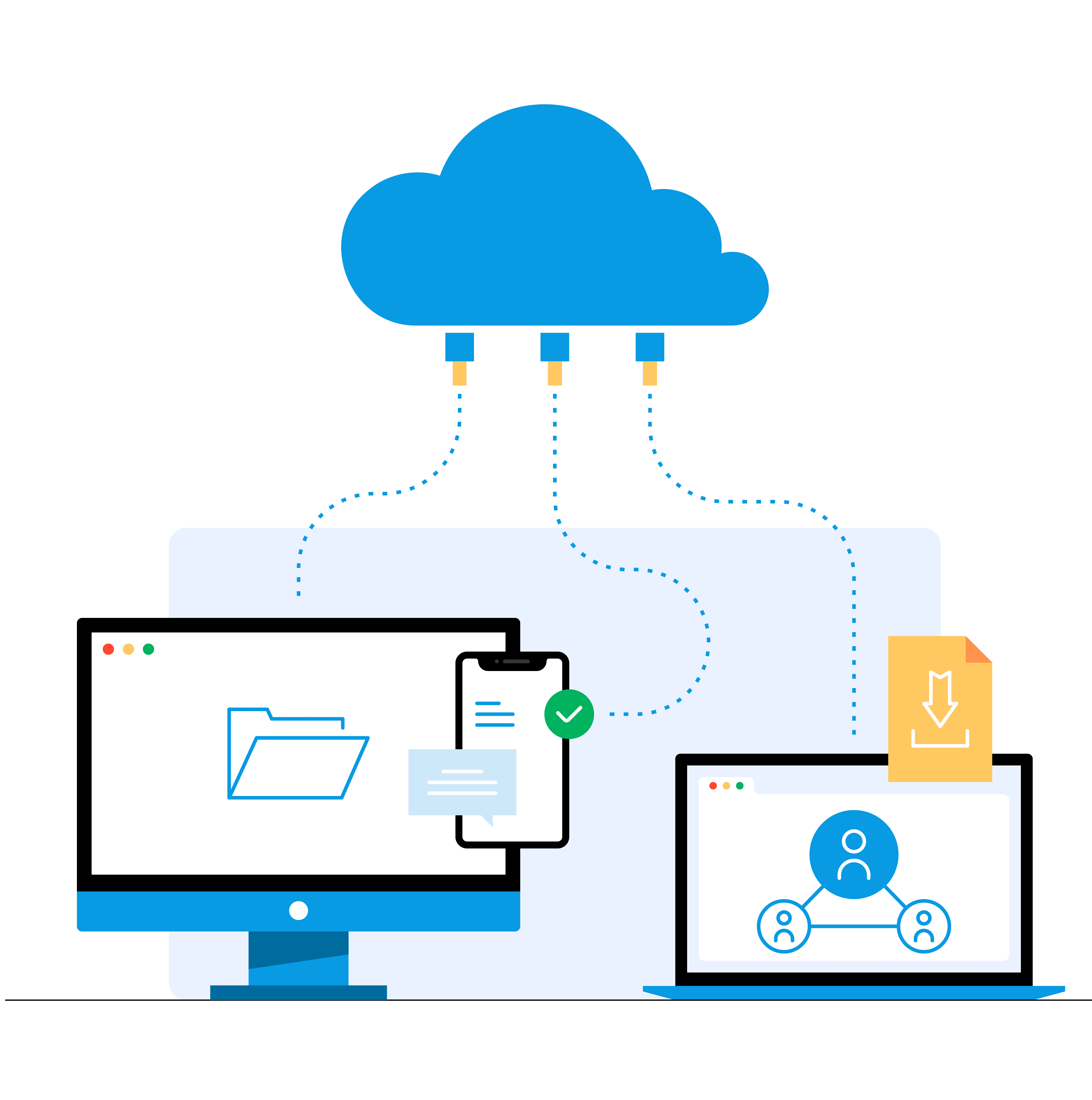 Cloud networks also offer enhanced scalability. As your team changes, either through growth or subtraction, cloud resources can be added or removed as needed. Hybrid and remote work have become the new normal for organizations and a strong cloud presence is crucial to ensure efficiency.


We are once again proud to support our friends at the CLH Foundation and their annual "A Red Carpet Evening" fundraiser event, this year as a Gold Sponsor. CLH Foundation is dedicated to supporting initiatives that benefit every member of the CLH-supported community, ensuring continuing quality of care and plentiful opportunities to help each one thrive in their daily life.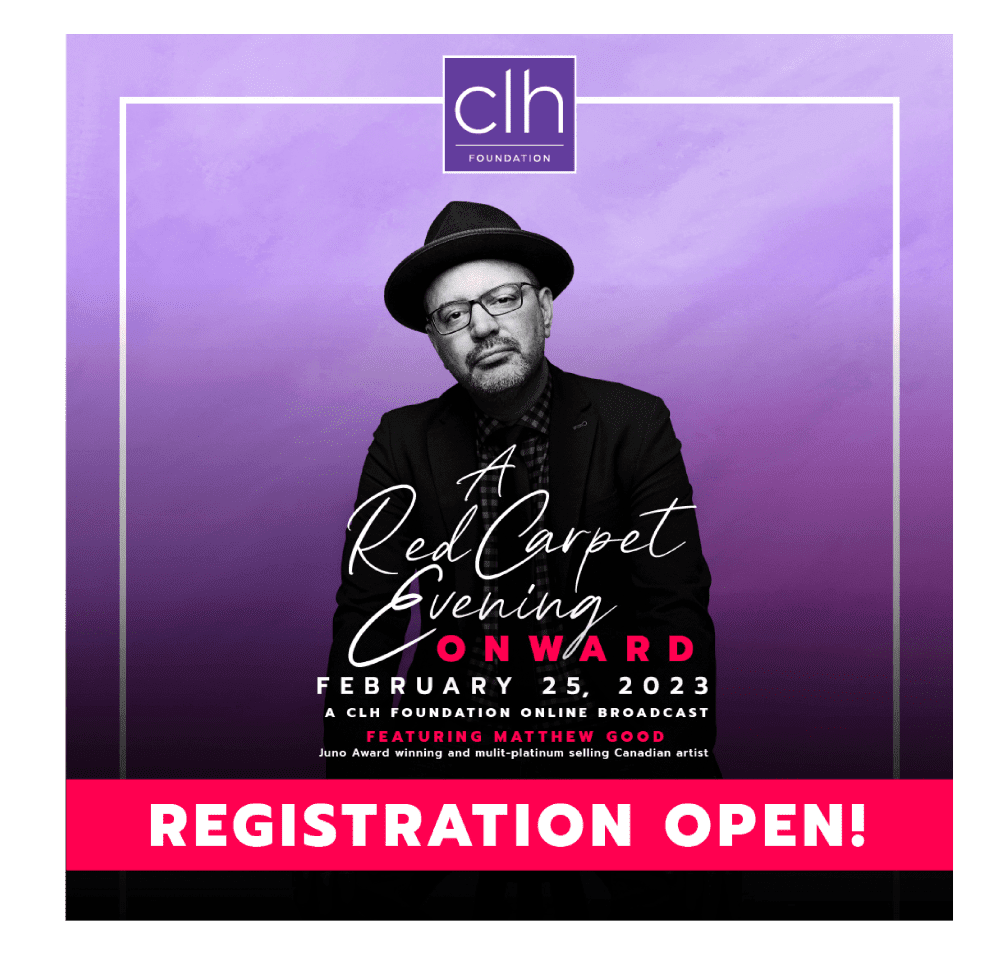 This year's event will be broadcast live on February 25th at 7:00PM and features a live performance from Juno Award-winning, multi-platinum-selling Canadian recording artist and songwriter Matthew Good, along with inspiring stories of progress and inspiration. Registration is free and open to all.
The online silent auction returns as well opening on February 15th. Make sure to get your bids in on all the wonderful items available to show your support for this important cause in our community.
To learn more about the event, visit CLH Foundation's site: A Red Carpet Evening | CLH Foundation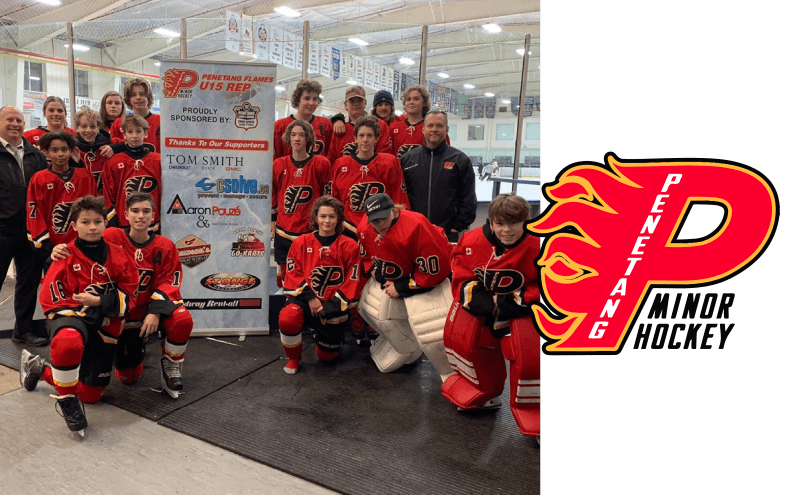 CSOLVE is proud to support the Penetang Flames U15 hockey team as one of their sponsors. Here's to another great year and best of luck to the team!