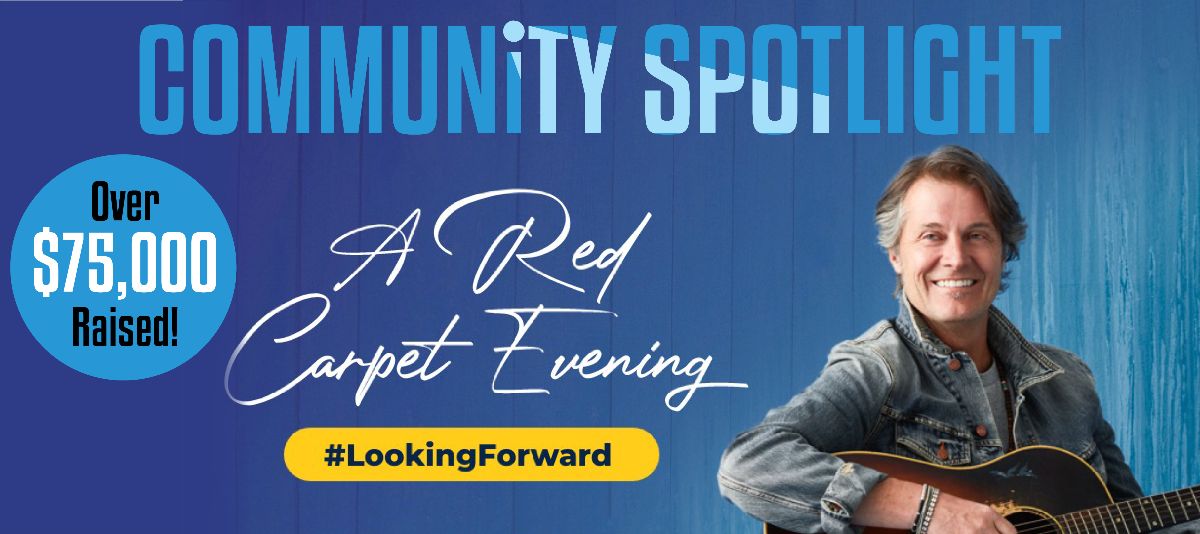 Compu-SOLVE is proud to support CLH in their every-day mission of providing specialized services to our community members with developmental support needs and their families. Every winter the CLH Foundation hosts its annual Red Carpet Evening in support of CLH Developmental Support Services. This year, the event remained virtual and provided a fun filled evening of inspiring stories, highlights of the impact of our community's generosity, amazing musical performances by Jim Cuddy and Kitty Unplugged, and contributions from several other local celebrities. CLH Foundation was thrilled to have 27 sponsors this year, and with that tremendous support plus many individual donations and silent auction bids, the total amount raised is $75,000 and counting! This is the NET amount, so every dollar is going right back into our community. As a leading sponsor Compu-SOLVE would like to congratulate the CLH team on another successful event!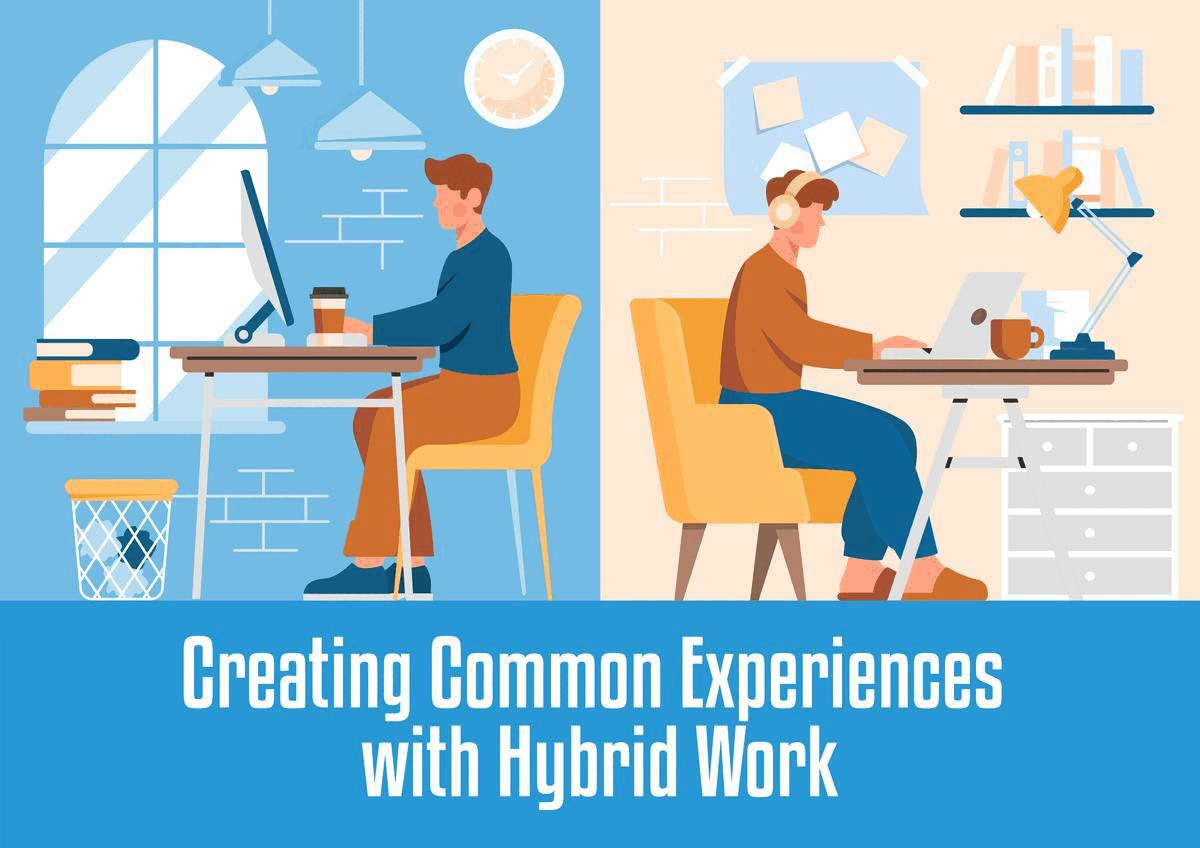 Today, the office is wherever employees work. Sometimes that's at home, other times it's at corporate HQ. Some days or hours, it's even at coffee shops, hotels, or elsewhere on the road. Many businesses like yours are implementing hybrid work models as the way forward, since the benefits of allowing employees to split time between working on-site and remotely are clear: More flexibility for your employees, greater productivity for your business, and better service for your customers.
Regardless of location, your team wants a common experience. They want the same procedures and tools to access networks and data, wherever they are. They want to choose their devices and connect quickly to corporate networks, accessing the same documents, and you want to ensure they do it all securely.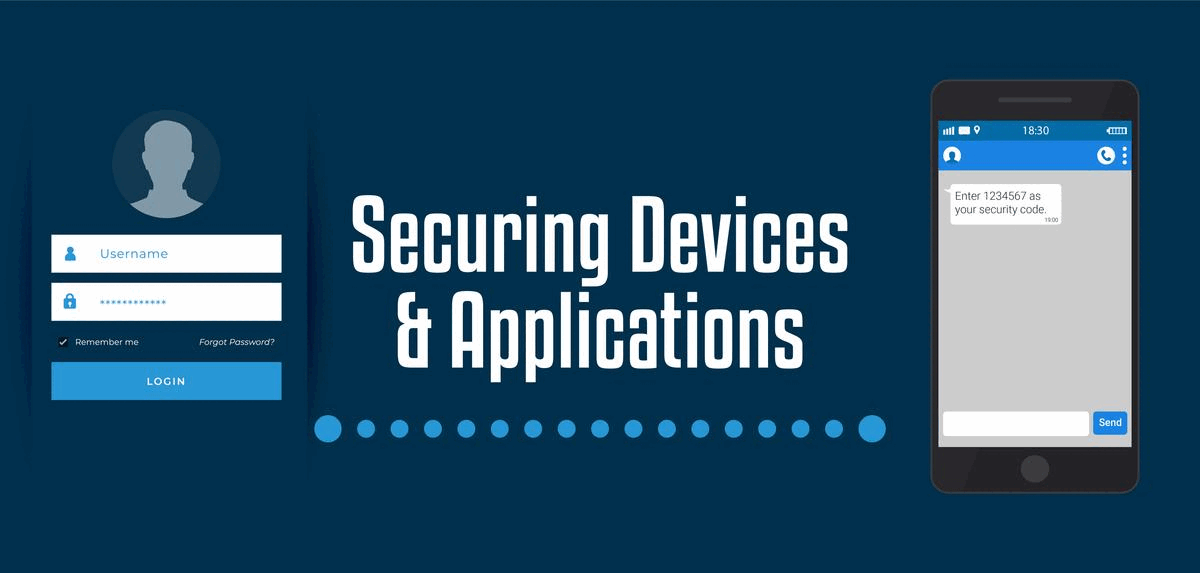 Businesses need a strategy that embraces the mobile workforce all while empowering productivity and protecting people, devices, and data regardless of their location. Multi-factor authentication adds another layer of protection to the sign-in process. After all, if you only use a password to authenticate users, it leaves an insecure vector for attack. What if the password was weak? Or if it was exposed elsewhere? Are you sure that person signing in is really the user? When you require a second form of authentication that isn't easy to obtain, you are building another layer of security.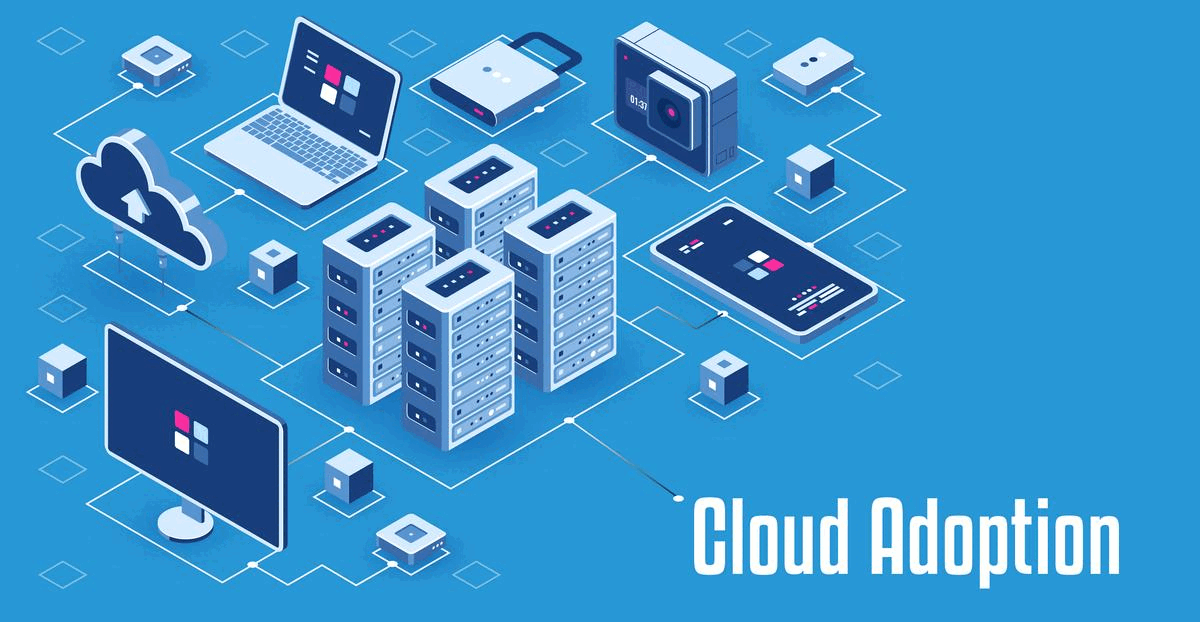 IT continues to be impacted by the ongoing supply chain disruptions, and with the shift to a more hybrid work world there is no better time to start adopting a cloud-based approach within your business. Your hybrid workforce expects a great digital experience, which depends on cloud-based apps to connect, create, and collaborate from anywhere and at any time. The cloud's strength lies in its flexible infrastructure, and the advantages are clear: Cost savings, security, reliability & accessibility.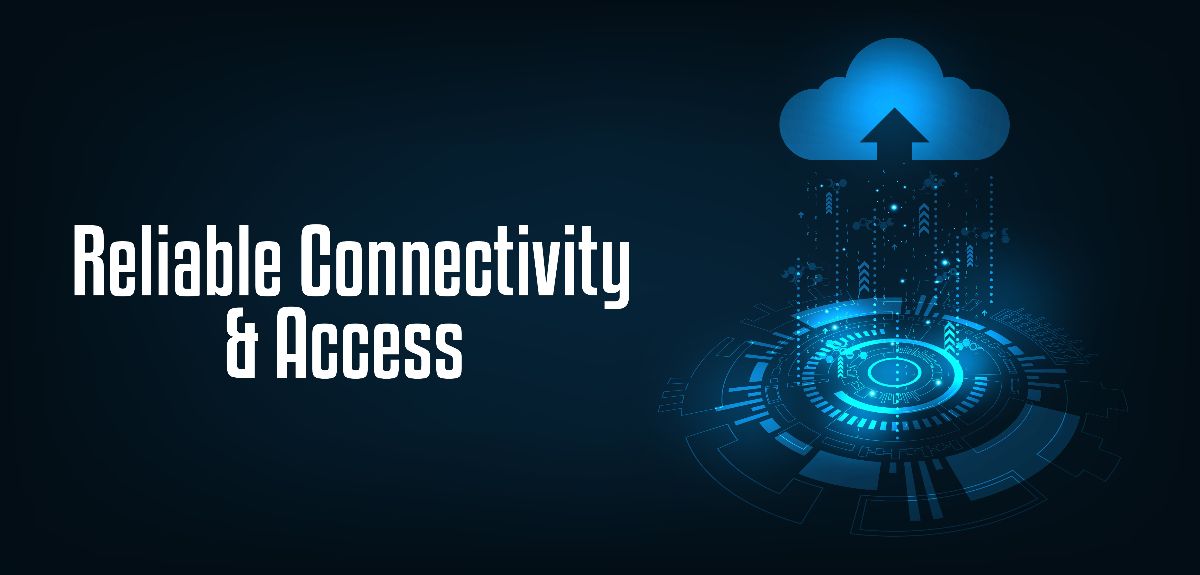 The shift to a more distributed workforce is driving the need for anywhere, anytime access to resources, wherever they may exist. Secure connectivity is the foundation for productive hybrid employees to work with customers, partners, and each other. That also means delivering access to everything with the same speed and ease employees would have onsite. This includes business-critical cloud applications, data and documents. Unreliable access from any device prevents your employees from doing their jobs efficiently.

The world of IT and security is constantly evolving, introducing new tools and methods to improve productivity within the workplace. To stay current with these trends, the team at Compu-SOLVE is continuously learning and developing to serve our clients better. As part of this initiative, our team recently completed Microsoft professional certification courses focusing on their Office 365 and Azure platform offerings. This included not only members of our technical team, but sales and administration as well, ensuring the entire CSOLVE team is aligned with the suite of product and service offerings available. Since launching this initiative in December, our team has achieved 15 new certificates in Microsoft 365 and Azure.