With an increasingly distributed workforce, security is more important than ever. It is critical to have network security solutions that ensure comprehensive, automated security across your entire company.
In this month's newsletter we are highlighting some of the features of Cisco Meraki Security Appliances with Advanced Security subscriptions. This solution provides many features designed to enhance your security posture against threat actors that are easy to implement across every layer of your network. Already invested in other security hardware? Cisco also offers protection through its Cloud Security product line that can be deployed regardless of the security appliance in place to help protect against advanced threats. Whether you choose Cisco Meraki or Cisco Cloud Security, these features add new and powerful capabilities, helping to simplify your operations by eliminating the need for multiple complex devices.
Every network is a potential target for malicious attack; Detect and block intrusions, discover vulnerabilities and take action to remediate with Intrusion prevention.
Intrusion Prevention (IPS) enables your security appliance to inspect all incoming and outgoing traffic that is being routed internally and externally in the networking environment. IPS searches for various attacks as traffic flows through the security appliance.
This enables your security appliance to detect malicious traffic and not only provides alerts that a known signature was detected, but to also take action against that threat and prevent it from doing harm on your network.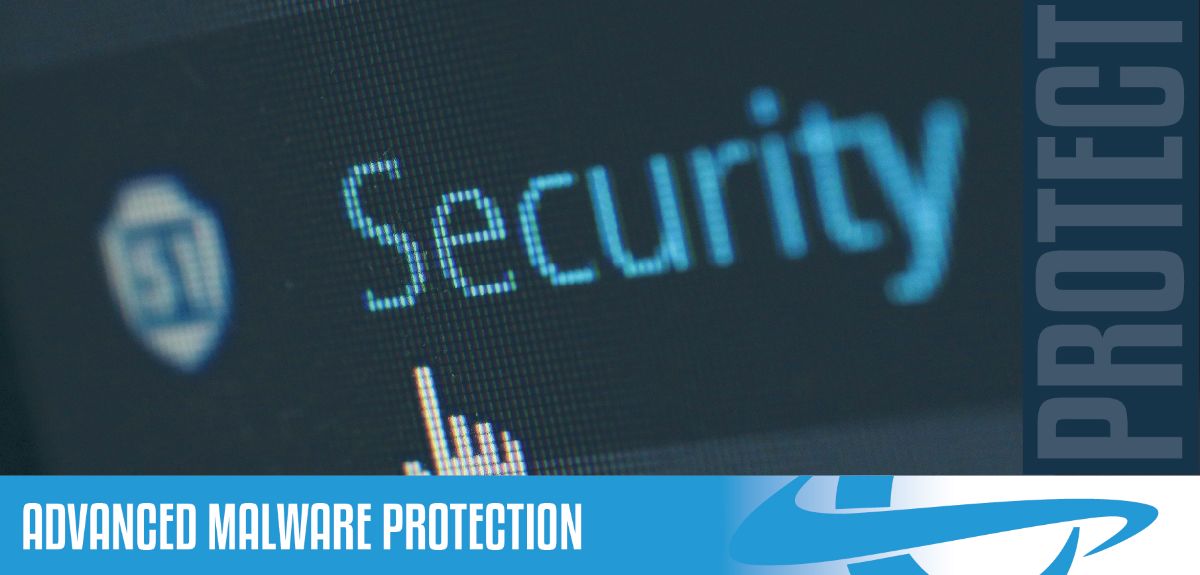 The threat landscape is constantly evolving, and it is important to have a security solution that does more than just block malware. Security experts increasingly agree that deep visibility is crucial to maintaining effective network security.
With AMP, a world class malware database is paired with context-aware monitoring and reporting, retrospective malware analysis, and Threat Grid sandboxing to provide an anti-malware solution that does more than just prevent users from downloading malware – it provides comprehensive security before, during, and after a malware attack.
Content filtering enables the users of your network to enjoy the benefits of the Internet while remaining protected from inappropriate or harmful content, maintaining productivity and compliance with applicable business and regulatory requirements.
Content filtering allows you to block certain categories of websites based on your organizational policies. It can be set, for example, to block all websites that are known to be categorized as 'Games' or 'Social Networking. It uses URL patterns, pre-defined categorizations, and other specifications to determine what types of traffic are let through the firewall.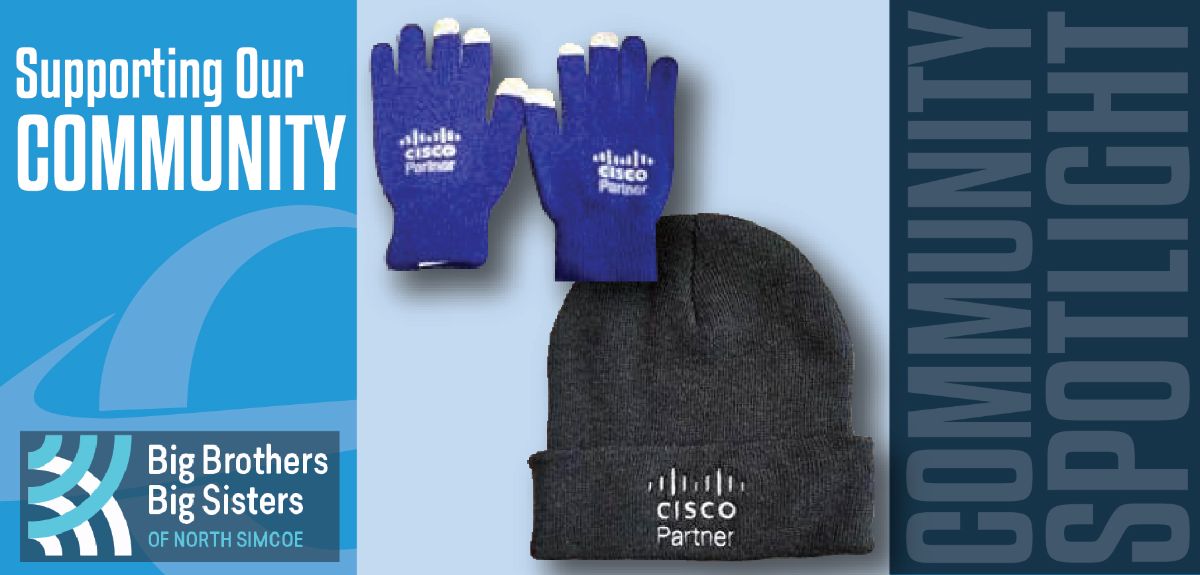 With winter in full swing, Compu-SOLVE sent over some warmth to our local Big Brothers Big Sisters in the form of toques and gloves! We provided these winter essentials to the "littles" at this organization that delivers such great services to our communities. With the ongoing lockdown keeping us inside more than ever, taking the time to get outdoors (safely & socially distanced, of course) is a great way to pass the time, which makes it even more important to stay bundled up. To learn more about how you can support Big Brothers Big Sisters click on the link below.
More than ever, people are accessing a variety of accounts across multiple platforms that contain their most sensitive data, such as financial and medical records. This creates a valuable incentive for criminals to capture password information and gain access to these compromised accounts. How can you help safeguard your accounts and mitigate risk? Proper password hygiene is critical!
• Complex pass phrases made up of 16 or more characters
• Combinations of upper and lower case characters, numbers and symbols
• A unique password for each instance and account
• Regular randomization
• No password storage in phones, spreadsheets, or note pads
Easy right? Of course not. How can you possibly remember these? At Compu-SOLVE, we provide users with a secure location to manage both corporate and personal passwords, with multiple encryption techniques, multi-factor authentication, and audited access.