From connectivity to cloud applications, networking plays a crucial role in every business journey. Reliability, security, and affordability continue to be top of mind while ongoing management and operations add additional complexity.
In this month's newsletter we break down the benefits of upgrading your current network infrastructure. Compu-SOLVE offers an extensive portfolio of affordable networking solutions that provide critical building blocks for any size business network. Advanced features accelerate digital transformation, security protects business-critical transactions and comprehensive support ensures business continuity. Is it time to upgrade your network?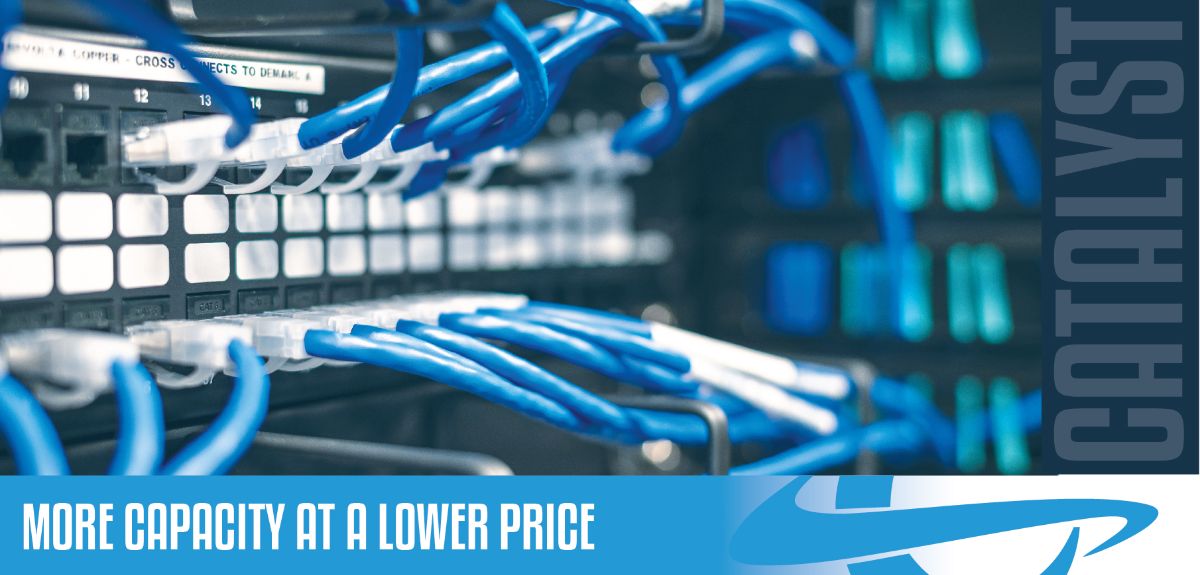 Designed for the new era of intent-based networking, Catalyst 9000 switches combine programmable ASIC and software innovations to deliver the industry's highest performance and functionality plus breakthrough advancements in security, IoT, mobility and cloud. The Catalyst 9000 switches deliver twice the capacity to support more users and devices, all for a lower price than previous generations.
Digital disruption is changing how we think about our networks. Your goal is to provide secure, resilient high-capacity network solutions for your organization. Maintaining robust performance with uninterrupted service is critical, especially when upgrading your network for greater capacity at your campus or branch locations. The Cisco Catalyst Series fixed access switches are designed to help you change your network from a platform of connectivity to a platform of services.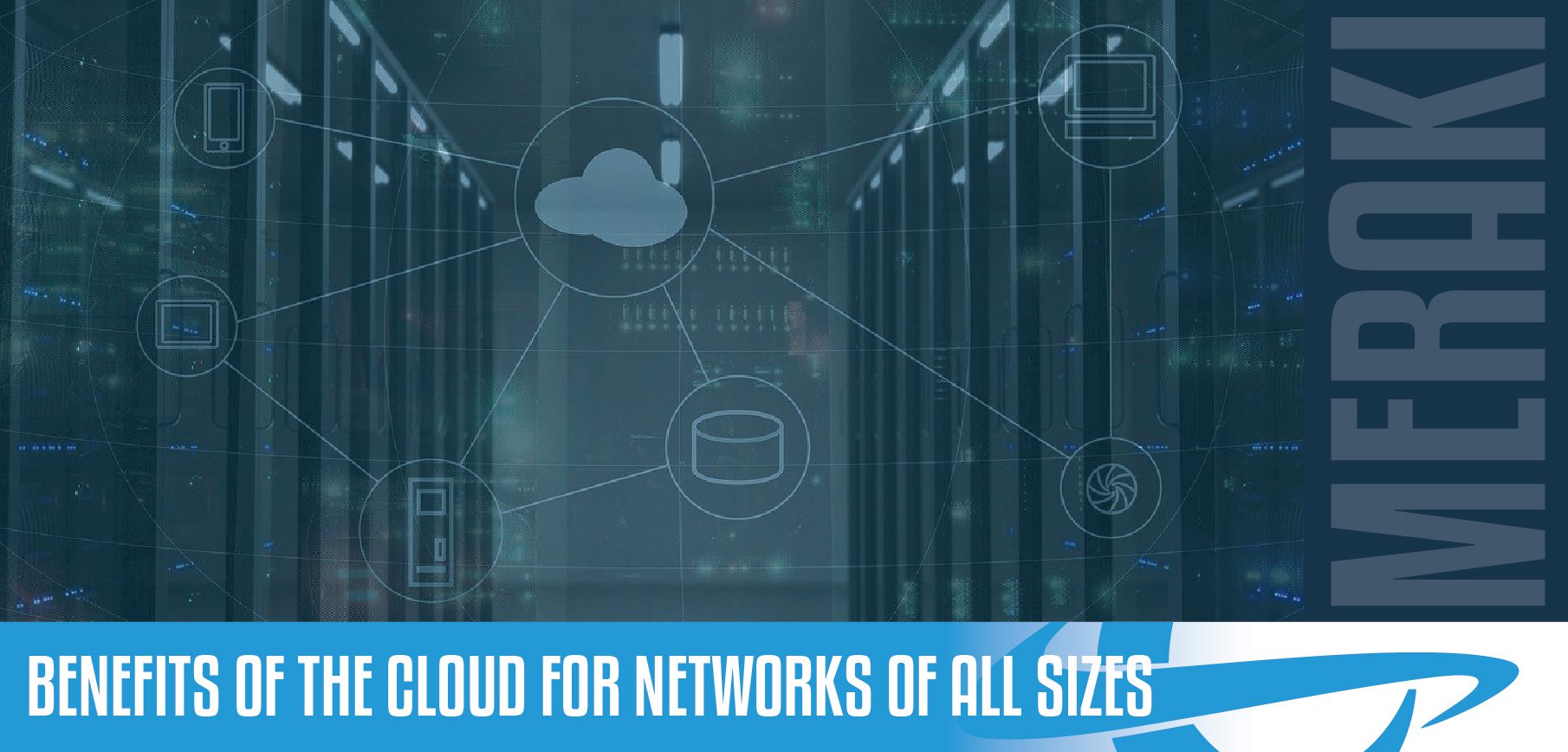 Meraki Cloud-Managed Switches bring the benefits of the cloud to networks of all sizes. They offer streamlined management, less complexity, and network-wide visibility and control. They also provide lower operational costs for campus and branch deployments. These switches work smoothly with the rest of the Meraki portfolio, delivering a comprehensive and unified network solution.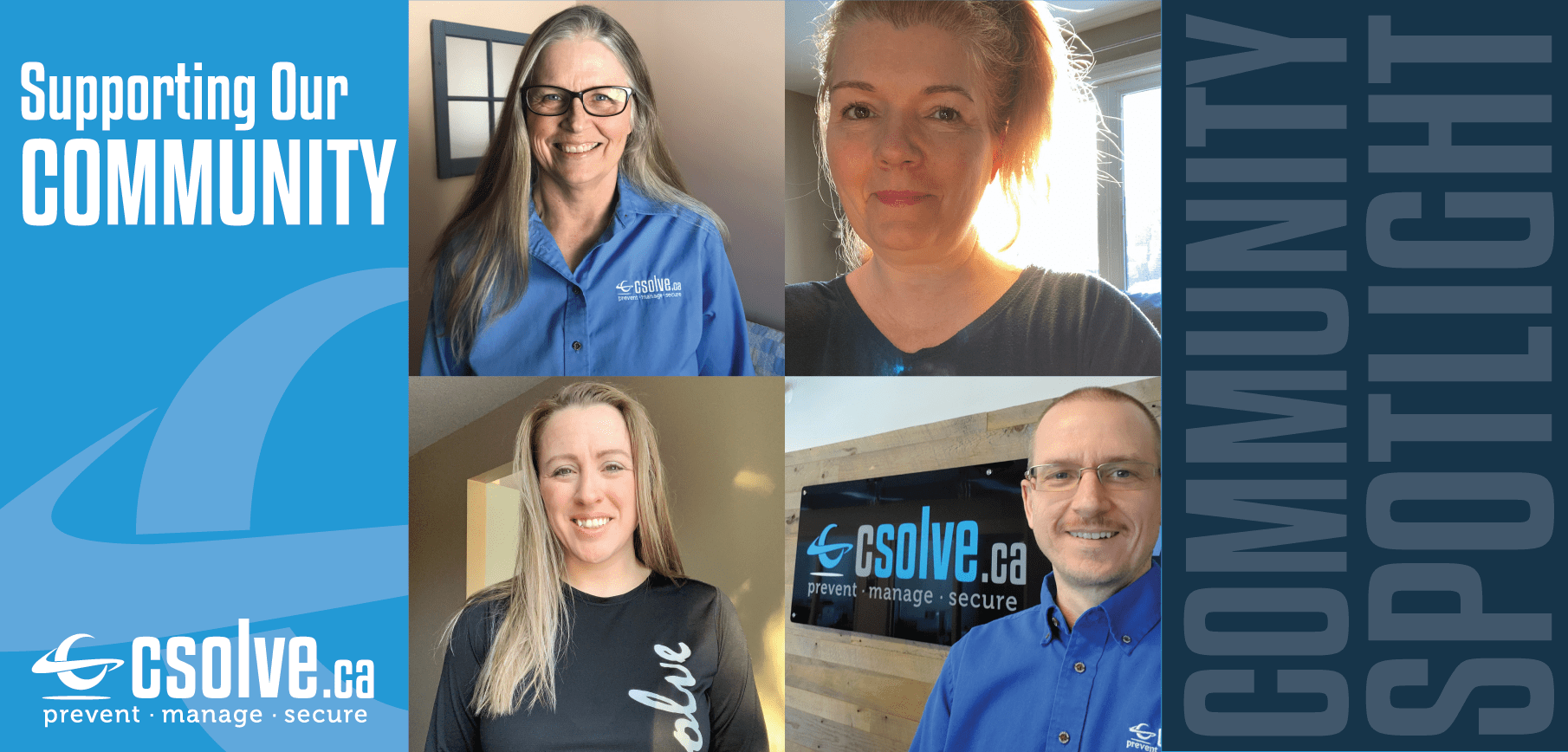 Compu-SOLVE is proud to support CLH in their every-day mission of providing specialized services to our community members with developmental support needs and their families. Every winter the CLH Foundation hosts its annual Red Carpet evening in support of CLH Developmental Support Services. This year CLH has made the decision to take the event virtual and although the format may be different, the great cause and the passion of the foundation remains the same. On February 20 at 7:00pm join CLH foundation for an evening of inspiring stories, highlights of the impact of our community's generosity, and amazing entertainment with The Trews Trio. The event will also feature an online Silent Auction with items that showcase the best of our local and regional artisans and businesses: it goes live on Friday, February 11 at 9:00 am. As a leading #togetherathome sponsor Compu-SOLVE would like to invite you to register to watch the show, bid, donate and fully participate in supporting CLH.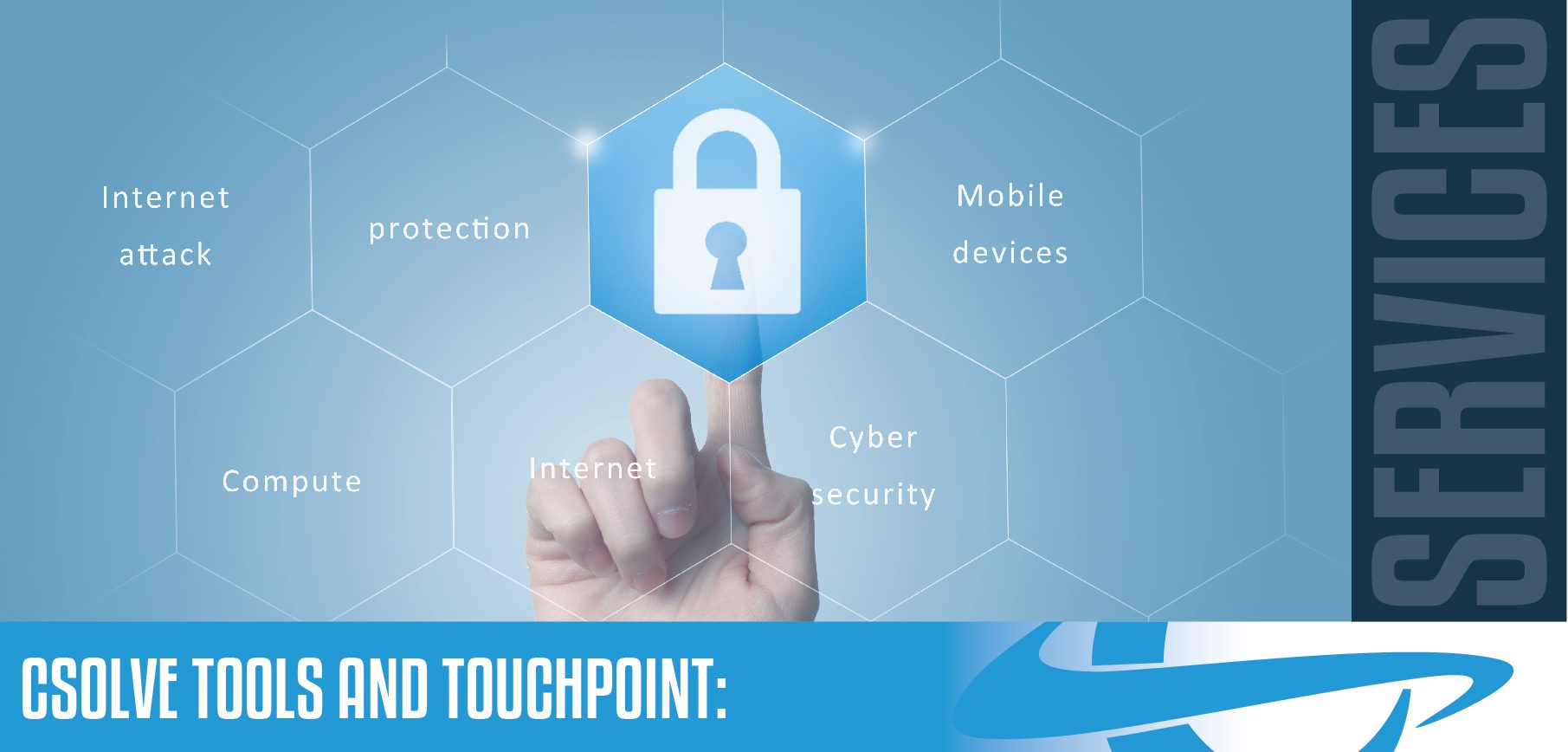 Technology is rapidly evolving, and so are our service offerings. Compu-SOLVE offers many solutions designed to arm our partners to better meet the challenge of protecting their organizations and users against the ever-evolving threats of cybercrime. These tools range from solutions that will bring a higher level of awareness to the entire organization, to management utilities to safely store credentials. CSOLVE offers these tools through our managed services offering as well as separate solutions for our partners with in-house IT. Include these additional tools to ensure your network is secure and proactively monitored:
Security Awareness Training: Ensuring a strong human firewall is critical in keeping your network safeguarded against threats. Compu-SOLVE offers regular Security Awareness Training and testing to keep your team up to date on security best practices and methods to identify and avoid potential breaches.
Dark Web Monitoring: In simple terms, the Dark Web is part of the internet that is not indexed by search engines and can only be accessed through specific software and authorization. The Dark Web is often leveraged by criminals to conduct illegal activity anonymously. Compu-SOLVE uses advanced tools and automation to monitor the Dark Web to ensure your organization's data is not being traded online.
Password Management: Re-used passwords are one of the most common entry points into a network if a data leak occurs, which is why strong, unique passwords are so important. Compu-SOLVE offers secure tools to help generate and store these passwords to help you maintain strong password hygiene!
Learn more about all Compu-SOLVE's managed services and security offerings here.